How to Save Money When Building a Custom Home in 2013
Are you thinking about building a custom home for your family in 2013?
Demand for custom homes in Ohio, Pennsylvania, Indiana, Michigan and West Virginia is at its highest level in years as more and more families are discovering how easy, affordable, and fun building a dream home can be.
This demand is good news for the economy, but if you're planning to build a custom home in 2013 this can have a big impact on your family's personal economy.  Higher demand can translate to increased costs for almost every aspect of your new home, in some cases as much as thousands of dollars.
So how can you provide the best value for your family?
This is a great time to visit a Model Home Center to speak with a New Home Consultant about why buying now may be a better value for your family. Here are just a few ways that buying now could mean big savings:

Cost of Building Increase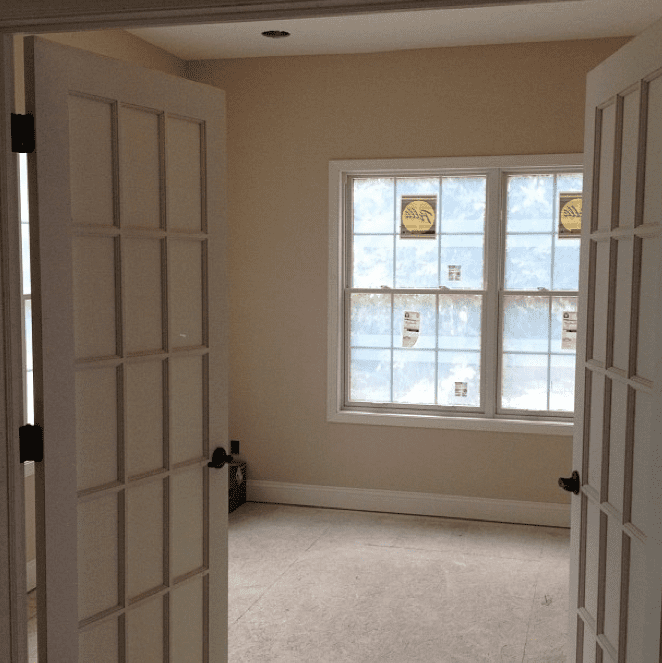 As the demand of building materials and labor increases, that cost is passed on to your family. Higher construction costs mean that your family's purchasing power may be reduced, requiring more compromises such as a smaller home, fewer customizations, or a less desirable location. By scheduling an appointment with a Wayne Homes New Home Consultant today, you can lock in your price before prices increase in the New Year and stretch your buying dollar farther
Shortage of Building Materials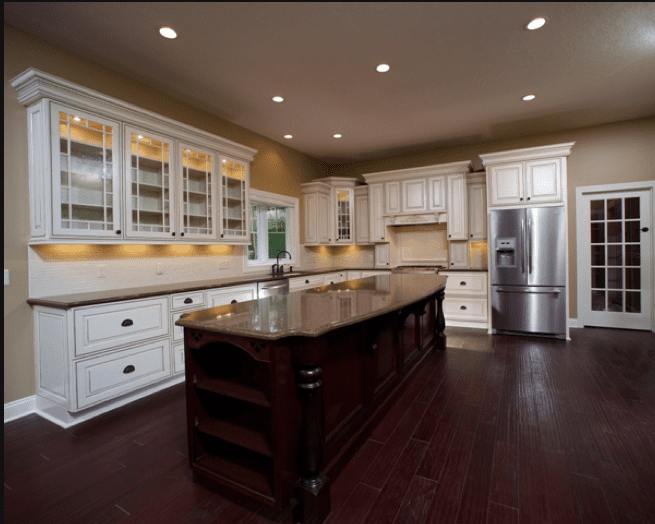 As demand for custom homes is increasing, builders are also faced with a shortage of materials. For example, possible shortages in sheetrock and wood products, which make up 30% of a new home, could result in increased costs in 2013. Additional unexpected weather (such as Hurricane Sandy) can impact oil prices, which is turn lead to increased costs for materials such as siding and shingles.
By meeting with a New Home Consultant today to review your family's Personal Value List, you can help ensure that your new home includes all of the features and finishes that are important to you, and at the best price.
Financing Costs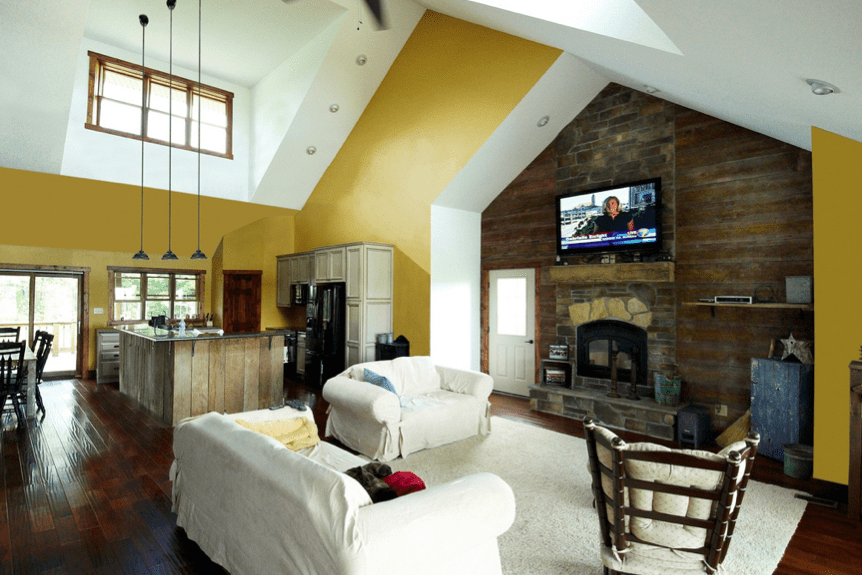 As the economy continues to strengthen, families that wait to purchase may face the additional risk of increased interest rates. Even the slightest increase in interest rates in 2013 can translate to thousands of dollars in additional costs every year for the same home. Visit one of our Model Home Centers to find out how to connect with one of our experienced financing partners to determine how purchasing now could provide big savings for your family.
Land Costs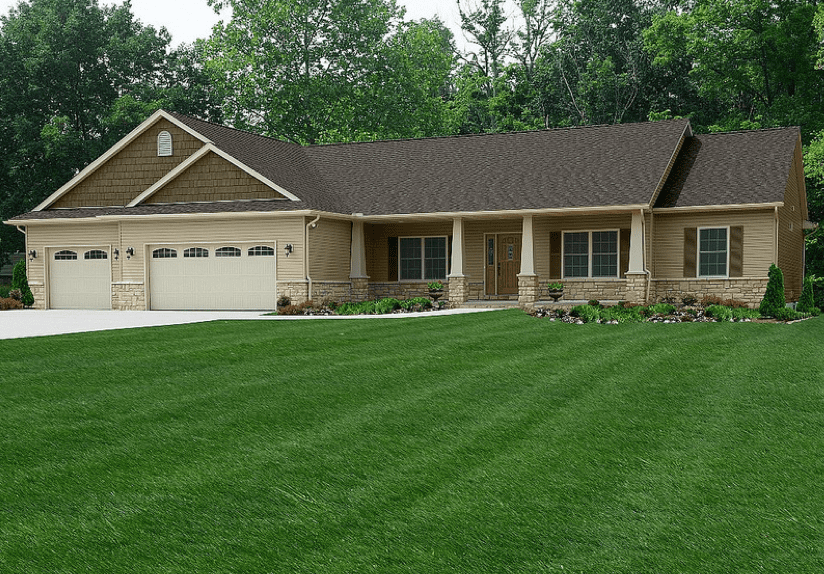 Over 50% of Wayne Homes customers do not own land when they first contact us. If you do not yet own land, waiting to build your dream home may translate to higher land costs, as well as higher costs to prepare your land for building. Once you've selected a custom home floor plan, our team can help you find land to purchase and even conduct a Complimentary Homesite Evaluation to make sure that you are getting the best value for your family.
Timeframe Costs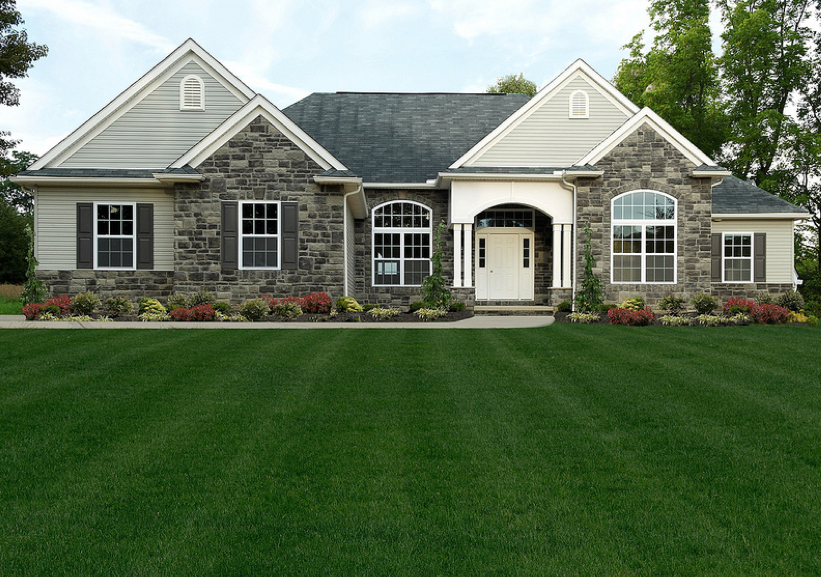 As more families take advantage of low rates, prices, and land costs to build the home of their dreams, the increased demand means that it may take longer to begin building your new home as we complete homes in the order that they are sold. Customers who purchase a home today are likely to have a Summer 2013 move-in date. If moving into your new home before the start of the 2013/2014 school year is an important consideration for your family, contact our Online Sales Concierge today by Live Chat to find out more about how to get the process started.
Find out more about building a custom home with Wayne Homes. Visit a Model Home Center near you to meet one of our friendly New Home Consultants. Not sure if building a home is right for you? Simply "Ask Julie" by Live Chat for straight answers to all of your questions.
Is 2013 the year you make your dream home a reality?
Wayne Homes is a custom home builder in Ohio, Pennsylvania, Indiana, Michigan, and West Virginia (see all Model Home Centers). We offer 40 fully customizable floor plans and a team dedicated to providing the best experience in the home building industry. For more information, Ask Julie by Live Chat or call us at (866) 253-6807.