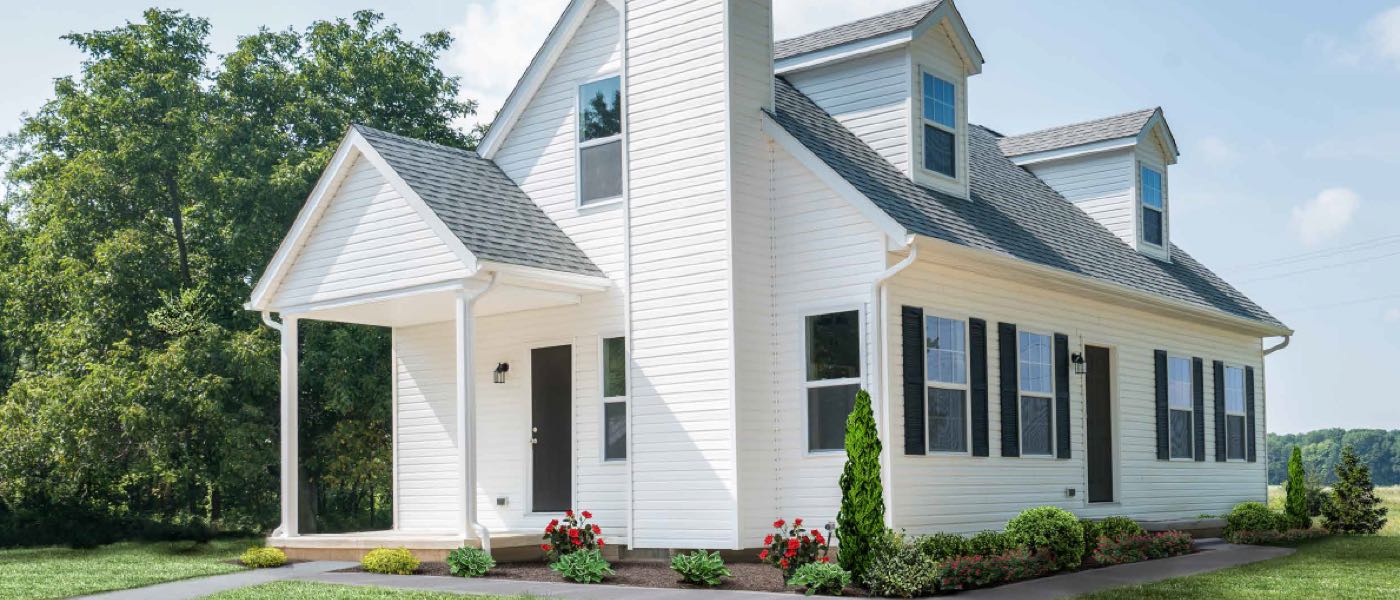 Tips for Building on a Budget
Custom doesn't have to mean expensive when you work with our team.
For many people, the word "custom" automatically conjures up thoughts of dollar signs. It's true that in some areas, and among many products, the more "custom" you make it, the more expensive it will be. However, at Wayne Homes, we pride ourselves on making it more affordable than ever to build a custom home you'll love.
Wayne Homes is proud of how competitive our pricing is in comparison to comparable builders. Here are some additional tips to consider when creating a home that fits your budget.
Just the right size
Many factors go into the cost of a custom home, but none may be more relevant than size. We offer custom floorplans in a wide range of sizes, from ranch-style homes at just over 1,100 square feet to multi-story homes over 3,000 square feet in size. One thing all our floorplans have in common, though, is a thoughtful use of space. You may feel as though you need a certain amount of square footage, but not all 2,000-square foot homes are created equal. Some use space much more thoughtfully and feel a lot larger than others. Features like tall ceilings, lots of natural light, and an open layout can all add up to the feeling of extra spaciousness even within a modest footprint. Use this handy Floor Plan Guide to find your "right-sized" home.
Keep it simple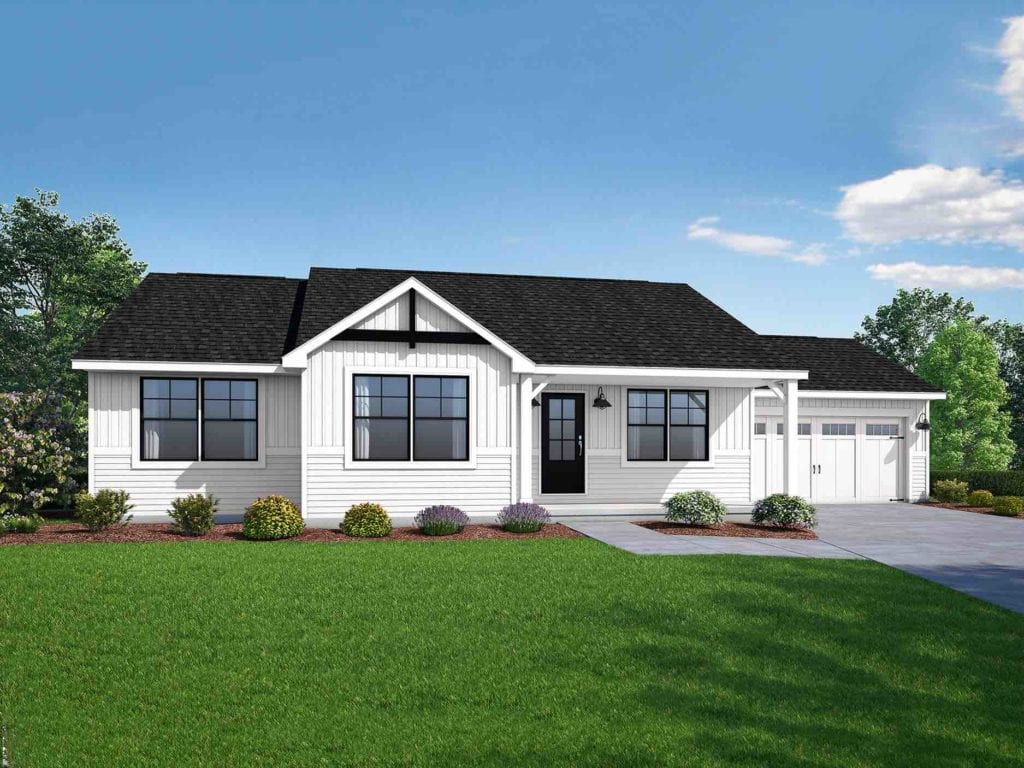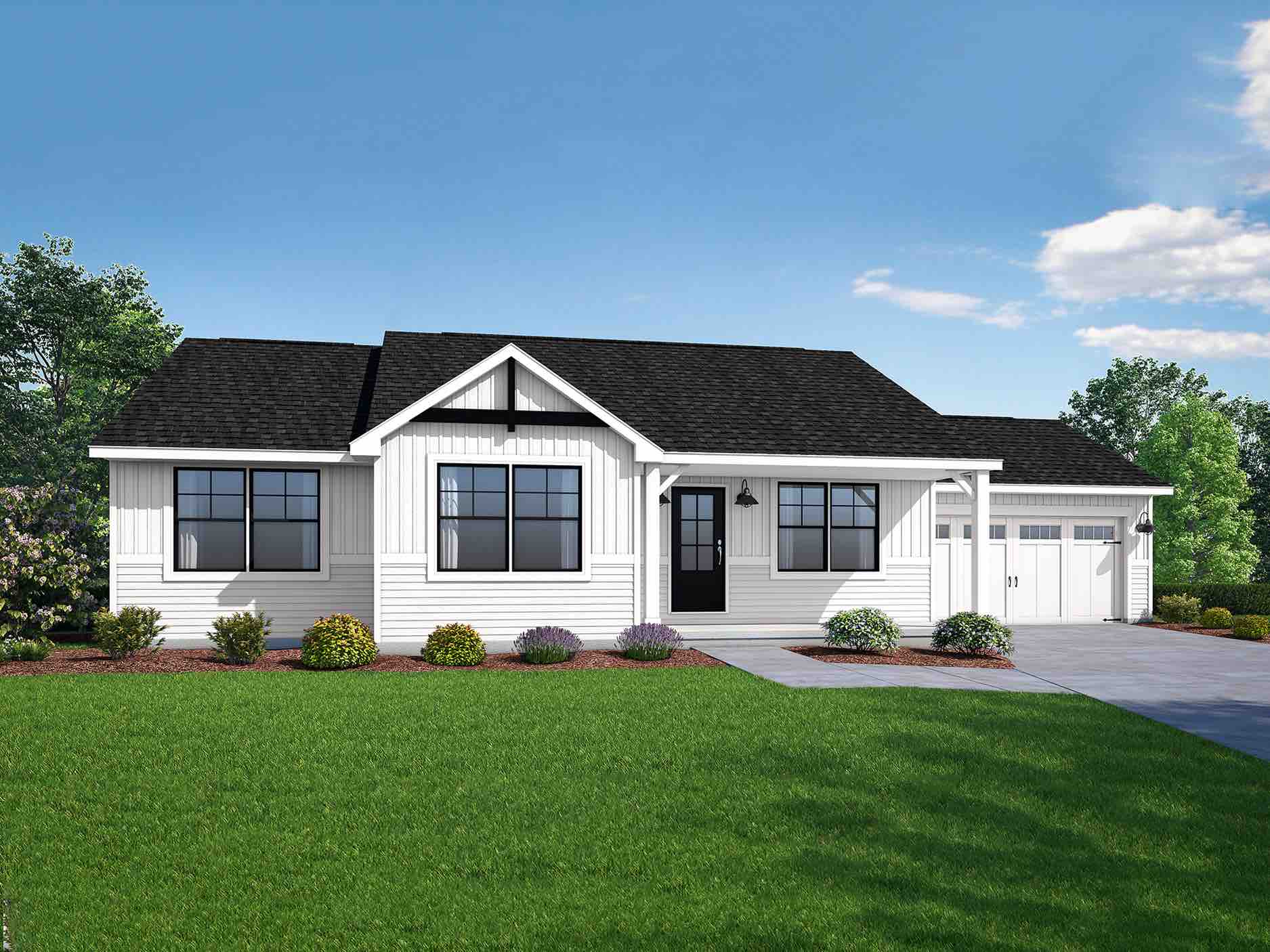 We offer our custom homes in a variety of elevations, and some are more ornate than others. By choosing a simpler, classic option, you can save money that you might want to spend on the interior of your home, or on more expensive fixtures. Because all of our elevations are crafted with high-quality materials, even those that are less expensive still look and feel luxurious. Use our pricing filter on our floor plan search tool to find the most affordable elevations.
Upgrades vs. included features
High-end upgrades like granite, hardwood flooring, and other features are desirable, but for those looking to save a bit of money, we have a lot of less expensive options that look and feel just as beautiful as the high-end choices. These value-packed options are part of our Included Features. For example, our luxury vinyl flooring option is less expensive but looks just like hardwood. Our new Included Features make it possible to have Cultured Marble vanities, Luxury Vinyl Plank flooring, and a Genie Universal Keyless Remote all included in your base home price. Now, that's smart!
Money savings
We start with what's most important to you. Together, we will create your Personal Value List, which prioritizes your "must-have" home features. So, if there are some specific features you want to have in your home, we can prioritize those and then work within our Included Features for other home features to keep the pricing affordable. Remember, at Wayne Homes, we use high-quality materials, fixtures, windows, and more, which save money on the back-end. For example, energy-efficient windows seal in heating and cooling savings. By building your home with high-quality materials from the start, you'll save later on when your home lasts season after season and doesn't experience deterioration like used homes or lower-quality new homes might.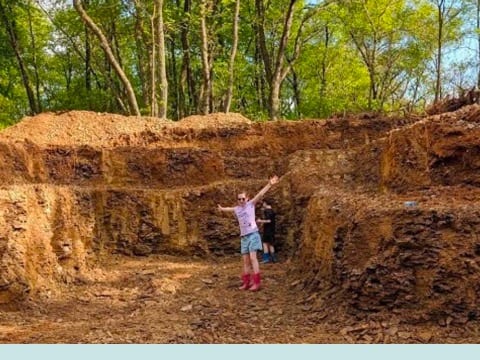 Lot choice
Keep in mind that it's not just the home you're buying–it's the lot. Clearing brush, installing septic, or creating a long driveway are costs that should be factored in. Prices are determined after approval and type of system. Your New Home Consultant can help you with estimates whether you're looking at a lot needing septic and well or a neighborhood lot with city services. Being thoughtful about the lot you choose can also go a long way in saving you cash. If you have questions about a lot you're considering purchasing, contact us. We can provide a free home site evaluation, so you know exactly what you're getting into.
We want to work hand in hand with you to create a home that you not only love, but that doesn't break the bank. Contact us to talk about your options, including financing.
---
About Wayne Homes
Wayne Homes is a custom homebuilder in Ohio, Pennsylvania, Michigan, and West Virginia (see all Model Home Centers). We offer over 50 fully customizable floor plans and a team dedicated to providing the best experience in the home building industry. For more information, Ask Julie by Live Chat or call us at (866) 253-6807.