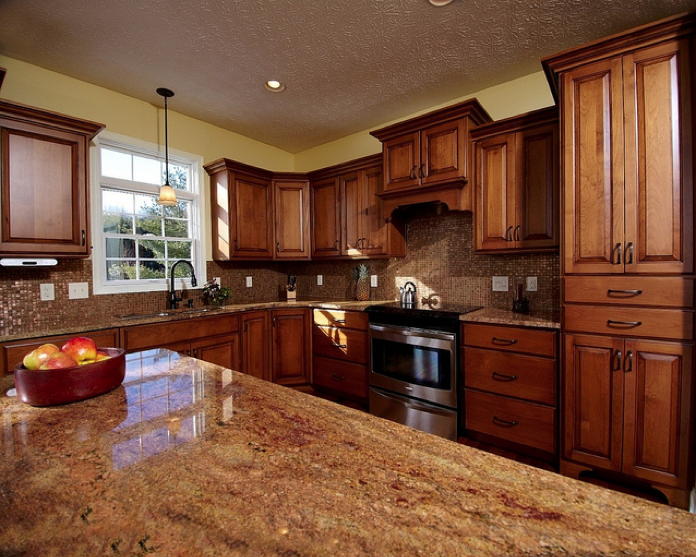 Meet 3 Wayne Homes Sales Stars Who Make it Easy to Build a Custom Home
In 2012, all of us at Wayne Homes are celebrating some of our most exciting sales numbers in years! We're thrilled to be helping so many families discover how easy, affordable, and fun building a custom home can be.
Of course, our success is never based simply on numbers in a sales report. Our success is measured today, as it has been for the last 40 years, on our commitment to deliver a quality home and an exceptional customer experience for you and your family.
At Wayne Homes, that often starts with our New Home Consultants. When you visit a Model Home Center, you'll meet one of our friendly, knowledgeable, and helpful team members who can simplify the sometimes overwhelming process of building a custom home.
Here are three New Home Consultants that consistently deliver exceptional results for our customers everyday:
Meet Whitney, Pittsburg Model Home Center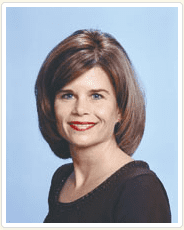 If making the decision to build a custom home seems like a huge leap of faith, then Whitney understands. Six years ago Whitney took her own leap of faith by joining Wayne Homes with no prior sales experience whatsoever; she simply wanted a career that enabled her to be happy by helping others realize the dream of owning a custom home. Since then, this ballroom dancing enthusiast has not looked back, gracefully waltzing right into the hearts of her customers and earning the respect of her peers.
See more about Whitney | Request an Appointment
Meet Jenn, Akron/Medina Model Home Center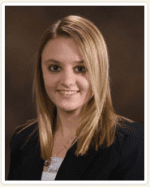 Need a clear, organized, detail-driven approach to building your custom home? Meet Jenn, who is a modern marvel of efficiency. Jenn is a fitness and gymnastics enthusiast with a competitive spirit and a discipline that her customers can count on. Want to know what to expect next week, next month, next year? Jenn's on it. Her infectious positive personality and clear communication style gives her customers confidence at every stage of the process. Her passion for interior design enables her to help her clients envision new possibilities for creating a dream home.
See more about Jenn | Request an Appointment
Meet Sandee, Newark Model Home Center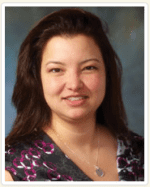 Building a custom home is not a transaction, it's a relationship. Few people understand this like Sandee. Named the Rookie of the Year by the Columbus BIA at the MAME awards earlier this year, Sandee's creativity and expertise has made her a trusted resource for families and realtors. Sandee works with many miners and frackers to simplify the process of designing, financing, and building a custom home in Southeast Ohio and West Virginia. Sandee's commitment to building relationships has resulted in a 28% referral rate!
See more about Sandee | Request an Appointment
Discover for yourself why we say that at Wayne Homes, our employees and our customers are part of a family. Visit a Model Home Center today to speak with a New Home Consultant like Whitney, Jenn, and Sandee. Need help finding the right Model Home center for you? Simply Ask Julie by Live Chat or call (866) 253-6807.
Wayne Homes is a custom home builder in Ohio, Pennsylvania, Indiana, Michigan, and West Virginia (see all Model Home Centers). We offer 40 fully customizable floor plans and a team dedicated to providing the best experience in the home building industry. For more information, Ask Julie by Live Chat or call us at (866) 253-6807.