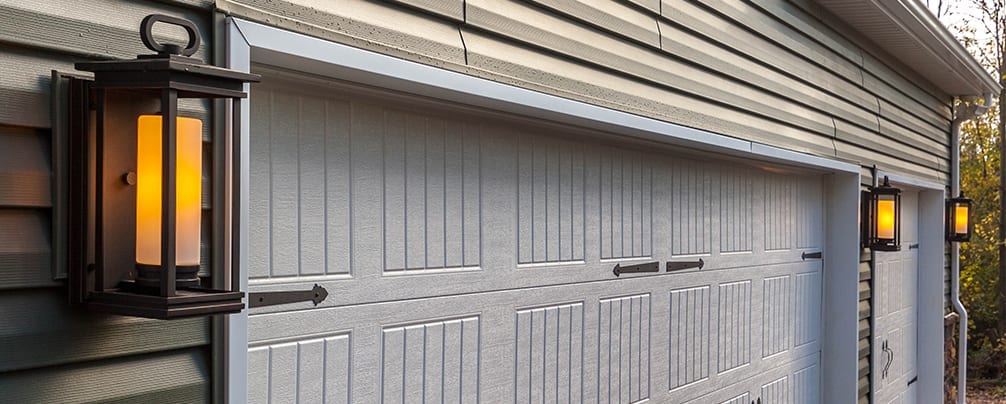 The growth of the smart home market and what it means for homeowners
Lots of things in our day to day lives have gotten "smarter" in the last decade or so. From smart phones to fitness trackers, stereo systems to car navigation, the tech revolution is in full swing and shows no signs of slowing down anytime soon.
One area of our lives that's witnessing more and more technological advancements is the home. For us at Wayne, that's pretty exciting — homebuilding is seen by many as a more traditional industry, so to have some fresh and exciting products on the market to add some intrigue is a welcome development!
It's also exciting for the homeowners we build for, because now they have even more options for customization in their future Wayne home. We're updating our building practices to reflect these new options, specifically with our Smart Home Prep option offered within our Signature line of homes. It includes:
A Kwikset Home Connect deadbolt for improved security
A smart thermostat for increased comfort and energy efficiency
A ZeroWire control module with UltraSync app for better home security management
An automated garage door opener for ease and convenience
From controlling your garage door to adding security system and camera accessibility to your phone, there are tons of options for making your home smarter and more responsive, and we're excited to explore the options with you!
Some others trends we're excited to integrate into homes include:
Smart lighting – Lighting is a critical part of how our homes make us feel, and they also have a role to play in energy efficiency and safety.
Smart home entertainment – Just as lighting adds ambiance, sound and music can completely change the feel of a space. Smart home stereo and entertainment systems are growing in popularity, driven by consumers seeking more choice and customization in their homes.
Smart home security – This is a big one, and experts expect it to be the driving force behind smart home tech for the foreseeable future. It's the most sought after "smart" feature for homes today, making it easier than ever to guarantee your peace of mind.
Whether you're a traditionalist or at the forefront of the smart home revolution, we're here to help you create a home that works for you now and into the future!
Get in touch with a Wayne Homes representative today to talk through your options for making your home as smart as you want it to be!
About Wayne Homes
Wayne Homes is a custom homebuilder in Ohio, Pennsylvania, Indiana, Michigan, and West Virginia (see all Model Home Centers). We offer more than 40 fully customizable floorplans and a team dedicated to providing the best experience in the home building industry. For more information, Ask Julie by Live Chat or call us at (866) 253-6807.