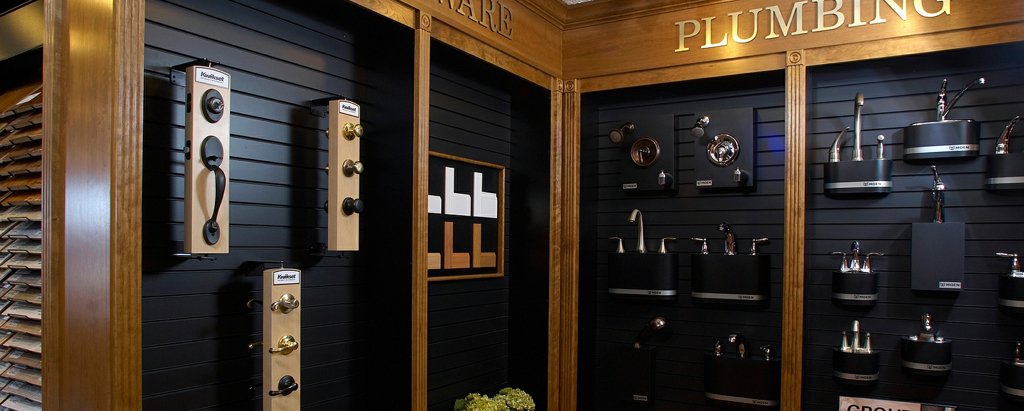 The Wayne Process: Design and customer feedback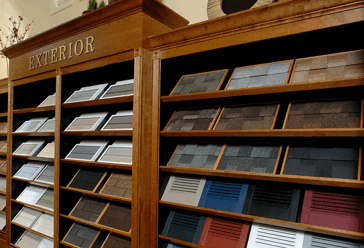 There are numerous stages in the home building process, all of them critical to the final outcome: creating a home you and your family will love, now and long into the future. One part of the process that's especially important, though, is the design stage. Our customers love this stage because it allows us to be creative and craft a look and feel that is uniquely yours. It's when the vision really comes to life!
Design Consultant Meeting
This stage begins with a meeting with our team's design consultants. They'll help you explore color selections, but that's just the beginning. You'll talk about not just colors, but lighting — critical to the feel of a home — cabinetry, countertops, flooring, fixtures, and a lot more! At this stage, we like to use our design studio space to help you visualize what your home will look like; seeing materials in person is invaluable!
Pre-construction Meeting
Soon after, at the pre-construction meeting, your design consultant will walk you through your selections and blueprints and mark any last changes that need to be made. They'll also share an estimate for the total construction cost so you're fully aware of the financial situation.
We love this part of the building process, but don't take our word for it: here are some testimonials from our customers about their take on the design process.
Testimonials
"The time we spent with (design consultant) Sarah Smith not only proved to be very informative but valuable as well. She was extremely attentive, professional, patient, easy to work with, and a lot of fun. We felt as though she took extra measures to make sure we felt very good about all of our decisions. Sarah handled every challenge, question, and concern we had with more professionalism and attentiveness than we could have expected and we are very thankful!"
"(Design consultant) Jeanetta Dye made us feel comfortable talking about last minute changes and we can tell that we are in good hands!"
"Wayne Homes was outstanding to work with. I cannot say enough good things about (new home consultant) Julie Baumker and the rest of the staff. They were wonderful! My biggest reason for going with Wayne over competitors was the ability to completely change the floor plan. Love, love, love our new home!"
"We could not have been happier with our entire experience from start to finish. (New home consultant) Angie McKinney was helpful, knowledgeable and friendly. We chose a lot of included features for our home and we are very happy with the look of everything. The color selections fit our style very well and we are very pleased with our new home."
"New home consultant Julie Hurtt was great to work with in designing our custom home with the plans I provided. She made it exactly how I wanted it."
"After we took the virtual tour on the webpage and Facebook, we looked at a few different homes and found the one we liked best. The virtual tour option was a great help in the choosing of our home. When we went to the office in Belmont, OH we were amazed at all the choices right in the office for all the sections of the building of the home. We found everything we loved there and are very pleased with all of our choices. We love our home and it turned out exactly like we dreamed that it would. It's just what we wanted. We love all of the choices we made at the office and it's beautiful inside and out!"
We hope hearing about this stage of the process, and from these customers, helps you feel even more excited about your custom home design phase; we know we are!
Get started designing by getting in touch with our team today! We are so excited to help make your vision a reality.
About Wayne Homes
Wayne Homes is a custom homebuilder in Ohio, Pennsylvania, Indiana, Michigan, and West Virginia (see all Model Home Centers). We offer nearly 50 fully customizable floorplans and a team dedicated to providing the best experience in the home building industry. For more information, Ask Julie by Live Chat or call us at (866) 253-6807.