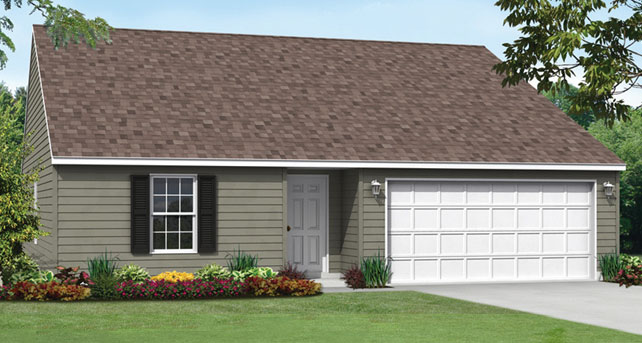 Visiting an Open House: What to Expect
Are you curious about building a new custom home? You don't have to do any homework to attend an open house, but it helps if you know what to expect. If you're already working with Wayne Homes to personalize your new home, an open house can be an invaluable way to see how certain design decisions feel and look in person. And if you're new to the housing market and haven't decided whether to buy or build, walking through a custom Wayne home will give you a realistic perspective how a floorplan comes to life.
Whatever your reason for attending an open house, the Wayne Homes team is here to help. We staff our open houses with team members who are there to answer your questions. We can even schedule you an appointment on the spot with one of our new home consultants based on the area in Ohio, Pennsylvania, West Virginia, Michigan and Indiana you want to build your new home.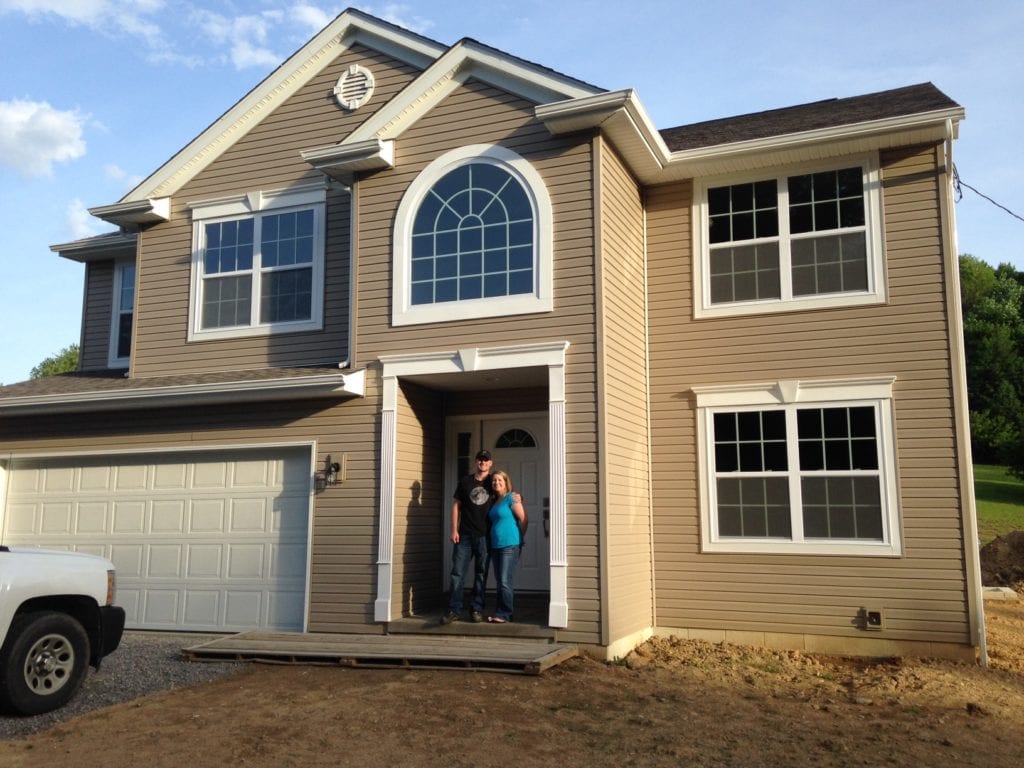 What to Expect at an Open House
Everyone is welcome to explore any of our custom homes firsthand at our regular open house events.
At our open houses, many Wayne Homes customers still designing their new custom home visit for ideas about their own projects and might be curious about the outcome of some of their construction choices. Everyone enjoys walking through these under construction homes to feel how the space flows and what structural features work for them. Each home and each homeowner is different and being able to explore options while you are deciding on your new home priorities has proven to be valuable to hundreds of our customers.
Our open houses can provide inspiration to help you decide on what your new dream home could be.
Ohio Open House
We recently hosted an open house in Minster, Ohio, located halfway between Bowling Green and Delaware. Interested home shoppers and current Wayne Homes customers from throughout the Midwest toured this beautiful Gettysburg new home plan, and all of them had their own reasons for dropping by.
One couple knew exactly what they wanted: information about building on land they already owned. They even came prepared with lot dimensions and scheduled an appointment on the spot. Another couple was interested in building a new home, so that they could leave their current home to their son and grandchildren. Other couples came to the open house to check out the new homebuilding process, as they were debating whether to build a new home or buy an existing property. All of these families enjoyed exploring the beautiful Gettysburg new home floorplan and deciding what they liked and what they would change for their own home.
Whatever stage of the process you're in, you have something to gain from attending a Wayne Homes open house. Experience the quality and craftsmanship of our custom new homes for yourself and find an open house near you. We can't wait to meet you.
The schedule of Open Houses changes weekly, so be sure to check back often. Or sign up to receive our regular Open House updates via email.
About Wayne Homes
Wayne Homes is a custom homebuilder in Ohio, Pennsylvania, Indiana, Michigan, and West Virginia (see all Model Home Centers). We offer 40 fully customizable floor plans and a team dedicated to providing the best experience in the home building industry. For more information, Ask Julie by Live Chat or call us at (866) 253-6807.