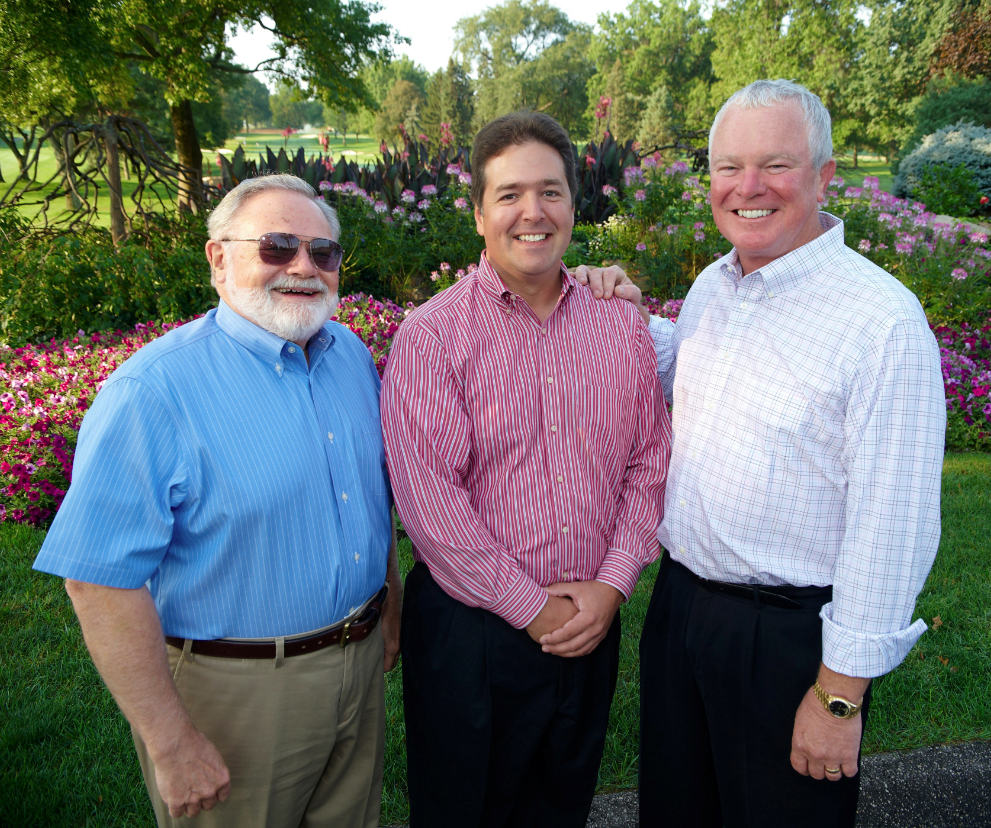 Wayne Homes Welcomes New President George Murphy
We're excited to announce that George Murphy has been promoted to President of Wayne Homes!
George is no stranger to Wayne Homes homeowners. As Vice President of Construction since 2005, George has overseen every aspect of the building process to ensure that each home is built to the highest standards for your family. George started his career with Wayne Homes in 2003 as President of the Louisville Division.
For our customers, George's leadership represents a continuing commitment to creating an exceptional buyer experience. As a former owner of his own custom home building company, George understands how overwhelming building a custom home can be for the first time. For nearly a decade George has championed the Wayne Homes commitment to delivering dream homes for families just like yours, homes that are built to the highest standards of quality and completely customized for you.
For our Wayne Homes team, George's leadership represents an ongoing commitment to the culture, mission, and values that have made us a trusted choice for generations of families. George's leadership inspires all of us to find new ways to make the experience of building your custom home positive and memorable.
For the local homebuilding industry, George will continue to serve as an active advisor on the Civil Engineering Technology advisory committee at Stark State University as well as the Construction Management program at Ohio State University-ATI. George will also continue to serve on the Board of the Stark County Building Industry Association, and as a member of the Five County Building Officials Association.
For our current leadership team, led by CEO Dave Logsdon and COO Bill Post, the transition represents part of a clearly defined succession strategy that preserves the highest standards of quality and customer satisfaction.
Says Logsdon, "For us, it's very simple – we build one home and one relationship at a time. I'm extremely proud of our team's ability to do that more than 400 time per year."
To find out more about the Wayne Homes commitment, visit a Model Home Center. Not sure where to start? Ask Julie by Live Chat or call (866) 253-6807.
Wayne Homes is a custom home builder in Ohio, Pennsylvania, Indiana, Michigan, and West Virginia (see all Model Home Centers). We offer 40 fully customizable floor plans and a team dedicated to providing the best experience in the home building industry. For more information, Ask Julie by Live Chat or call us at (866) 253-6807.