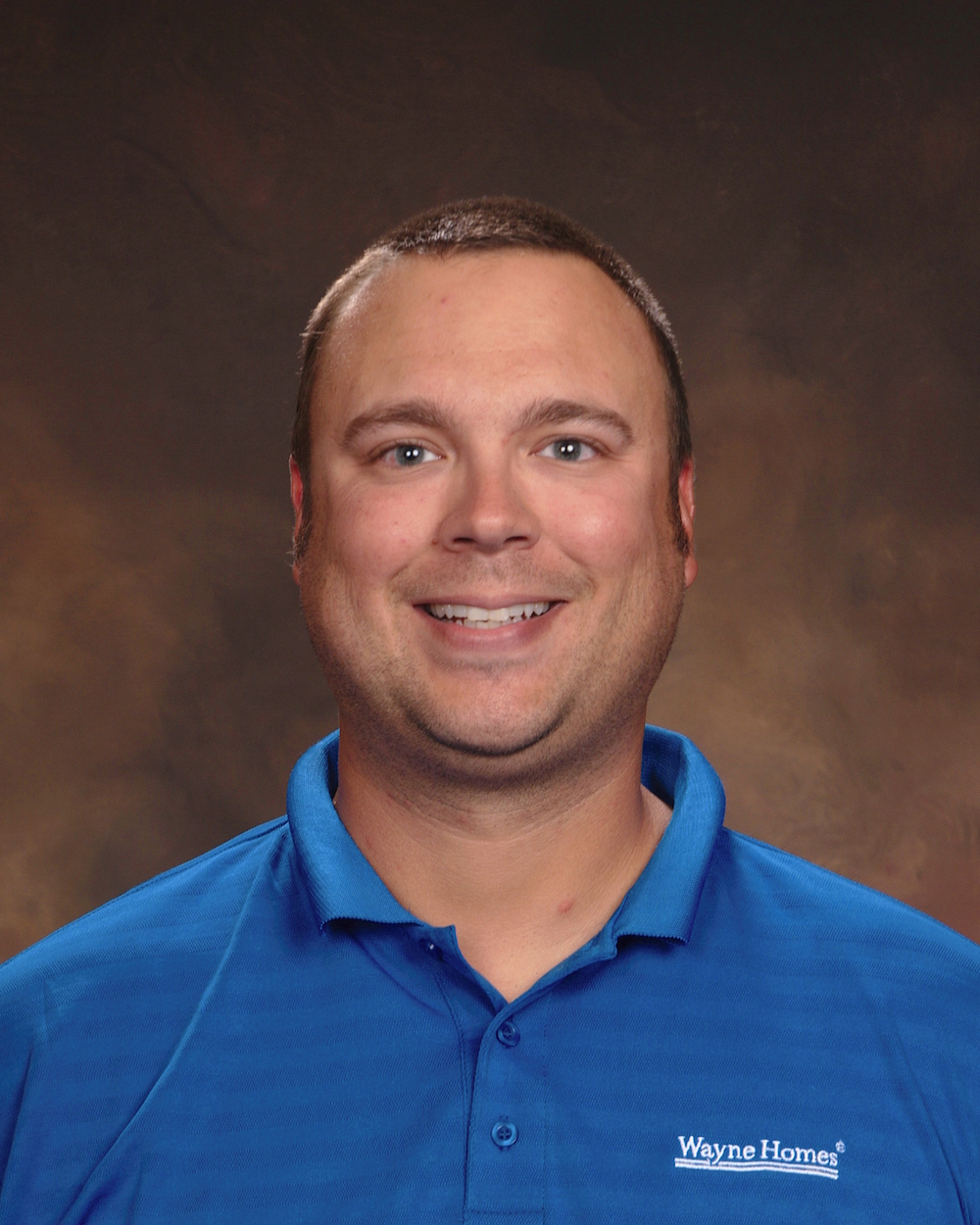 Blue House Awards: Going above and beyond
At Wayne Homes, the Blue House Awards program gives our employees and partners a chance to recognize one another for exceeding expectations. Here are some recent Blue House awards that our very own team members and partners have accomplished!
We only get one chance at a first impression, which is why in our business, they're so important. For our homebuilders, most don't know their soon-to-be neighbors, and are eager to make sure they keep disruption to a minimum in the neighborhood as the construction process moves along.
In the case of Shon and Brittany Christy, Ammon Weaver of New Creation Excavating stepped in to help. Prior to construction, Ammon was at the job site clearing their lot and preparing to put in the construction drive. While he was there, one of the Christy's new neighbors approached Ammon and mentioned to him that while she was excited to have new neighbors, she was sad that one of the trees he was about to remove would be missed as it was sentimental to her.
Ammon's immediate response? To ask where in her yard she would like the tree transplanted.
This neighbor wasn't his customer, and he likely won't see her again after the construction of the Christy's home is complete. Yet, for the Christy's and their new neighbor, he created a connection that they will now share for as long as they live next to each other. Thank you Ammon for creating an awesome first impression!
We'd also like to recognize employee Rick Moore. Rick was the Wayne Homes OCE Employee of the Month for May in recognition of his Blue House award. One of our homeowners had been having trouble with his municipality regarding sewer and water line connections in the street in front of their new home. In an effort to show a united front with our homeowner, Rick attended the municipality's water board meeting with our homeowner and his father-in-law. Thru due diligence, Rick was able to determine that the city ordinance pertaining to the sewer line is vague and contradictory of itself, in terms of who is responsible for what work and who is responsible for the cost. The city admitted that they do not have anyone to perform the work, so Rick is arranging with our excavators to get bids for the work.
Rick's work is a prime example of going above and beyond for Wayne's homeowners, and Ammon's actions exemplify the quality of character our partners exhibit every day.
Get moving with a quality team who knows what it means to go the extra mile. Get in touch today!
About Wayne Homes
Wayne Homes is a custom homebuilder in Ohio, Pennsylvania, Indiana, Michigan, and West Virginia (see all Model Home Centers). We offer more than 40 fully customizable floorplans and a team dedicated to providing the best experience in the home building industry. For more information, Ask Julie by Live Chat or call us at (866) 253-6807.