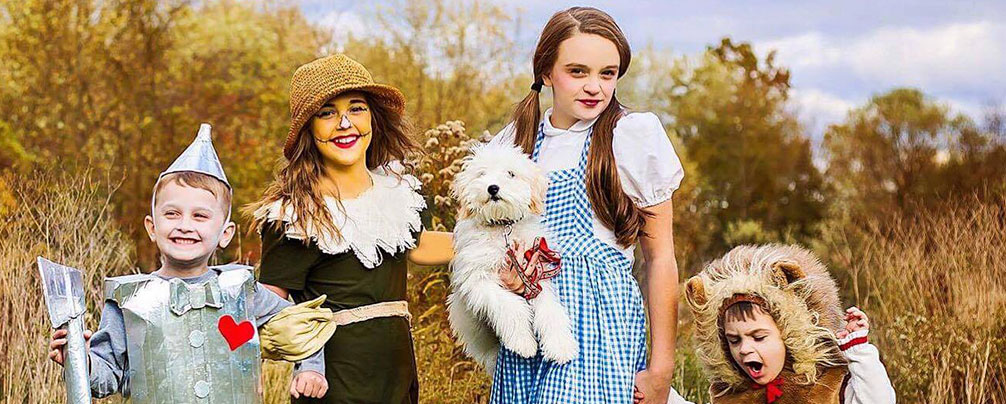 Meet the 2017 Halloween Costume Contest Winners!
Lots of companies talk about how their customers are family, but not all of them walk the walk. At Wayne Homes, though, we like to think we do! We host lots of company events, contests, giveaways, and more, all in an effort to build and strengthen connections with our customers, friends, team members, and families.
Halloween is one of our favorite holidays because it means our annual Halloween Costume Contest gets underway. Plus, it means folks are walking around their neighborhoods enjoying all the beautiful homes on their block—some of which include homes we've built for our awesome families!
This year we had some incredible entrants across the board, but the winners took off by earning the most "Likes" on our Facebook page. Without further ado, here they are!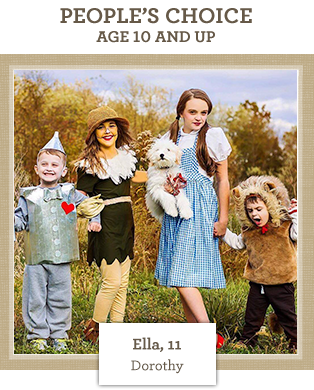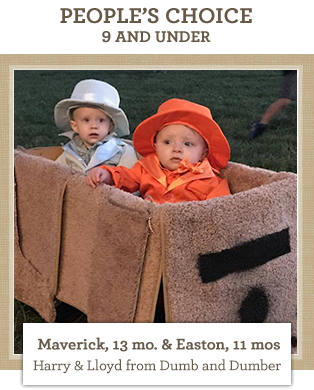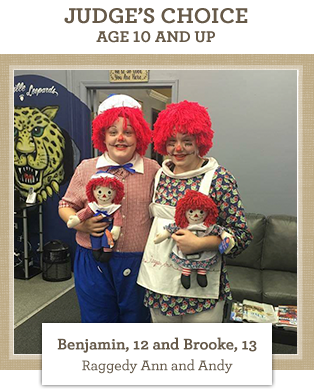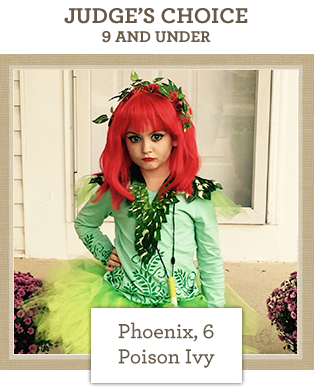 People's Choice, age 10 and up: Ella, age 11 (dressed as Dorothy)
People's Choice 9 and under: Maverick, 13 months and Easton, 11 months (Harry and Lloyd from Dumb and Dumber)
Judge's Choice 9 and under: Phoenix, 6 (Poison Ivy)
Judge's Choice, age 10 and up: Benjamin, 12 and Brooke, 13 (Raggedy Ann and Andy)
How fantastic are these kids?! It was wonderful to see ALL the entrants, and we're already looking forward to next year. This year, winners received a $50 gift card to either Toys R Us or Best Buy, whichever they preferred. Thanks to all those who submitted their spooky, sweet, and downright genius costumes!
Want to get in on the Wayne Homes family? We can't blame you! Give us a call today.
About Wayne Homes
Wayne Homes is a custom homebuilder in Ohio, Pennsylvania, Indiana, Michigan, and West Virginia (see all Model Home Centers). We offer more than 50 fully customizable floorplans and a team dedicated to providing the best experience in the home building industry. For more information, Ask Julie by Live Chat or call us at (866) 253-6807.