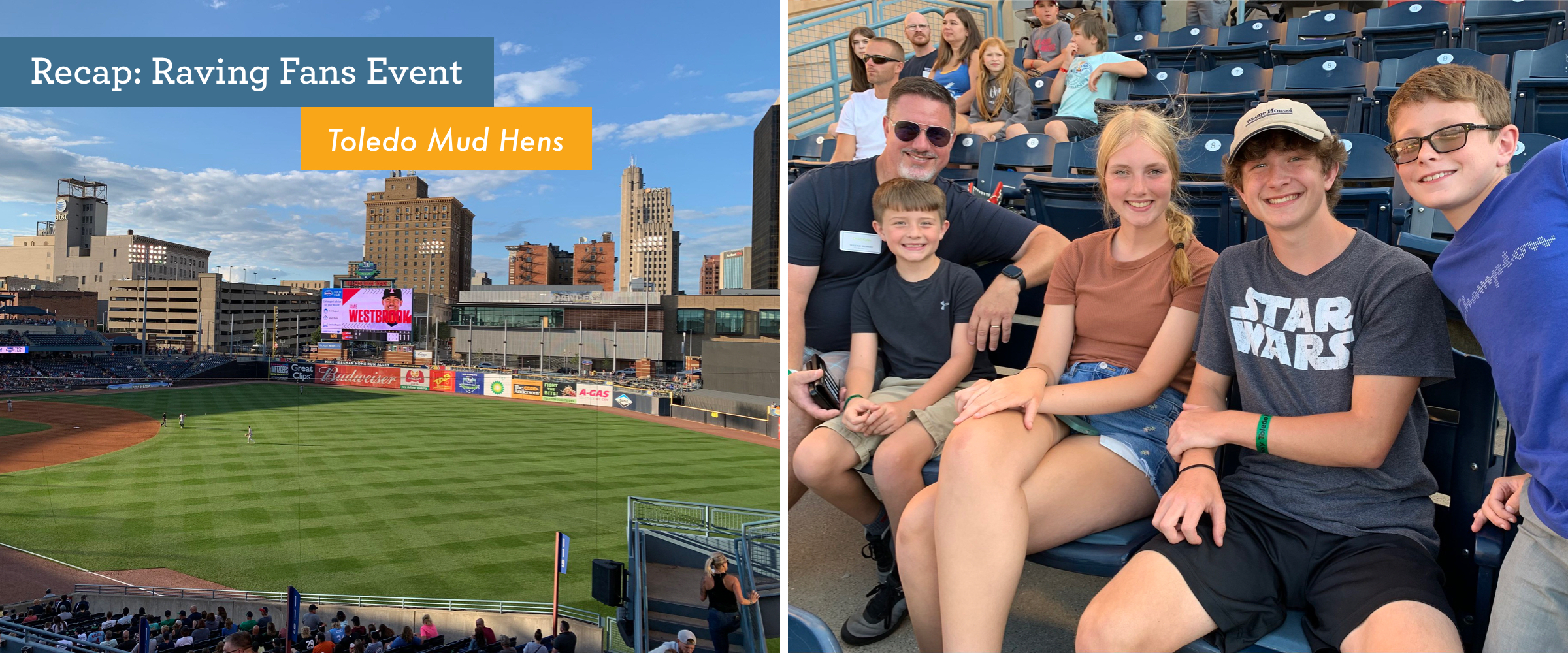 Raving Fans Event Recap: Toledo Mud Hens
Our Raving Fans are simply the best. Wayne Homes customers become homeowners then, if we're doing our jobs right, become Raving Fans. If you don't know what that means, a Raving Fan is a customer who is so overwhelmed and floored by the customer service they've received that they can't stop telling everyone about it. We are lucky to have Raving Fans in all of the markets we serve, and we love connecting with them.
Wayne Homes prioritizes keeping in touch with our homeowners. We know that the relationships we form with our homeowners don't stop on closing day. They keep going! You can count on us to be there for you. We know that your homeownership journey just begins on closing day, so we're here as you grow with your Wayne home.
One of the ways we stay connected is through fun events we plan throughout the year. Our most recent Raving Fans event was catching a Mud Hens game with the team from our Bowling Green Model Home Sales Center.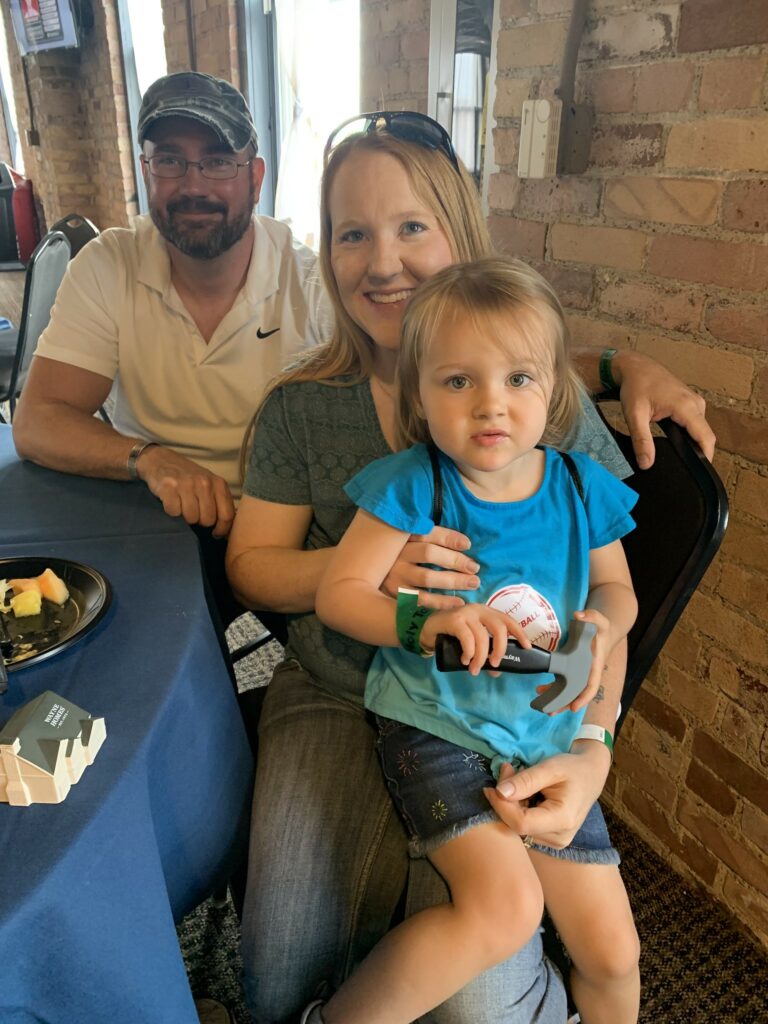 Our Wayne Homes team, along with some amazing Raving Fans, showed up to cheer on the Mud Hens.
The game was the Toledo Mud Hens vs. the Indianapolis Indians, and although we didn't get the result we wanted (we lost by 1!), we did get to enjoy each others' company and some pretty delicious food. The Wayne Homes team and the Raving Fans came together in the Holy Toledo! room before the start of the game to choose from the following:
Hot dogs
Hamburgers
Mac & cheese
Chips
Tossed salad
Fruit salad
Cookies
Our Bowling Green Raving Fans look forward to this annual event, and we feel the same!
We were happy to see the Riccis, who brought their daughter, son-in-law, and four grandkids. They look forward to attending together as a family every year. The Jaeglys are also regular attendees–they mark their calendars as soon as they know the date. It's one of their favorite events of the summer!
Members of the Wayne Homes team in attendance included:
Dana Rider (Sales Manager) with her family
Aaron Mahnke (Construction Manager) with his family
Chad Kyler (Field Manager) with his family
Rich Kleman (Field Manager)
Brad Hughes (Field Manager) with his fiancee
DJ Jones (New Home Consultant)
Kerri Voges (Bowling Green Production Administrator) with her son
Ann Winkelmann (Regional Sales Manager) with her family
Rhonda Mele (Director of Sales) with her family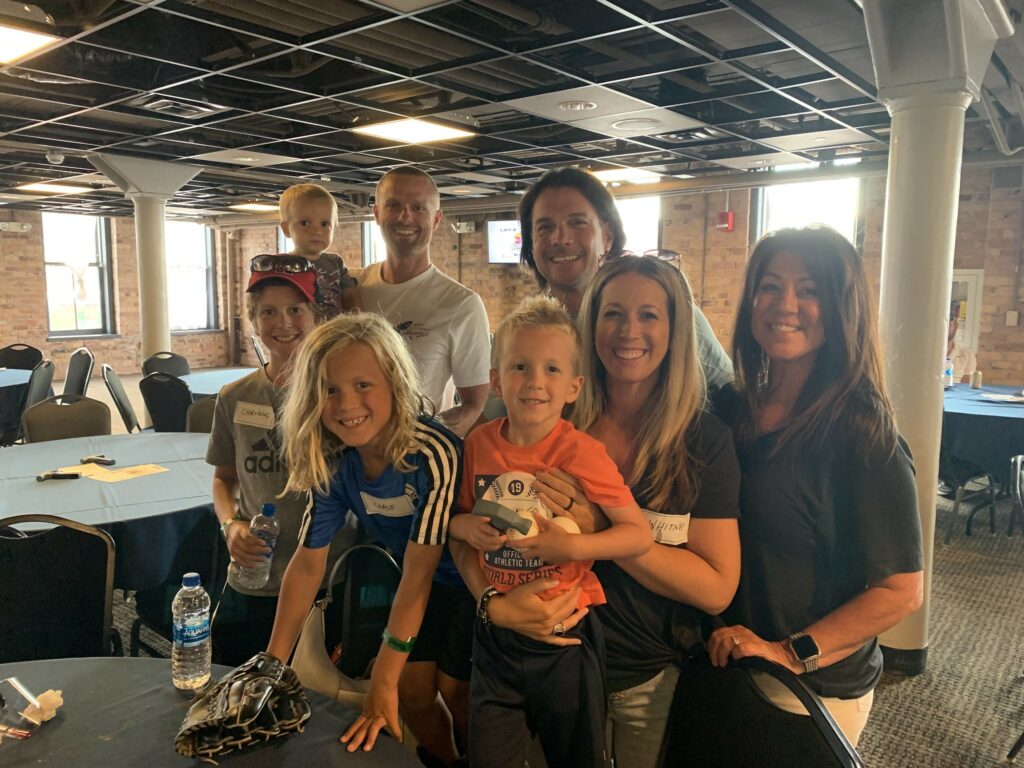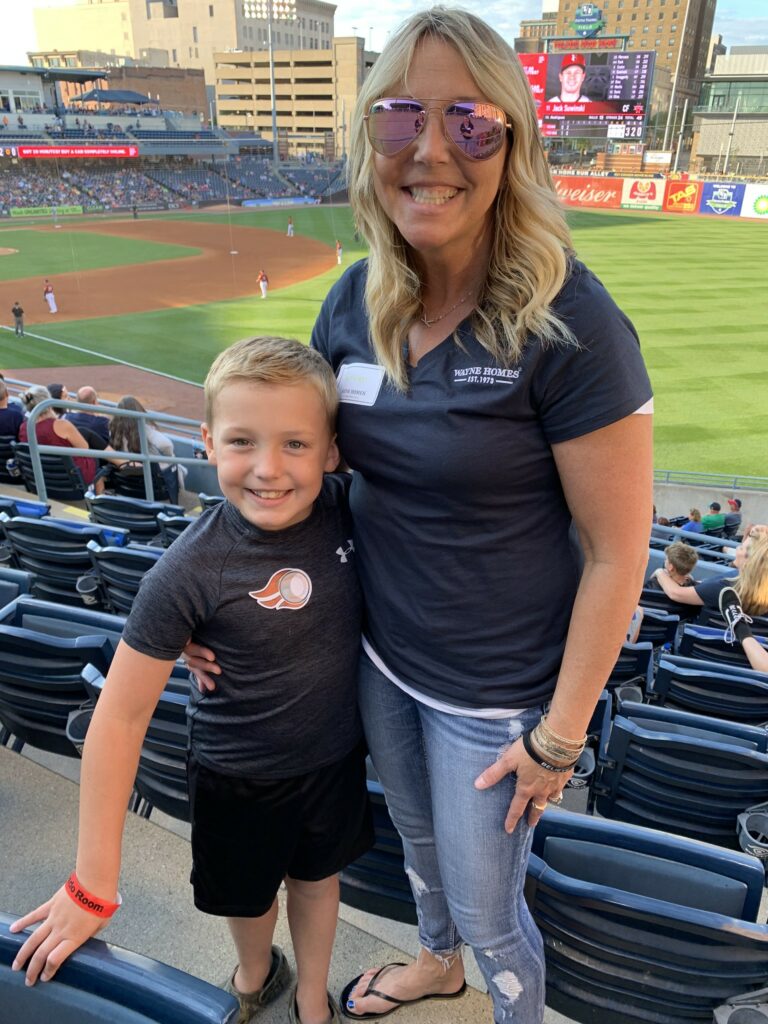 All kids who attended the Mud Hens event received baseball-themed stickers and a squishy baseball. Every family in attendance received a gift card to the Toledo Mud Hens Team Shop and Starbucks as well as a Wayne Homes cup and squishy house.
We also had some exciting raffles:
Kids drawing – 8 lucky kiddos received drawstring baseball bags
Each family won a gift card (varying amounts to different places)
Referral raffle – families submitted names of people they know who are interested in building and out of those who submitted a referral, 1 family won a $100 Amazon gift card
Our bellies and hearts were full as the sun set on another fun Wayne Homes Raving Fans event. We always leave each event feeling better for coming, and that is exactly why we host them every year. Until next year, Bowling Green Raving Fans!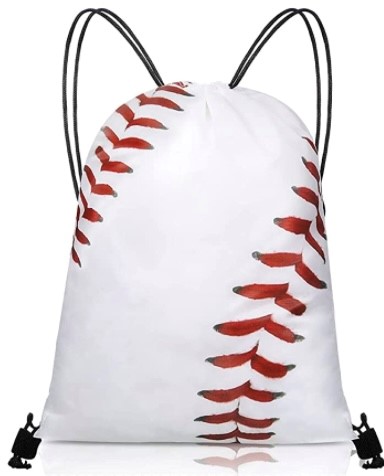 Be sure to check out our Bowling Green Mud Hens Event photo gallery to see fun moments captured from the event.
Would you like to learn more about our Raving Fans? Give us a call. We'd love to tell you more!
---
About Wayne Homes
Wayne Homes is a custom homebuilder in Ohio, Pennsylvania, Michigan, and West Virginia (see all Model Home Centers). We offer more than 50 fully customizable floorplans and a team dedicated to providing the best experience in the home building industry. For more information, Ask Julie by Live Chat or call us at (866) 253-6807.
Disclaimer: The details of this blog are accurate as of the publish date, but are subject to change.