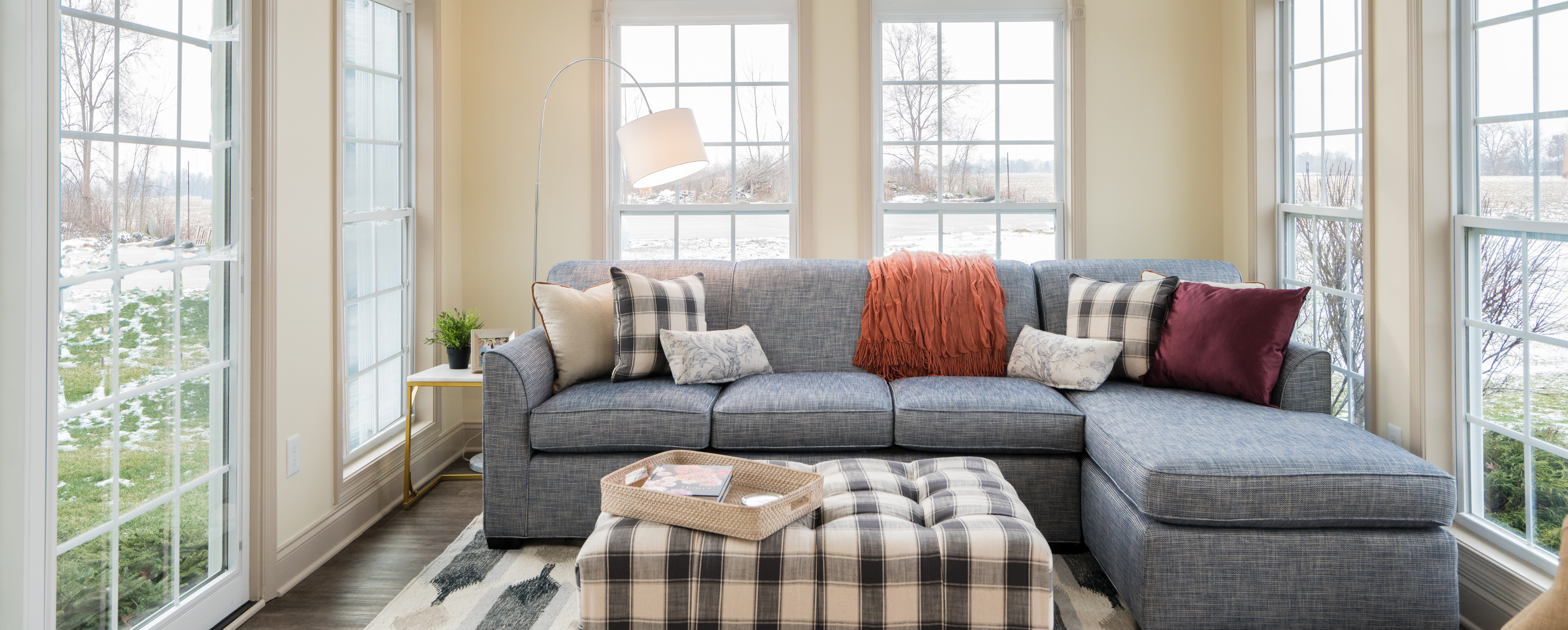 You CAN get what you want, with the Personal Value List
Some families love the idea of an extra space for a game room or reading nook. Others value ample gathering room in a home's common areas, like the kitchen and living room. Some are planning on growing while others know they'll see grown children off to college soon. Some expect extended family for long visits and need extra space, while others would rather have a more simple home that's easy to maintain and keep tidy.
All of that is to say, your values and desires for your home are personal and unique. They depend on a lot of variables that only you are aware of. That's why we utilize the Wayne Personal Value List with every homeowner we work with.
The personal value list is our way of figuring out what is most important to you so we can personalize and customize your home to best meet your needs now and into the future. A home is a big purchase and a major life decision, and it should be built with thoughtfulness and care, and the utmost attention to your needs.
The idea behind the personal value list is to quite literally add value to the homebuying process. Unlike other builders, who offer discounts and vague incentives that don't apply to you or your family, the Wayne team focuses on creating what you really want. You might want a specific style of cabinet, or a larger garage to accommodate a growing family, or a covered porch for evening cocktails in the summer. Or perhaps your family wants to explore economical options for saving money in order to help with financing or closing costs. Whatever your needs and values, we aim to work through them with you, to make sure the final outcome is exactly what you need and envisioned.
Balancing needs and costs is always a delicate line to walk, so we work closely with you to ensure that your budget and financing terms are realistic and are kept in mind throughout the entire process. They say you can't always get what you want, and that may be true in some circumstances, but when you build a home with Wayne, we strive to do our best to ensure you get everything you want, at a price you can afford.
So whether it's a dedicated office space, a big, cozy fireplace for family gatherings, an outdoor entertaining area, a sunroom, a luxurious master bathroom, or some combination thereof, we're here to listen to your hopes and dreams and then ensure they become reality — and the Wayne Personal Value List is how we do it!
Get everything you want and nothing you don't with our Personal Value List — talk with a Wayne team member today to get started!
[gravityform id="22″ title="true" description="true"]
About Wayne Homes
Wayne Homes is a custom homebuilder in Ohio, Pennsylvania, Indiana, Michigan, and West Virginia (see all Model Home Centers). We offer more than 50 fully customizable floorplans and a team dedicated to providing the best experience in the home building industry. For more information, Ask Julie by Live Chat or call us at (866) 253-6807.