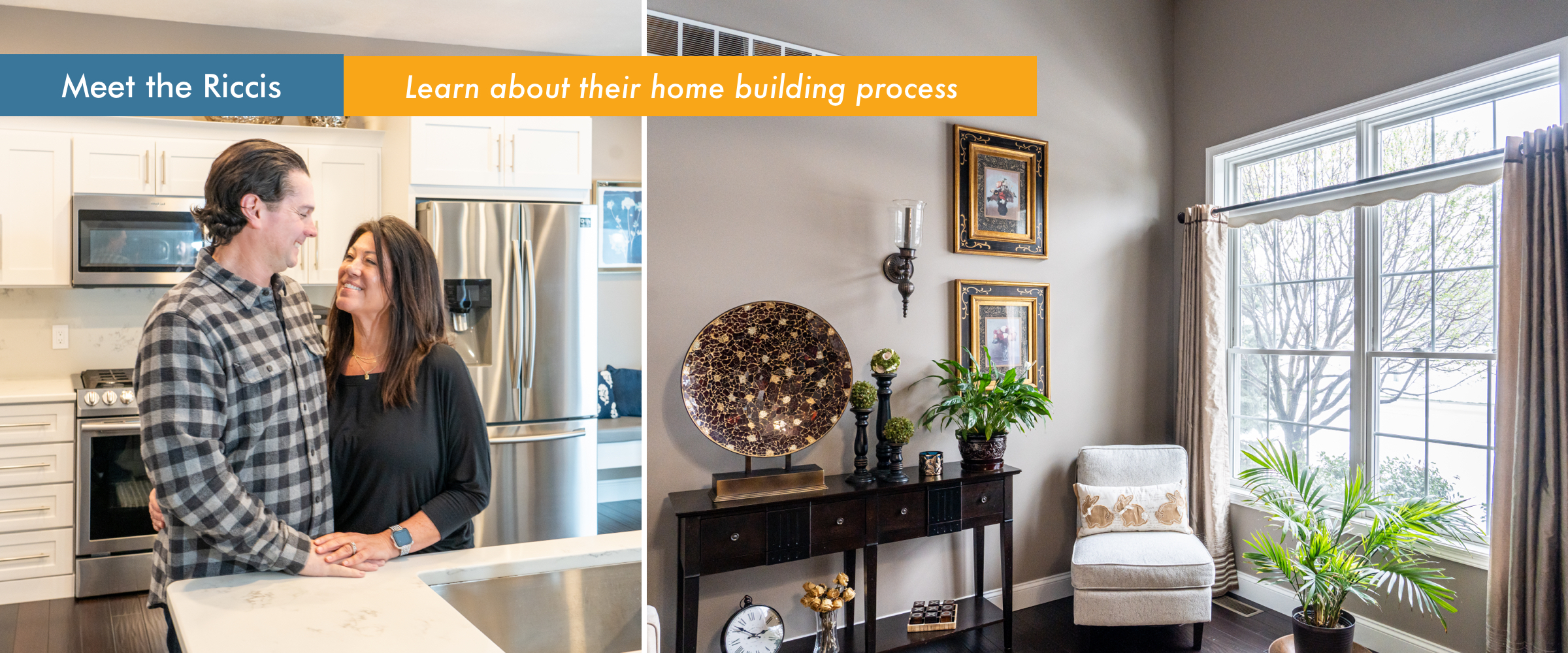 Featured Wayne Homes Raving Fans: The Riccis
At Wayne Homes, we don't just pride ourselves on a job well done, we care about what comes after closing day: our ongoing relationships with our homeowners. It's no secret that the best reviews come from our Wayne Homes Raving Fans. In fact, one of the hallmarks of the Wayne Homes experience is our commitment to our customers. We continue to keep in touch with our homeowners well after they receive the keys to their Wayne homes. That is part of how we earn and keep our Wayne Homes Raving Fans.
So, what is a Wayne Homes Raving Fan? It's a customer who is so overwhelmed and pleased by the customer service they've received that they want to share it with family, friends, and coworkers.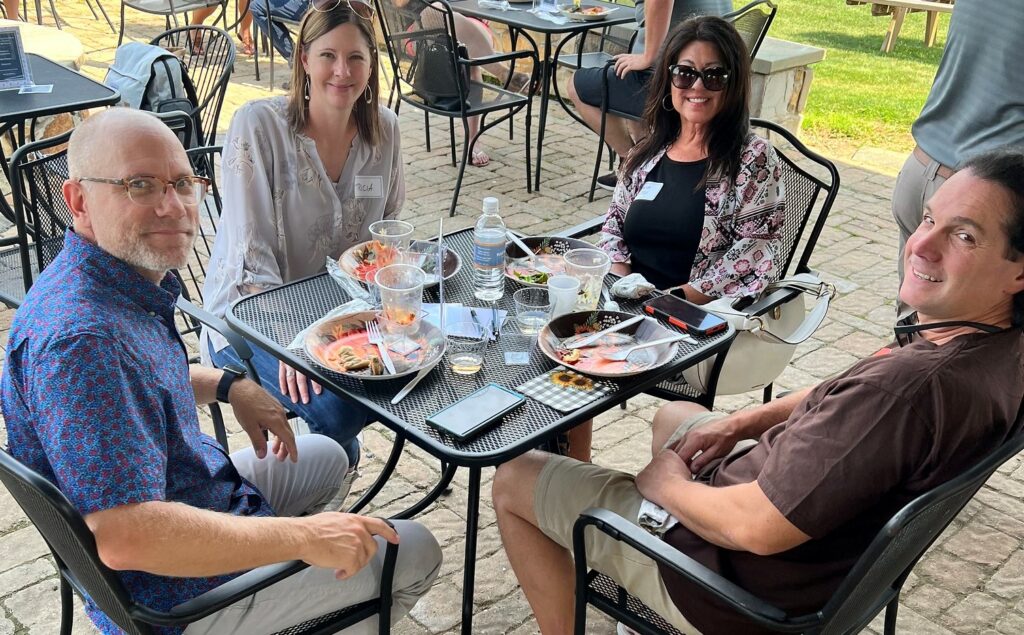 Wayne Homes Raving Fans have built their homes with Wayne Homes and enjoyed their experience so much that they want to share that experience with others. A Raving Fan isn't just someone who gave us a 10 on a survey. A Raving Fan is a part of our Wayne Homes family. These are customers who have formed a friendship and relationships with the Wayne Homes team. A Raving Fan typically refers 4-5 other families to us and we end up building homes for their friends. This is how our extended Wayne family just keeps on growing.
Meet our Raving Fans, the Riccis. Learn firsthand from Mike and MeLinda about their Wayne Homes homebuilding journey.
Mike and MeLinda Ricci worked with the Sandusky and Ashland offices to build their Montgomery Legacy. This is the second home they've built with Wayne. Their daughter and son-in-law also built a home with Wayne (see what we mean about Raving Fans?). These two make a great team when it comes to home improvement. Mike enjoys doing projects around the house and has made a lot of changes over the years. MeLinda loves decorating and takes pride in adding her special touches to make their home even cozier and inviting. They both love spending time outside–they have a lovely covered rear patio area as well as an in-ground pool in the fenced-in backyard. The Riccis also love spending time with their adult children, their spouses, and their grandchildren.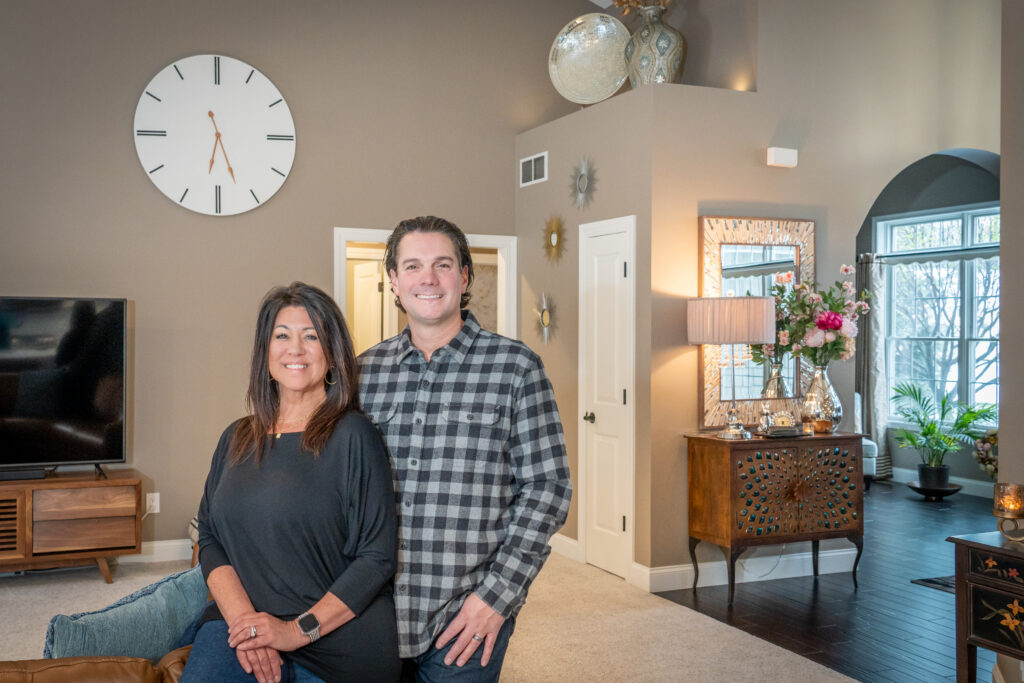 ---
MeLinda says to bring all of your inspiration and ideas to Wayne Homes. "When you're considering buying a home, you kind of already have in mind what you want. Bring all of that to Wayne Homes. They can help you figure all of that out. That's the great thing about it." Wayne Homes will walk you through everything because, well, that's just what we do!
---
Wayne Homes likes to say yes as much as possible. That's why we work so hard to make sure all your wants and needs are covered in your new home. "It was all so easy," MeLinda said. "There was never a 'no'…the professionalism of Wayne Homes has been on spot."
---
"At the time we were building, the Montgomery was a new model that had come out," Mike said. "We liked that the owner suite was separated from the other rooms. The square footage was just right–not too big and not too small." Sounds like a perfect fit to us! The Montgomery continues to be one of our most popular floor plans.
Although Mike and MeLinda agree that the best part of the process might be at the end when you get the keys, the whole process was 100% worth it. MeLinda says, "I just love my house, and I have loved everything about it since Day 1."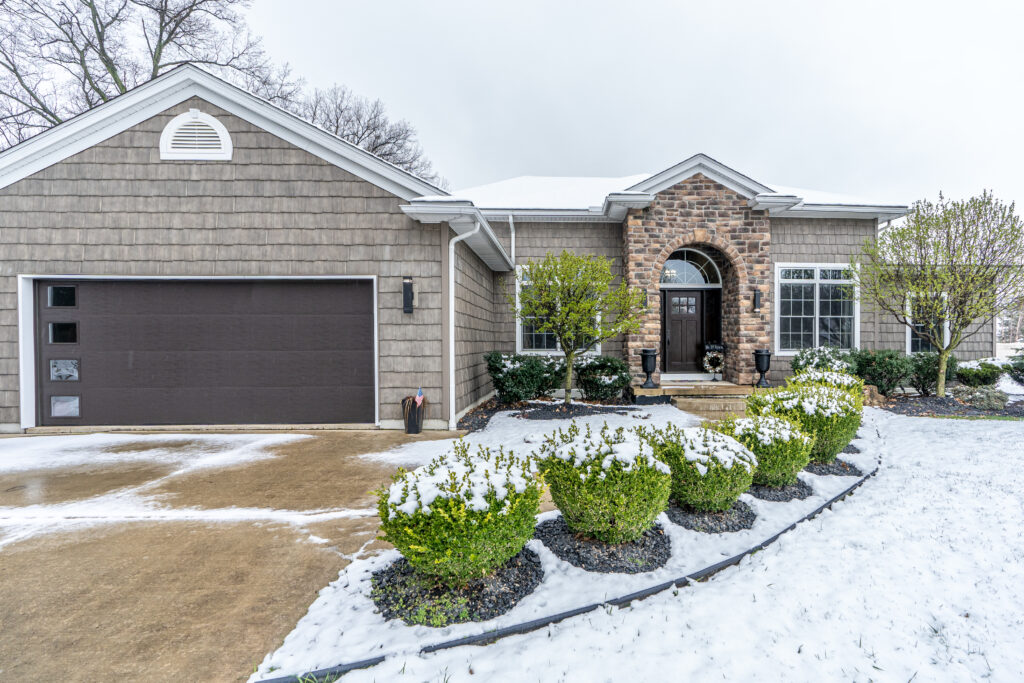 Well, we're glad to hear that! Thank you, Mike and MeLinda, for sharing your story with us and being Wayne Homes Raving Fans!
Would you like to learn more about the Wayne Homes process? Give us a call to get all the details!
---
About Wayne Homes
Wayne Homes is a custom homebuilder in Ohio, Pennsylvania, Michigan, and West Virginia (see all Model Home Centers). We offer more than 50 fully customizable floorplans and a team dedicated to providing the best experience in the home building industry. For more information, Ask Julie by Live Chat or call us at (866) 253-6807.
Disclaimer: The details of this blog are accurate as of the publish date, but are subject to change.