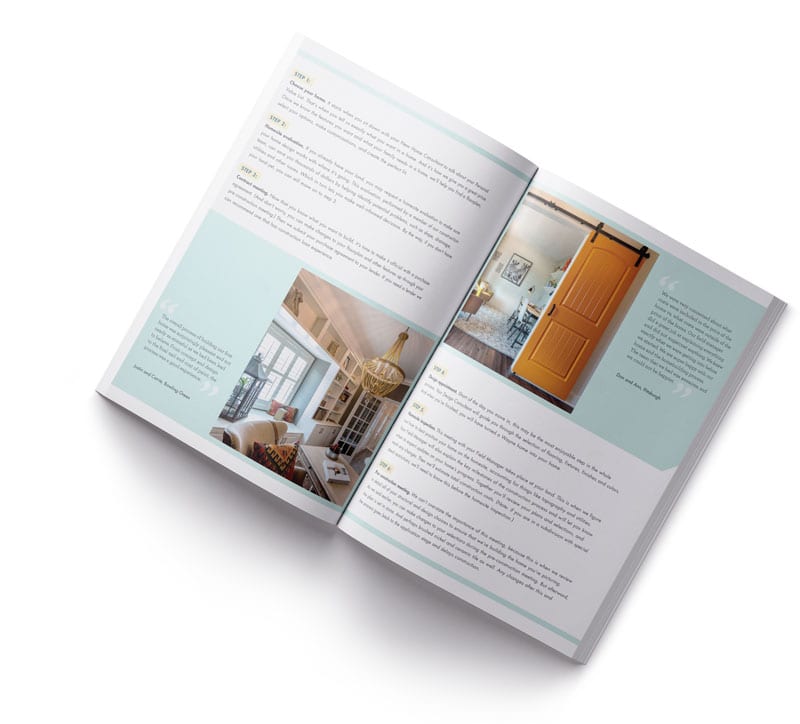 From contract to closing…this is where the magic happens (and the fun, too).
At Wayne Homes, we've spent over 40 years perfecting the way we design, customize and build our homes. The more we can do to ease your mind and simplify your process, the more you can enjoy watching your dream come to life.
We want to make the entire process of building a custom home on your land in Ohio, Michigan, Pennsylvania, or West Virginia as simple and straightforward as possible. We created a downloadable brochure that outlines our award-winning process. And rest assured, we'll be there for you at every step.
Fill out the form on this page for instant access to this invaluable guide.