Kitchens of distinction and the one just for you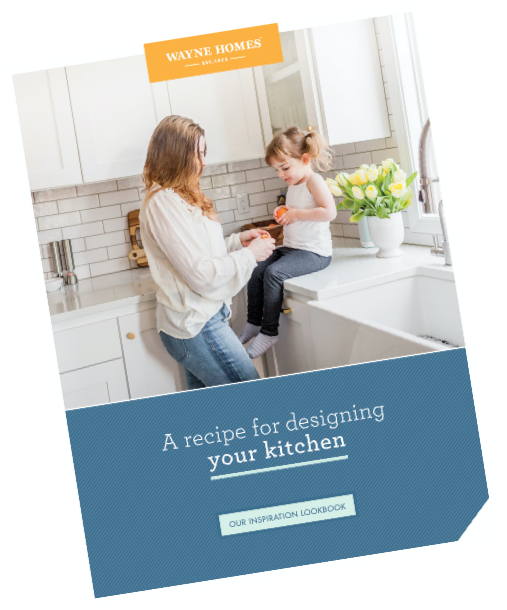 There are lots of ways to create a great kitchen. The key is to design one around your style and your life. Here are some Wayne Homes kitchens that we love, along with some things to think about while you envision your dream kitchen.
We think your new home should express who you are. Your home, your life, your style.
Speaking of personal, wait till you see all the choices you have in our design studio. Fabulous flooring, killer kitchen islands, tasty tile backsplashes … all the touches that turn a Wayne home into your home.
Get instant access to our complete Kitchen Design Guide by completing the form.