Wayne Homes has won the 2013 National Housing Quality Silver Award, the housing industry's highest recognition for achievements in total quality management.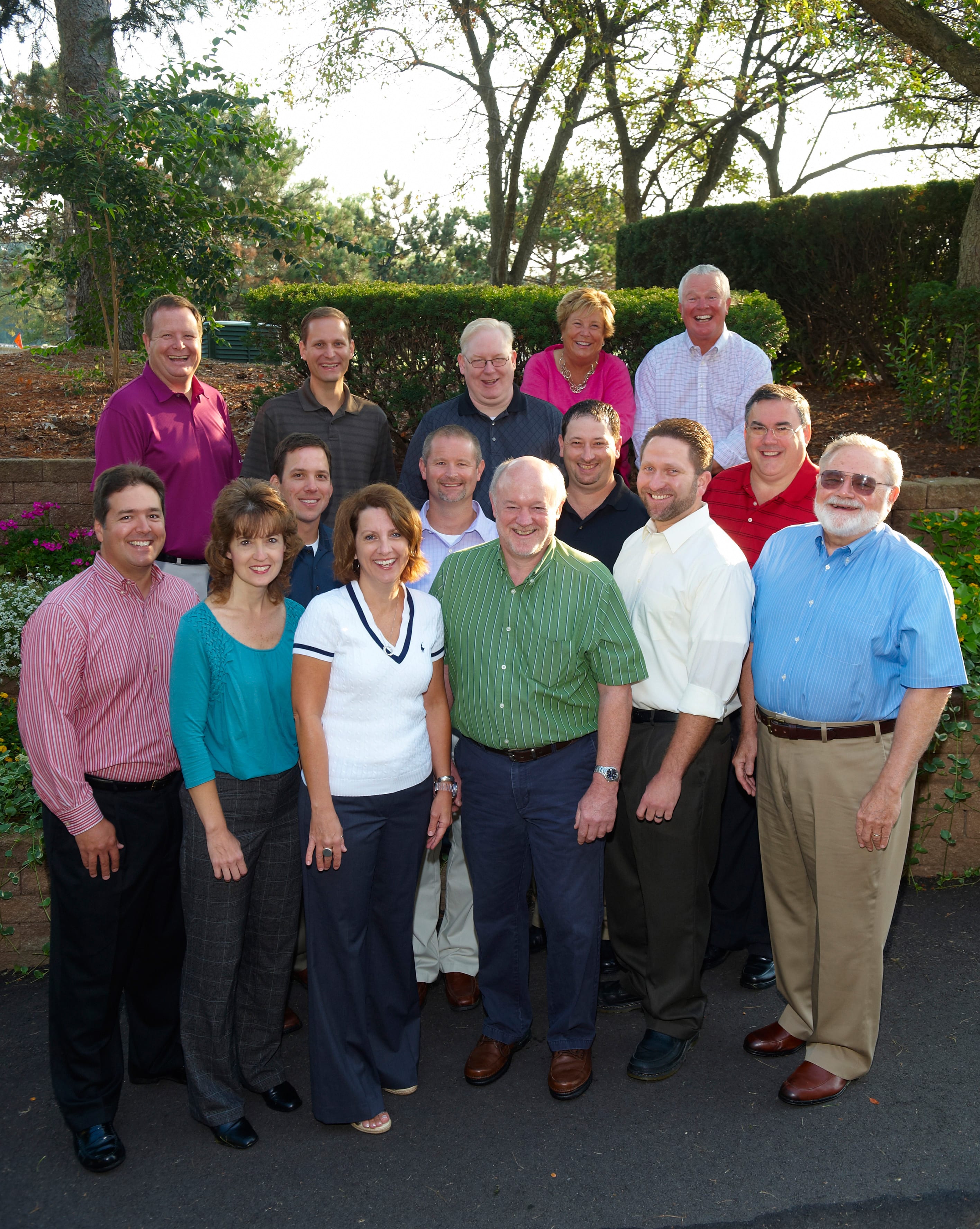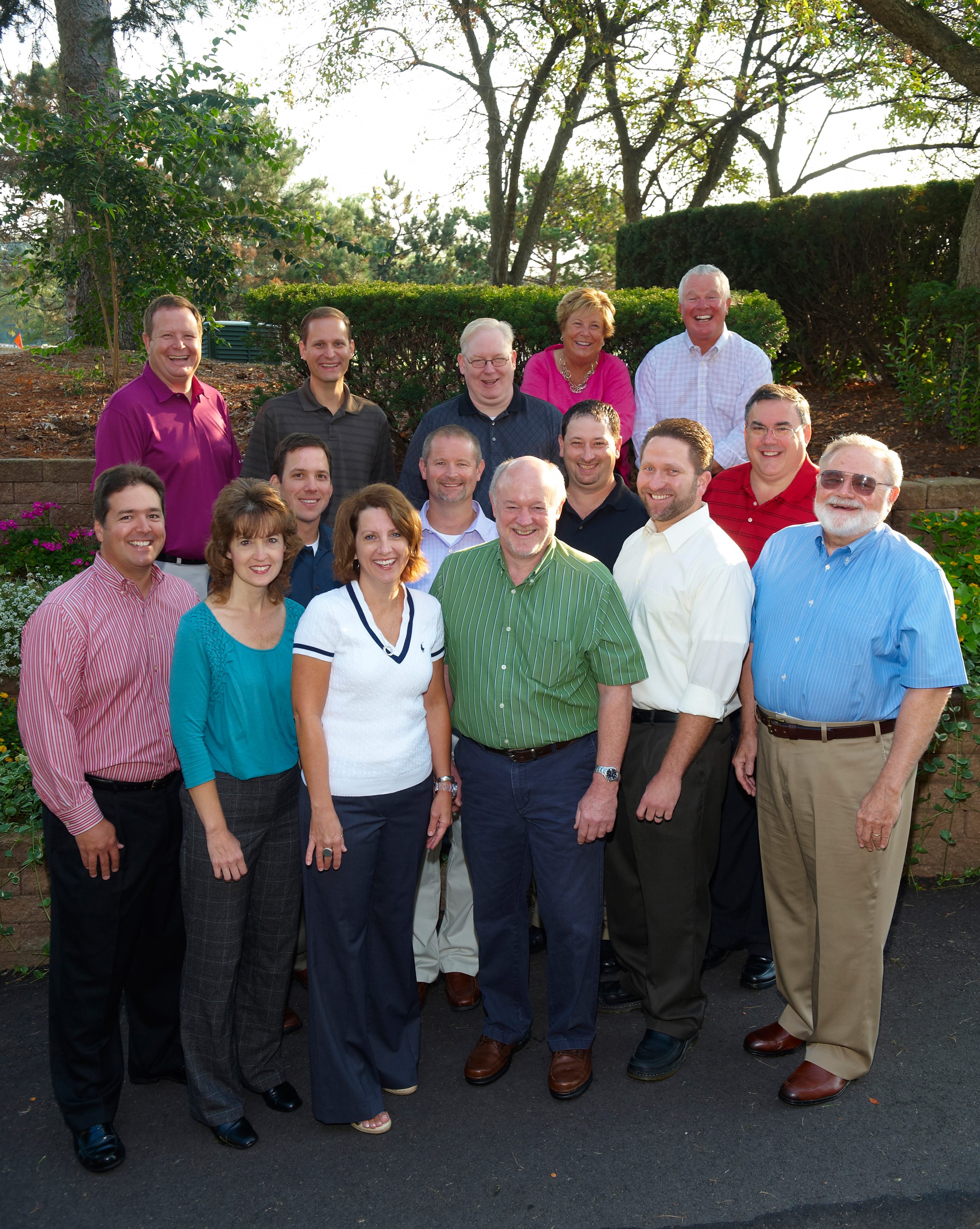 Uniontown, OH
Ohio-based custom home builder Wayne Homes has been awarded the 2013 National Housing Quality Silver Award in recognition of excellence in total quality management. It is the second time that the on-your-lot builder has received the award. According to Wayne Homes CEO David Logsdon, the award reflects the company's philosophy of excellence through continual improvement.
"The rigorous review of the NHQ examiners is an important tool for us in determining how we can continually serve our employees, our customers, and our community better. We're honored to receive this award for the second time, and we value the feedback as a resource in our commitment to ongoing improvement," says Logsdon.
The NHQ feedback report recognized the company's continual improvement culture, which includes Wayne Homes University, an in-house continuing education resource with training programs in sales, production, and back-office functions. The NHQ feedback report praised the company's personnel management practices, which Vice President of Marketing Maurie Jones believes is the heart of the company's success.
"Our employee development processes encompass performance management, well-being, motivation, and compensation. This includes support of our employee's personal and professional goals and recognition programs that include feedback from peers, customers, and management. We believe happy employees lead to happy customers," says Jones.
NHQ lead examiner Kevin Estes agrees, telling the Wayne Homes management team during a recent NHQ feedback call, "The people and culture you have there are amazing."
The home builder, which was founded in 1973, builds approximately 500 homes per year in more than 100 counties in Ohio, Pennsylvania, Michigan, Indiana, and West Virginia. The NHQ feedback report noted the company's ability to manage construction quality across multiple markets through management processes that include unannounced jobsite inspections and weekly monitoring of customer satisfaction ratings and comments. According to the NHQ feedback report, "Wayne Homes is on the cusp of rising to the highest levels of quality management."
Wayne Homes is a custom home builder in Ohio, Pennsylvania, Indiana, Michigan, and West Virginia (see all Model Home Centers). Wayne Homes offers 40 fully customizable floor plans and a team dedicated to providing the best experience in the home building industry. For more information, visit http://www.waynehomes.com or call at (866) 253-6807.