One sweetheart of a savings event
We're doing everything we can to bring you closer to the home in your heart. In February, that means we're offering special savings on new homes to help offset current interest rates and inflation. Because we think the home you want is the home you should have, regardless of when you build it. Which makes right now a lovely time.
---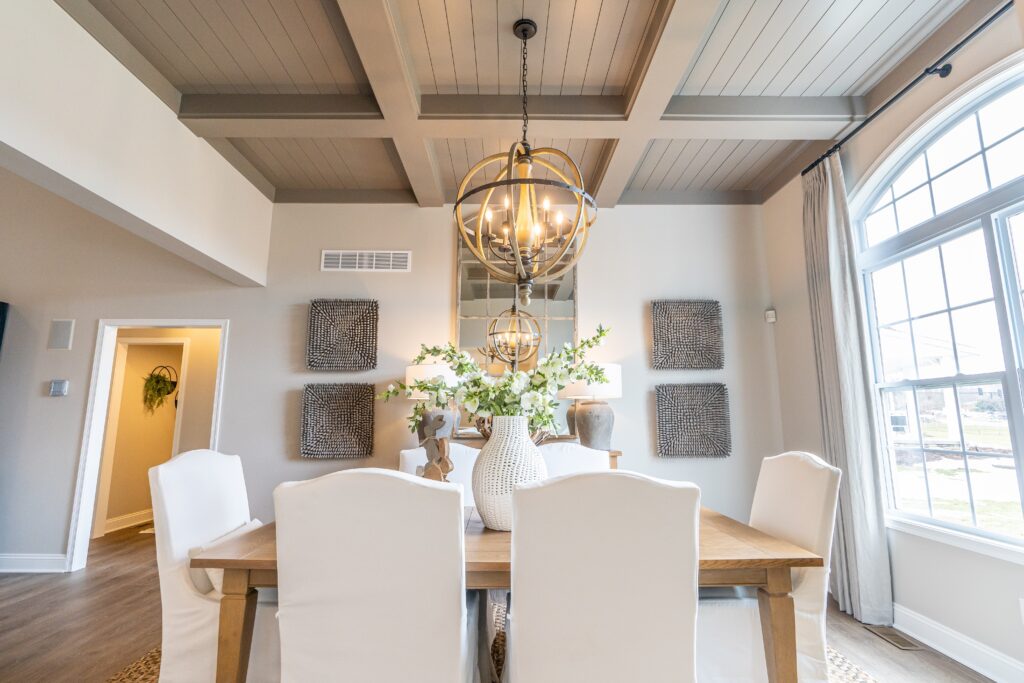 Choose the savings that warms your heart
Reduce your closing costs
Buy down your interest rate with the lender of your choice
Save on your home's custom options
50th Anniversary Special: bath built for two
All year long, we're celebrating our 50th Anniversary with additional monthly specials. This month, a luxurious owner bath featuring a double vanity is also included in the price of your new home. You might say it's a suite deal.
Talk to your nearest Model Center or New Home Consultant to get started.
---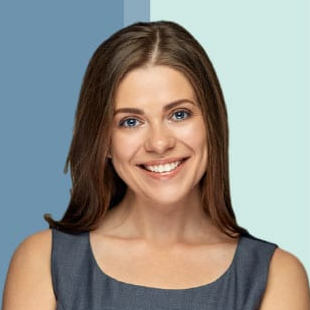 Ready to get started?
Contact our New Home Consultant to answer your questions or schedule your in-person visit to the nearest model to you.