Introducing three suite designs
The movement to make homes and families more complete is gaining momentum. Wayne Homes is proud to make our own contribution to the cause. Multi-generational homes bring the whole family together under one roof. Wayne's in-law suites allow just the right amount of togetherness. So everyone has their own space.
The benefits of bringing everyone together are undeniable … grandparents get to be part of their grandkids' lives, they have an option besides a retirement community or assisted-care facility, the family stays more connected. And yet that's just the beginning of an in-law suite's value and usefulness.
Three in-law suite floorplans
How do you get an in-law suite? It's simple really. Just choose from dozens of home designs, then add your favorite in-law suite. It will enrich your life, not to mention add to your home's usable square footage.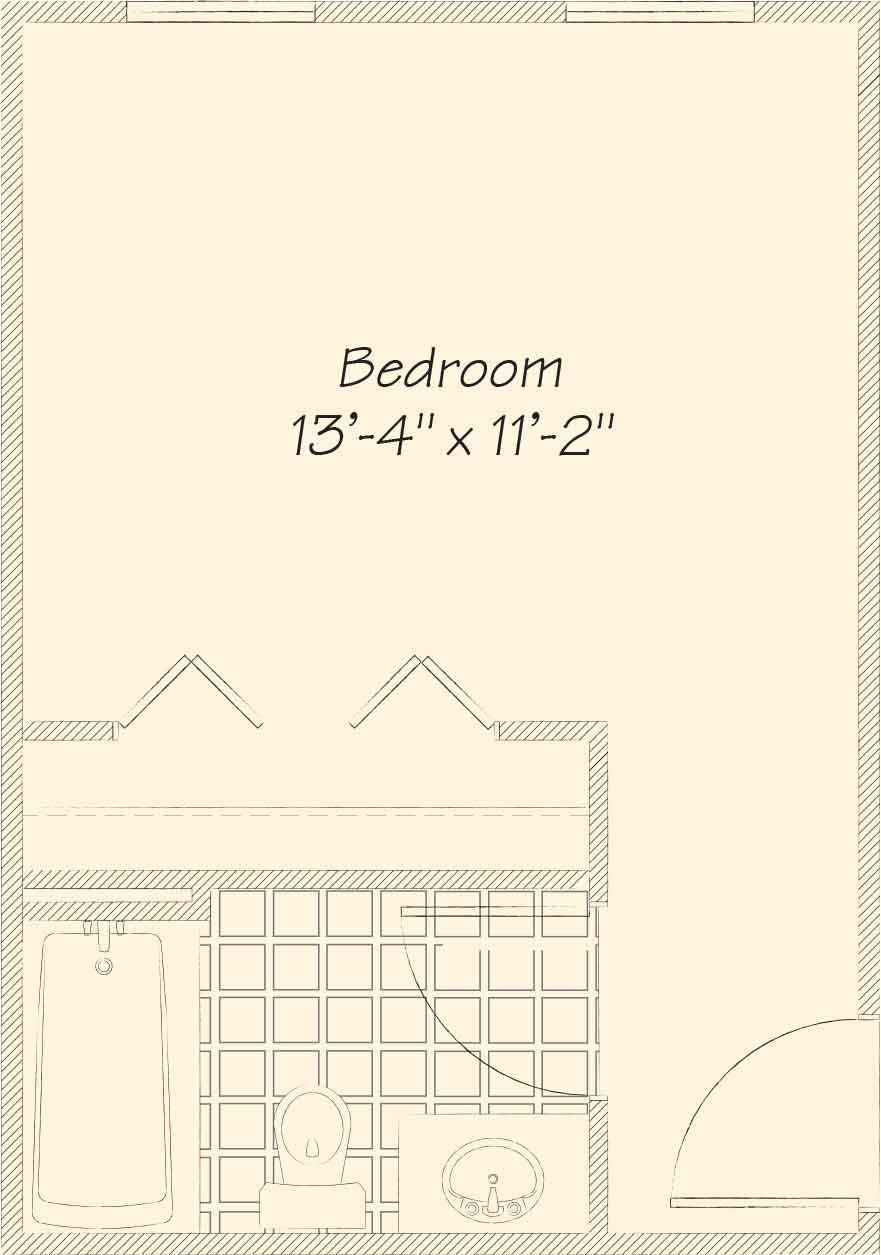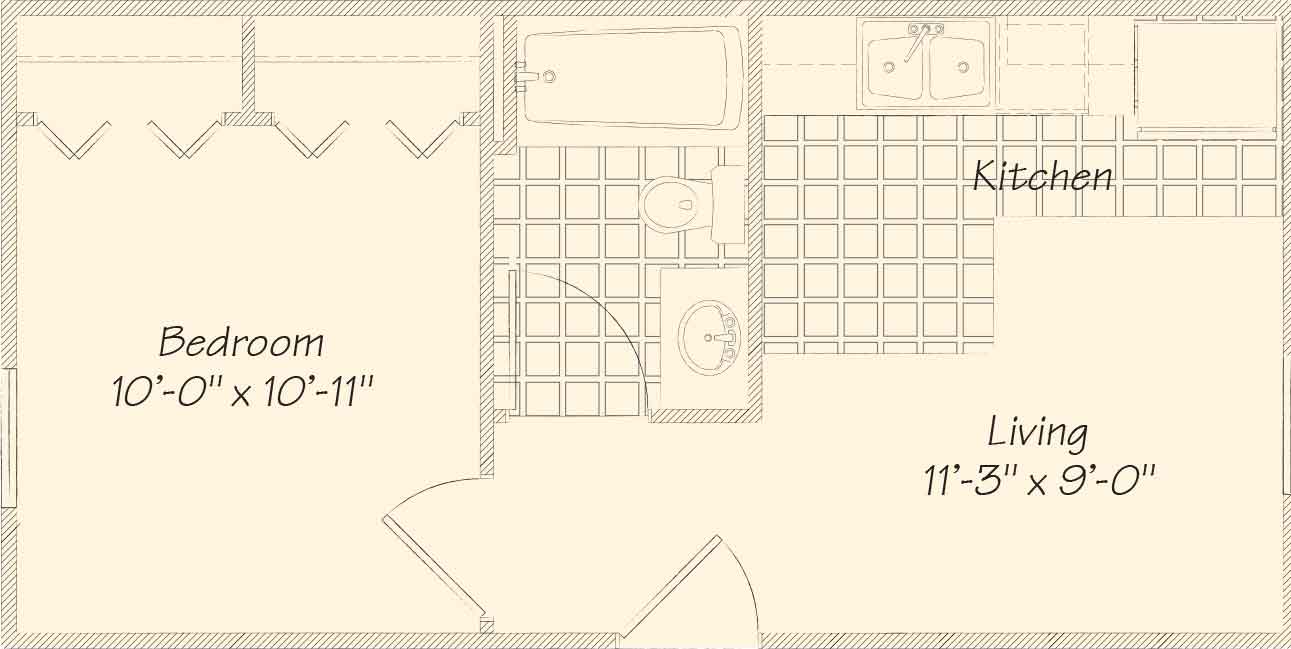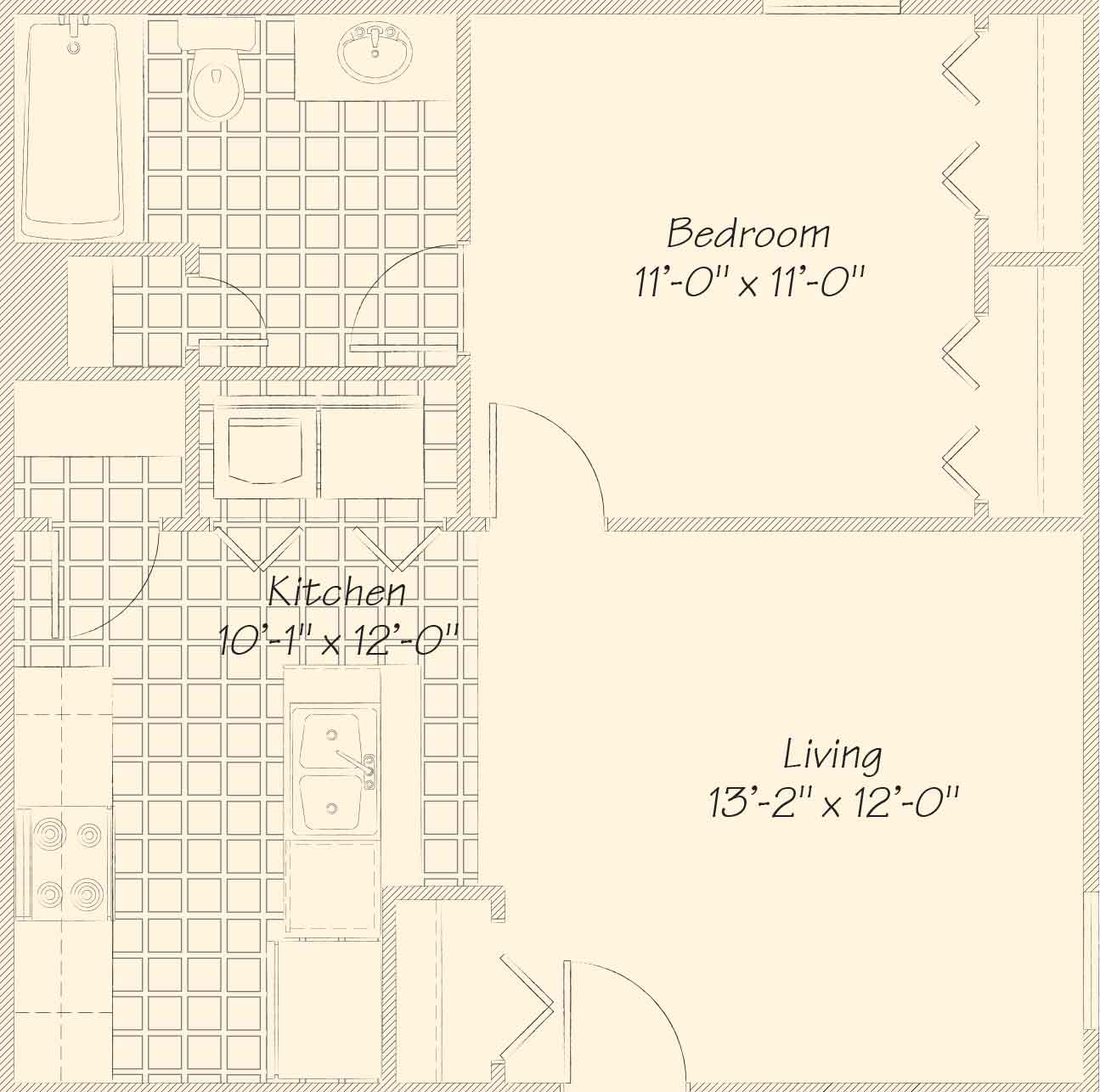 ---
Sometimes the additional space can be placed on a separate level of the home, depending on the homesite's topography. It can be configured as part of a walkout basement or placed on a second story, providing additional privacy.
So let's get started…
Come to a Wayne Homes Model Center
Call us at 866-253-6807 to set an appointment. Or just swing by. We'll be happy to show you around. See which model center is closest to you.
Ask a question
Click to chat. If our sales consultants are online, you'll have your questions answered immediately.