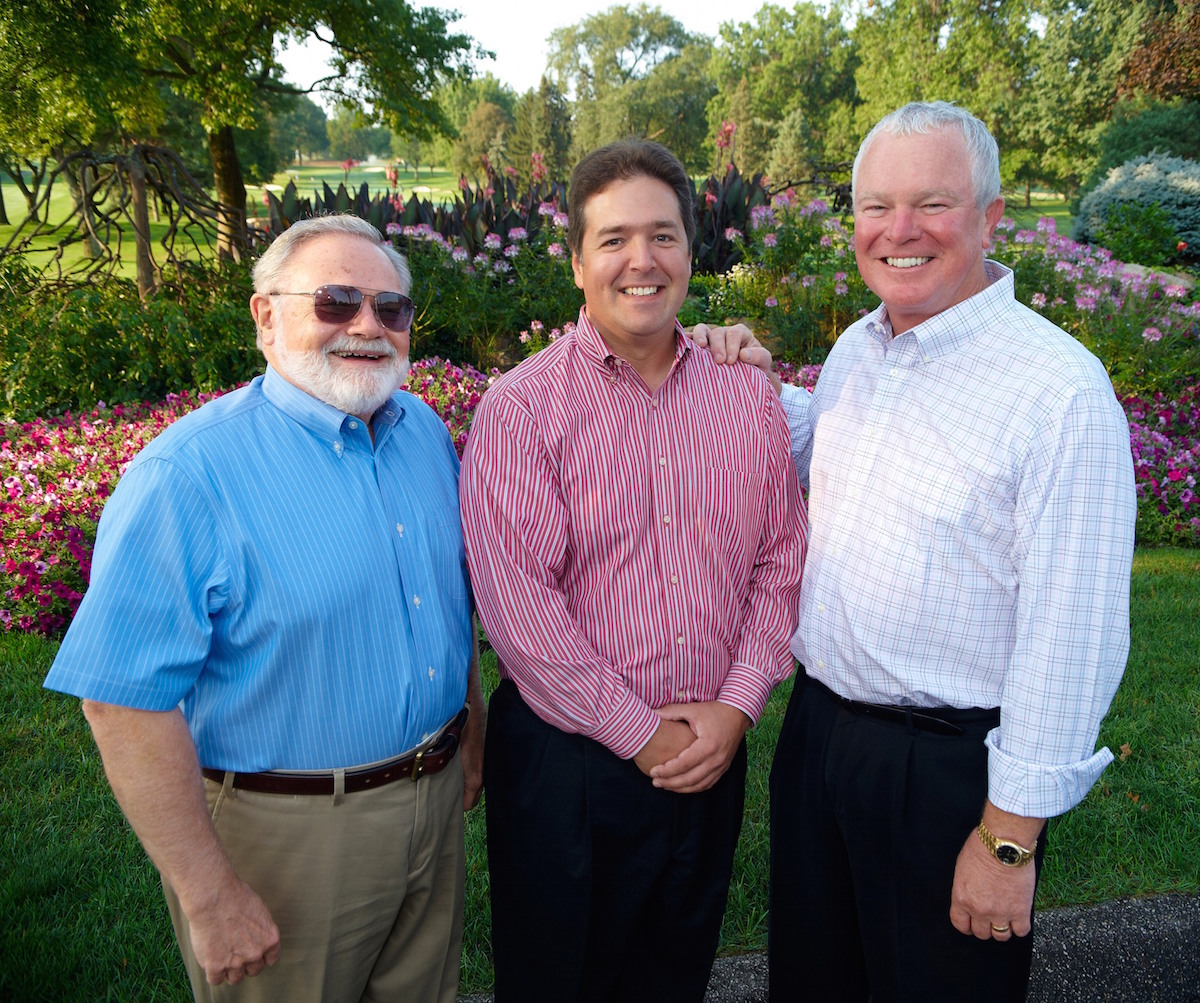 A legacy of excellence: The Wayne Homes History
Growing our Wayne Homes family didn't happen overnight. As with any great undertaking, the Wayne Homes story starts some time ago, with an individual who wanted to do something a bit differently. Today, we want to share with you the story of how Wayne Homes came to be, so you can better understand why we are the company we are today!
Bill Cessna founded Wayne Homes in Wayne county, Ohio in 1973, and was joined soon thereafter by Dave Showers. Their business formula? Affordable homes at the lowest price. Our business formula has evolved, along with our customers, growing into the company that we are today focusing on custom design and an emphasis on providing an outstanding customer experience.
After Bill retired in 1990, Dave nurtured the company for eight years until the business merged with Centex Homes. Dave Logsdon and Bill Post, two Wayne Homes veterans, ran the company as a wholly-owned Centex subsidiary. In the meantime, the brand was expanded coast to coast as Wayne Homes by Centex. In 2007, Centex chose to close the Wayne Homes divisions. Logsdon and Post stepped in and purchased the original Wayne Homes assets to preserve our legacy. In 2014 George Murphy, took over as President and later became President and CEO of Wayne Homes in 2015.
Since 1973, we've built more than 17,000 homes, all using that recipe we mentioned above. Not to brag, but we've received both state and national recognition for our energy efficiency, been named America's Best Builder by Professional Builder, and we've won the National Housing Quality Award – twice!
Our biggest honor, though, is likely when Builder magazine spotlighted us as the best provider of customer service in our industry. That's something you can't buy; it has to be earned. We define excellence as "believing that the way things are done today, won't be good enough for tomorrow." It's that attitude that has lead us to achieve what we have over these years, and has led our customers to become not just clients, but family.
Our engaged, talented team members drive our legacy forward every day, and we strive to wake up each morning challenging the assumptions and status quo of this industry.
We hope you enjoyed learning a bit about our background! If you'd like to chat more about why Wayne could be the right homebuilder for you, get in touch soon!
About Wayne Homes
Wayne Homes is a custom homebuilder in Ohio, Pennsylvania, Indiana, Michigan, and West Virginia (see all Model Home Centers). We offer more than 40 fully customizable floorplans and a team dedicated to providing the best experience in the home building industry. For more information, Ask Julie by Live Chat or call us at (866) 253-6807.