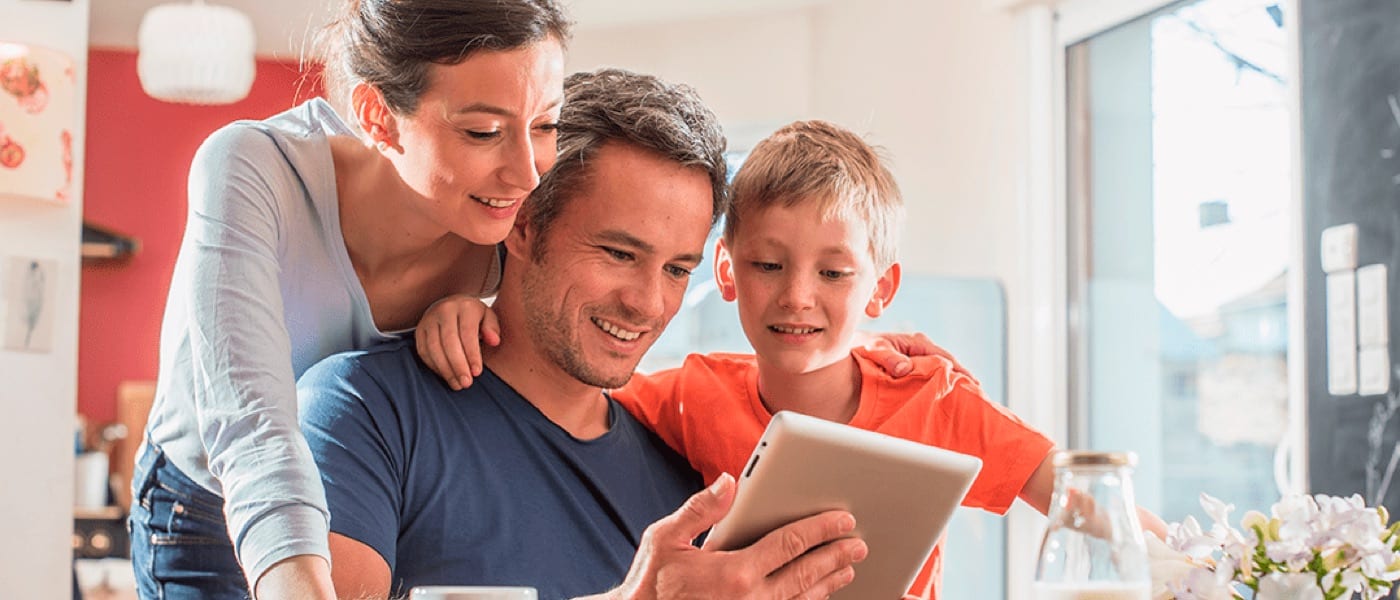 At-Home Tools: Interactive Floor Plans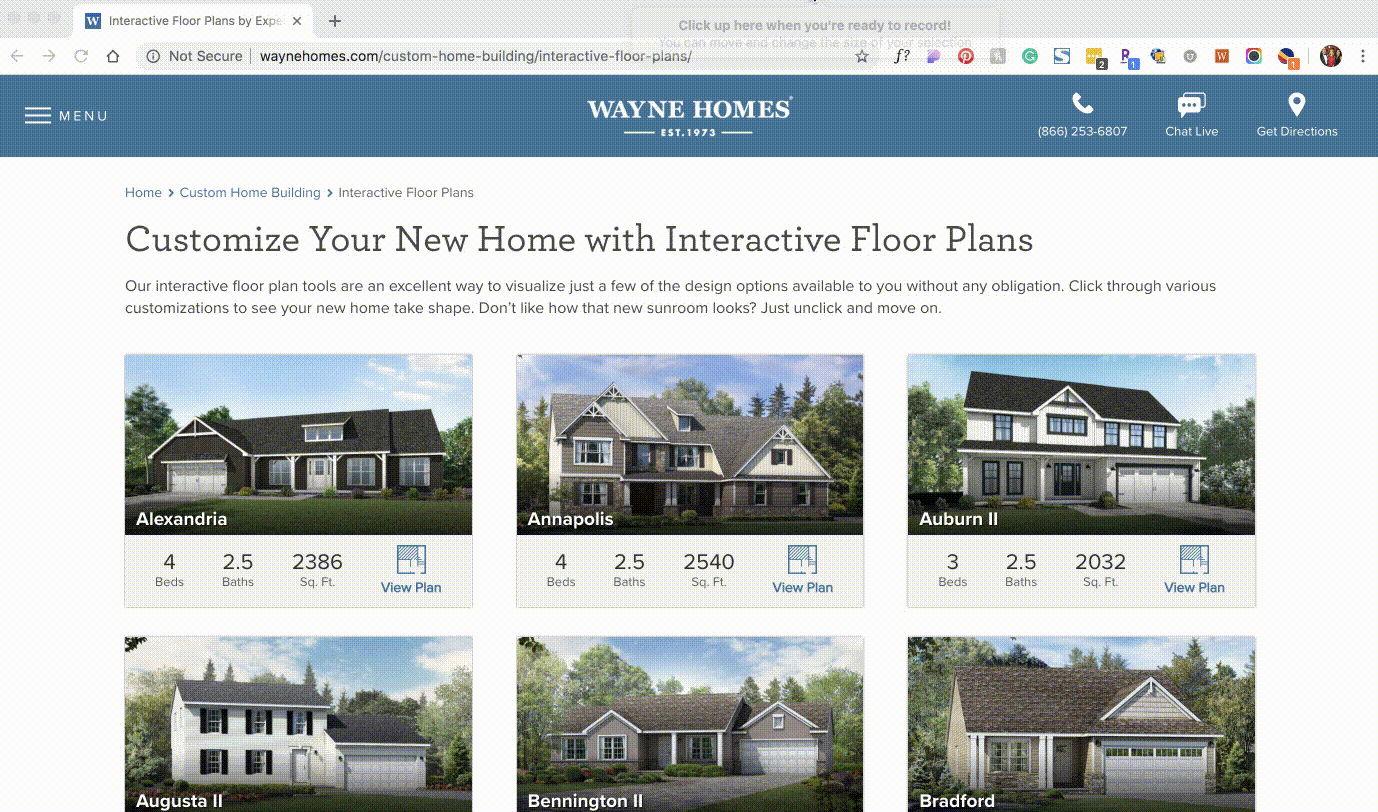 You may have come up with lots of different stay-at-home activities for your kids to enjoy, but what about you? Here's something fun you can do in your jammies that's better than a board game: Create your dream home!
If you're starting to feel cabin fever due to social distancing, why not try a new home on for size? While we do encourage everyone to stay home, like the rest of the country, being home doesn't mean you can't still visualize your future home thanks to our Interactive Floor Plans.
We offer interactive floor plans for all of our homes, and they are the perfect virtual tool to help you see the possibilities with Wayne. Customization is as easy as the click of a button. Here's how it works:
Click to Customize
To design your floor plan, simply click on the home you are interested in and a new tab will pop up with your selected layout. To the right of the floor plan, you will see standard options you can select from to customize your floor plan. You can do everything from creating an oversized garage to adding a front porch. This helps you create the footprint you want for your home.
Components and Beyond
After the standard features and layout are finished, you can move onto the Components of your home. These include Electrical/Lighting, Furniture, and additional Miscellaneous Features. These will really help you create a snapshot for what you want to build with Wayne.
Print, Save and Share
When you've completed creating your own custom home, you can print or save your design. There's no limit to the number of variations you can try or floor plans you can customize. To print, click the second icon down on the far left of the screen. Want to save your customized floor plan? Simply click the save icon at the very top left of the screen, fill out your name and email information, and we'll deliver your floor plan directly to your email inbox–completely free.
Ready to share your design with us? Contact us–we'd love to see what you've cooked up, and how we can help you make it a reality.
About Wayne Homes
Wayne Homes is a custom homebuilder in Ohio, Pennsylvania, Michigan, and West Virginia (see all Model Home Centers). We offer over 50 fully customizable floor plans and a team dedicated to providing the best experience in the home building industry. For more information, Ask Julie by Live Chat or call us at (866) 253-6807.