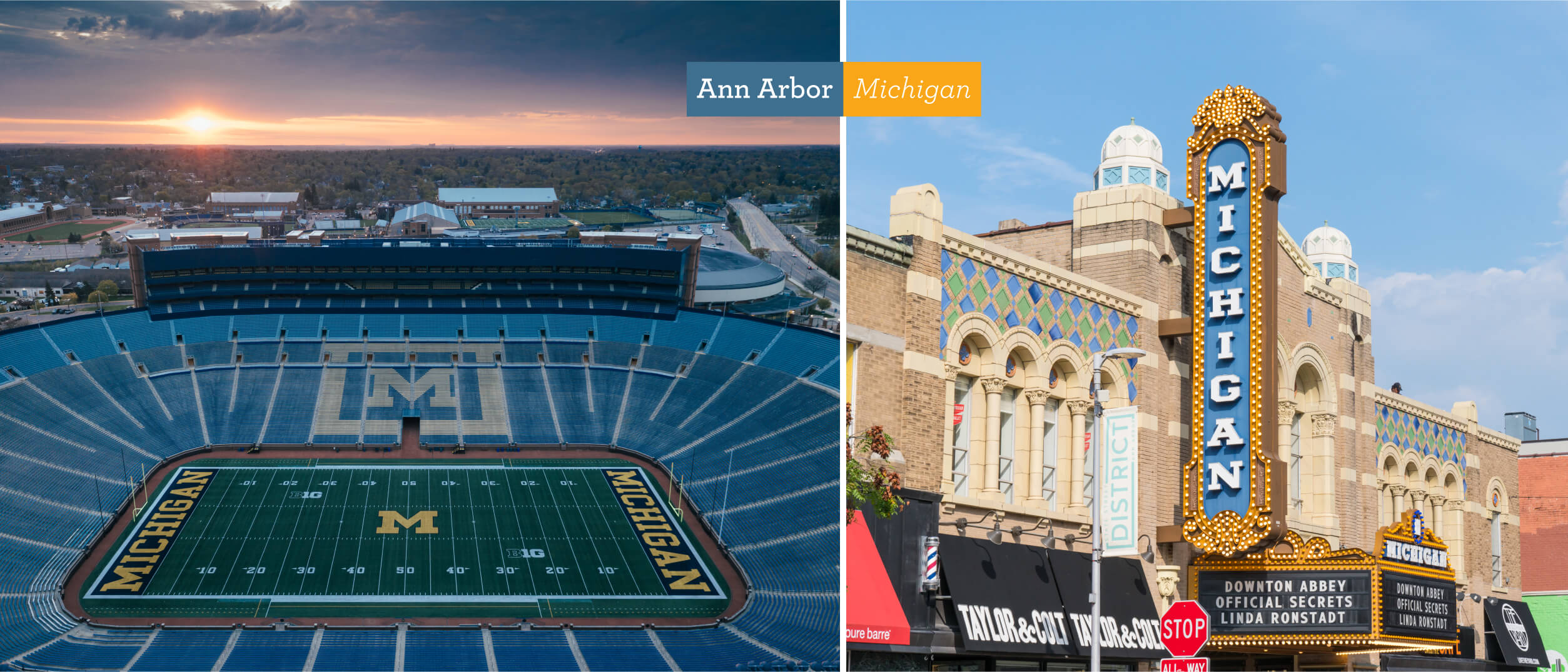 Building a New Home in Ann Arbor, MI
If you're considering building a new home in Ann Arbor, Michigan, then you should be pleased with yourself–you're making a great choice! We know that building a new home is a big step, and we're glad to share that we have the resources you need to build a new home in Ann Arbor that exceeds all your expectations while sticking to your budget.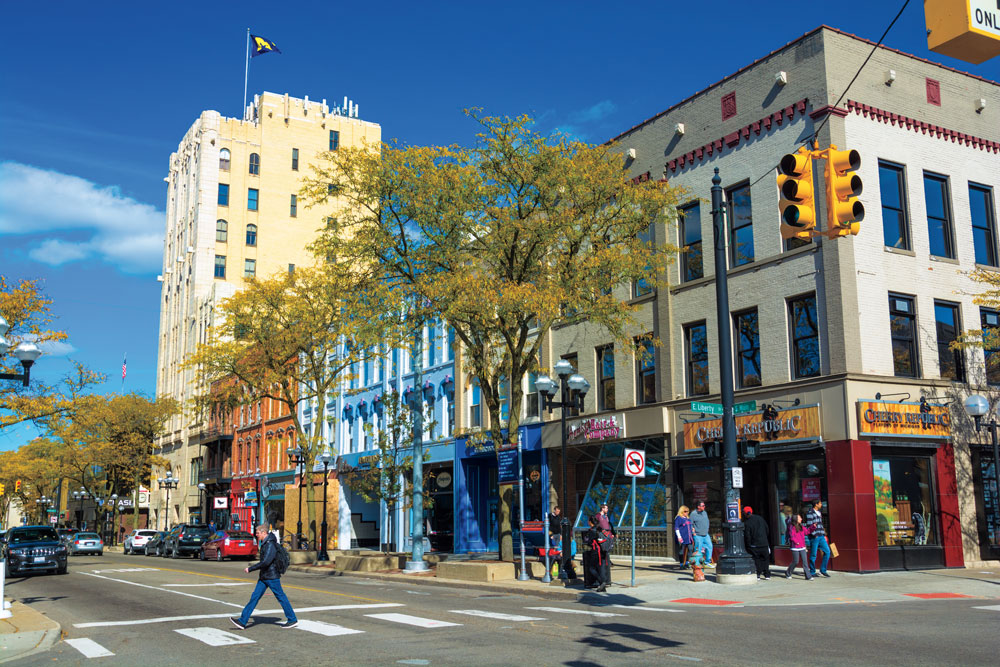 Here are the steps to follow when building:
Find Land in the Area: The first step is always finding the lot. We know that sometimes you don't know where to begin, so connecting with one of our Preferred Realtors is a great idea. They can help you begin your land search, and give you some ideas of where in the area to look.
Analyze the Affordability: Ann Arbor stretches your dollar further. This Eastern Michigan region's arts, dining and entertainment offer big-city amenities with a lower price tag. To figure out the affordability in the area where you've found land, be sure to ask your lender what your buying power is. Once you've established your budget, you can see just how far your dollars will go when building your new home in Ann Arbor. Connect with Premier Bank, our Preferred Lender, to get started.
Get the Scoop on Permitting: Per Kerri Voges, Wayne Homes Production Administrator for the Bowling Green and Hartland offices, Michigan does vary by county for permits. "In some areas the building permit goes through the township, some the city, and others the county. This is specific to where your lot is located. Wayne Homes will apply for the building permit and pay up to $500 towards the structural building permit fee. However, there will be a few items that we will need from the homeowner before we can submit their building permit." For all the scoop on permitting, talk to the Hartland Model Center team and they can help you based on which county you are looking in.
There are many homebuyers flocking to the Ann Arbor, Michigan, area to build a new home. Here are some of the reasons why Ann Arbor is such a desirable area to build: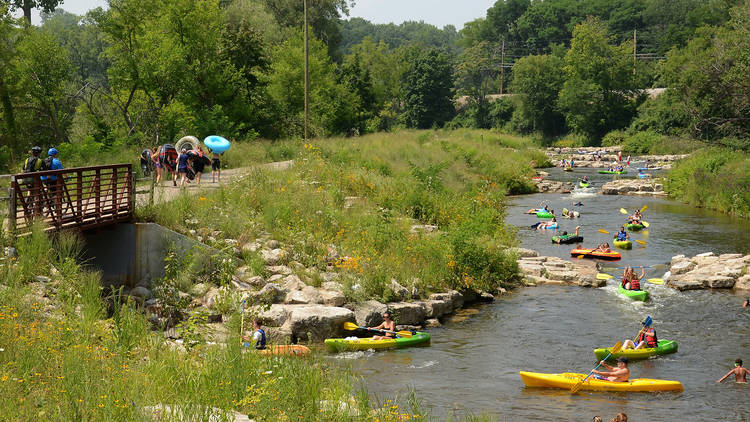 Low cost of living: Housing costs in Ann Arbor are lower than the national average, so residents' hard-earned dollars go further!
Ease of travel: Ann Arbor is located just to the northeast of the US-23 and I-94 Intersection, so access to highways is extremely convenient. Ann Arbor residents can get to both Lansing and Detroit in just about 1 hour.
Great healthcare systems:
Voted #1 for "Best Places to Live for Quality of Life in the US" by US News & World Report for 2021-2022
Voted #1 for "Best Places to Live in Michigan" by US News & World Report for 2021-2022
Wide-open spaces: According to the Trust for Public Land, 92% of Ann Arbor residents live within a 10-minute walk of a park
Ann Arbor is lucky enough to enjoy great schools in the area.
A fun college town, the University of Michigan is located in Ann Arbor.
Home to world-famous Zingerman's Deli, with the same focus on customer service and creating outstanding customer experiences as Wayne Homes, we are big fans!
We love building homes in Ann Arbor, and some of the most popular Wayne Homes floor plans in Ann Arbor include these favorites:

If you're ready to build in Ann Arbor, but not sure where to start, follow the first few steps in our "how-to" then visit or call us! We can point you in the right direction so you can get on the path to your new Wayne home.
---
About Wayne Homes
Wayne Homes is a custom homebuilder in Ohio, Pennsylvania, Michigan, and West Virginia (see all Model Home Centers). We offer over 50 fully customizable floorplans and a team dedicated to providing the best experience in the home building industry. For more information, Ask Julie by Live Chat or call us at (866) 253-6807.
*The details of this blog are accurate as of the publish date but are subject to change.