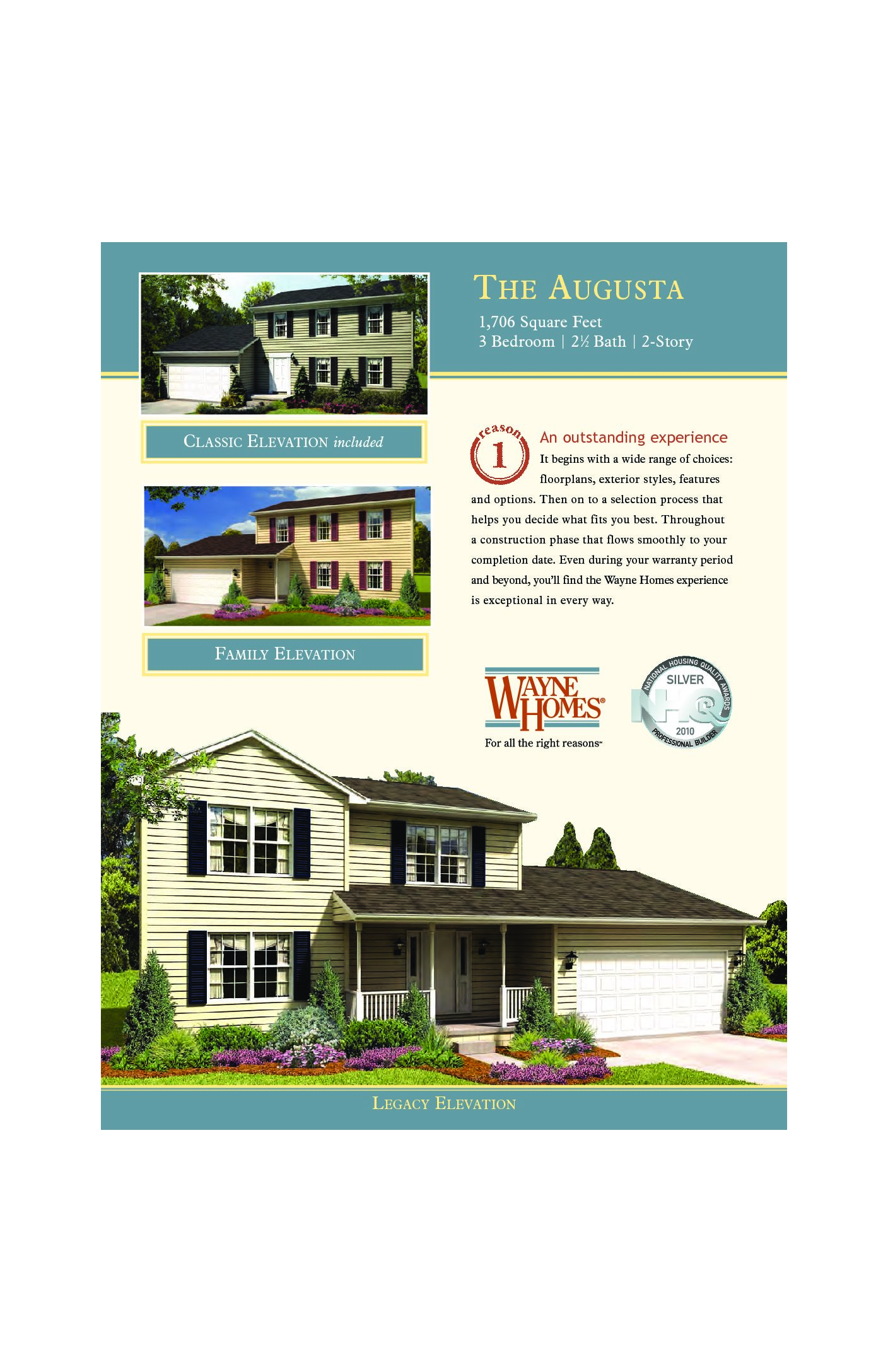 Home safety for the holidays
The holidays present a host of opportunities to gather with family and friends, whether it be for a Thanksgiving meal at your home, a large family gathering at a relative's place or an extended trip away with your loved ones.
As winter gets into full swing, there are precautions you can and should take to ensure your home remains safe and secure, whether you're celebrating at home or going away for an extended trip.
Keep things maintained
Keeping your sidewalks and driveways shoveled and clear of ice is an important part of home safety all winter long. If you're expecting guests, make sure your walkways are clear of all hazards, and consider asking a young member of your family to escort any older members who might need a hand. If you plan on leaving your home for a longer trip, ask a neighbor to keep things clear in your absence, as an unmaintained home can be a signal that no one is around.
Also ensure your handrails are in good working order, as well as any light fixtures you have outside the home to light the way for your guests. If you are taking a trip, set those lights on a timer so as to give the illusion of someone being at home, even if no one is.
Check your furnace
It's easy to forget, but swapping out the old filter in your furnace for a new one, or switching to a permanent filter, is an important step in improving airflow and energy demand in your home. Mark it on your calendar as a reminder to check and swap your filters monthly, or invest in a permanent HEPA filter.
Winterize your water lines
As the temperature drops, drain hoses and air conditioning pipes and ensure there isn't any excess water pooling in the equipment. You can also turn off the water shutoff valve in your air conditioning unit, if it has one. Turn off your exterior water spigots and remove all window AC units to prevent unnecessary drafts.
Mind the thermostat
The vast majority of home costs in the winter are related to heating. Turning your thermostat down just a few degrees can add up to a lot of money saved at the end of the season. If you plan on heading out of town for a while, turn it down a bit more; no one will be around to enjoy the cozy space, so you might as well save even more money while you're away. Just make sure it's warm enough that your pipes won't freeze.
Keep things tidy
Holiday decorations lend warmth to your home, but can also be a tripping hazard. Use cord protectors to cover up cords, take care of loose wires, and make sure you have surge protectors installed to prevent blowouts. Having young ones over? Keep easily broken items out of reach.
There's nothing like a cozy home for the holidays. Making sure things are in tip top shape, and safe and secure for any visiting guests or long trips away, can help keep your mind at ease so you can focus on enjoying special time with your family and friends!
Take these easy precautions to ensure your home is in perfect shape throughout the winter, and contact us today if you'd like to learn more about building your custom dream home.
About Wayne Homes
Wayne Homes is a custom homebuilder in Ohio, Pennsylvania, Indiana, Michigan, and West Virginia (see all Model Home Centers). We offer more than 40 fully customizable floorplans and a team dedicated to providing the best experience in the home building industry. For more information, Ask Julie by Live Chat or call us at (866) 253-6807.