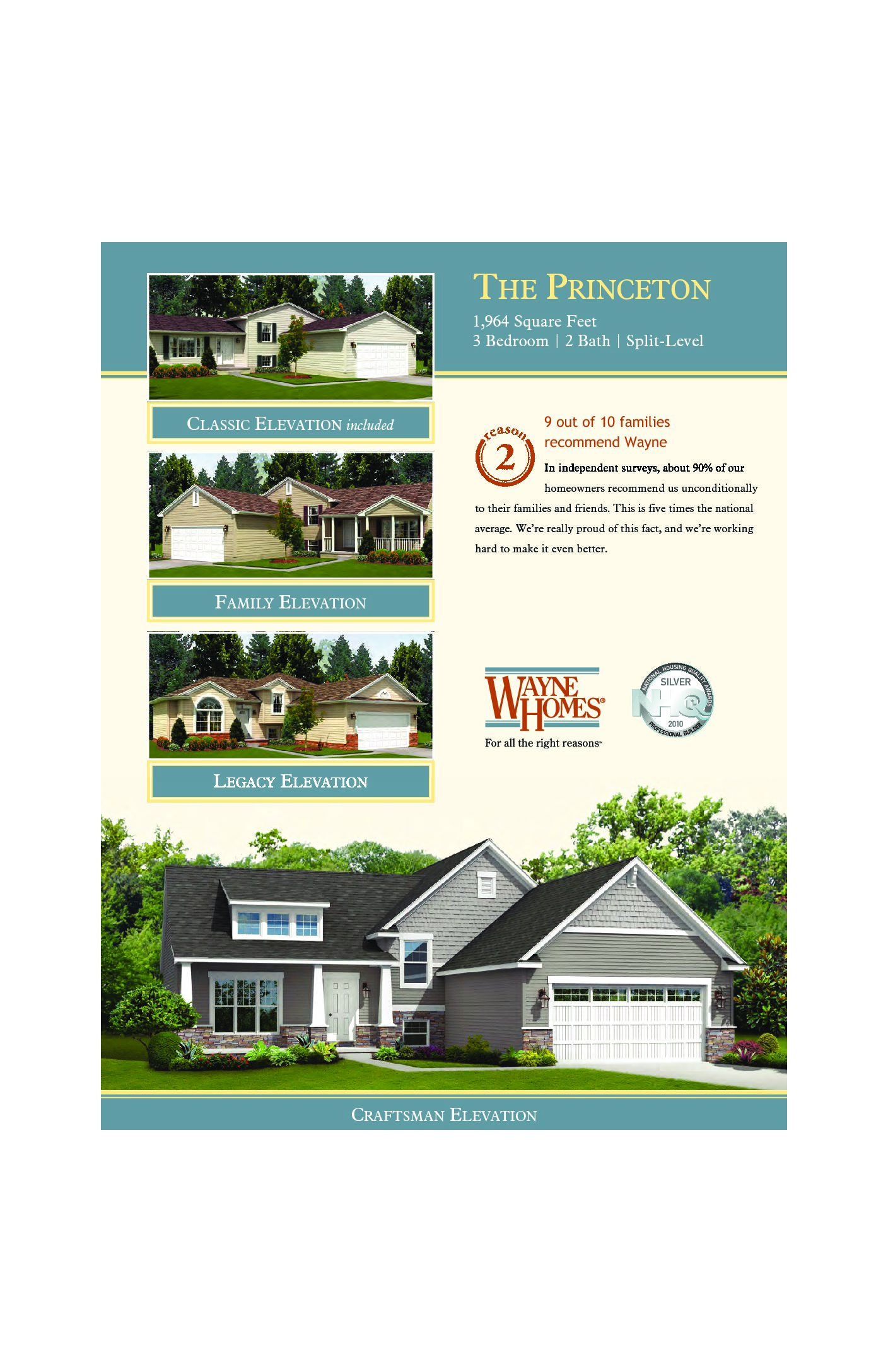 New Year's Resolutions for Your Dream Home
We all know the typical New Year's resolutions: lose weight, eat better, quit a bad habit, spend more time outside, delegate more at work… all worthwhile goals, no doubt!
But what if you shook things up this year and focused on making your home "healthier" in 2016? Here are some ideas for an unconventional New Year's resolution that might end up making your dream home even better in the coming year.
Declutter for your sanity
Clutter has a nasty way of creeping up and then sticking around. It can be annoying and stressful, especially for those of us who prefer neat and tidy spaces. Commit to decluttering your home in 2016. Accomplish this goal by using smart organization and storage methods. A beautiful woven basket is not only a nice decorative touch, but is a much nicer place to put keys and knick knacks near the entry way. Children's toys can be sequestered away in a dedicated play room and kept in colorful bins for easy clean-up.
Meal prep to save time
A lot of our custom floorplans boast some absolutely stunning, spacious kitchens. If you often find yourself struggling to find the time to make a meal for your family every night, consider instituting a weekly meal prep day to save yourself time and effort in the long term, and to really enjoy working in that beautiful kitchen you designed. By making large portions of specific meals to last you and your family through the week, you can save money and ensure you and your family eat better instead of opting for delivery.
Breathe easier
Purify the air in your home and breathe easier through regular maintenance of your furnace's air filters. It's best to change the filters in your heating and cooling systems monthly when they are at their peak usage times. You can use local air purifiers to keep the air in specific rooms fresh and clean (a step any guests are sure to appreciate) and if you enjoy a fireplace, be sure to use real dry wood, not imitation products that could contain chemicals.
Be less stressed
It seems like lightbulbs always burn out when we need them most and when we are least interested in running to the store to pick them up. Replace the lightbulbs in your home with LED bulbs, which will use less energy and also last a LOT longer than their old fashioned predecessors. They do cost more upfront, but in the long term, they'll save you money and help the environment to boot. Plus, no more late night dashes to the store for a bulb!
Involve your home in the New Year's resolution-by making it fun and you may find you're less stressed and better prepared for life's challenges – meaning you'll have more energy to focus on your own personal resolutions.
If building a home is your goal for 2016, we'd love to talk to you soon about how to make your dreams a reality!
About Wayne Homes
Wayne Homes is a custom homebuilder in Ohio, Pennsylvania, Indiana, Michigan, and West Virginia (see all Model Home Centers). We offer more than 40 fully customizable floorplans and a team dedicated to providing the best experience in the home building industry. For more information, Ask Julie by Live Chat or call us at (866) 253-6807.