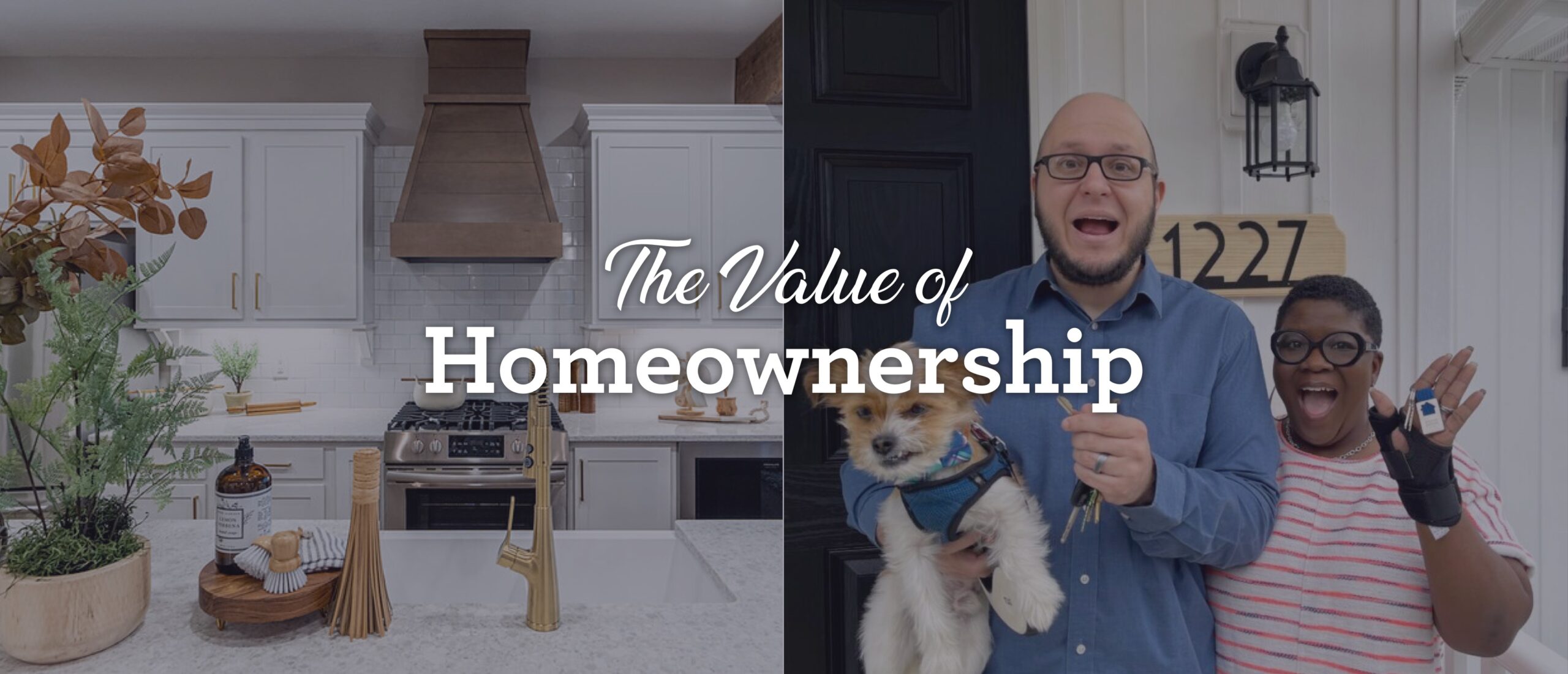 The Value of Homeownership
The dream of homeownership is one that many people have because it is the best way to build wealth. Why? Because it is an owned asset that will appreciate over time. Unlike owning a car, which almost immediately depreciates, owning your home lets you "pay yourself" for the roof over your head while earning equity.
Don't let interest rates deter you from buying.
The truth of the matter is–renting a home is allowing someone else to profit when you could be investing in yourself. If you pay a landlord $2500 a month, not only are you paying down their mortgage for them, you are also helping them earn a profit. When you mortgage a home, you can often pay the same or less for a comparable or better home! So, you get more for your money, and your money is invested in an asset that will allow you to increase your net worth. In fact, according to Forbes, a homeowner's net worth is 40 times greater than a renter.
The trick is finding the right home.
There is a nationwide housing shortage, and we are here to help. Wayne Homes builds quality homes in a wide range of sizes and styles to fit your budget. We think you'll be pleasantly surprised at how affordable a new Wayne home can be, especially compared with existing resale homes on the market AND when looking at comparable builders. See, when you are not in direct competition with hundreds of other buyers for a home, you don't have to worry about being outbid. We will always be transparent about the base price of the home you want, and together we will build in any customizations to fit your budget and your needs.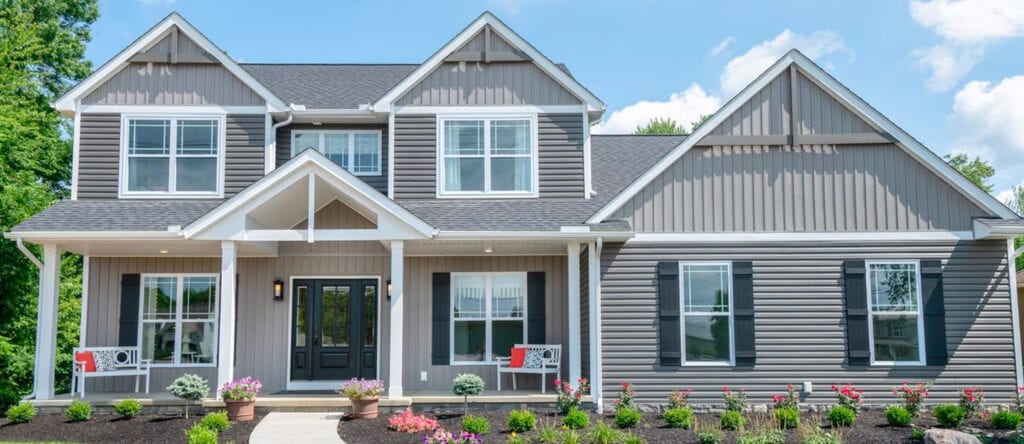 Tax Benefits
The U.S. Tax Code lets you deduct the interest you pay on your mortgage, your property taxes, and some of the costs involved in homeownership. This can reduce your overall tax liability, which can ease some fears renters may have about the additional costs associated with homeownership. Buying new with Wayne Homes can also make more sense because your home comes with a great warranty to cover any issues that may arise.
Appreciation
Historically, real estate has had a long-term, stable growth in value. This has been true through a global pandemic and currently, while interest rates are higher. There is still a huge demand for homes, which can make you feel good about your investment, homeownership, and the value it will have for years to come.
Equity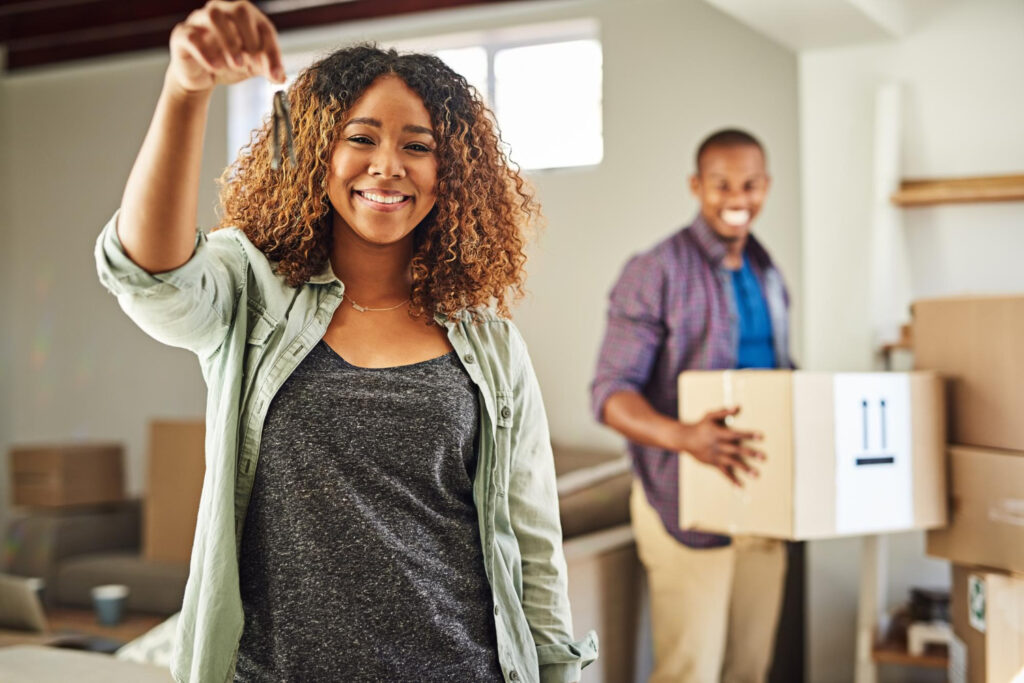 It might seem daunting signing mortgage paperwork, but you are essentially "paying yourself" when you invest in a new home. Every month you make a mortgage payment, you pay down the principal, which gets you closer to owning the home outright. This is called "equity" – the amount of the home you own. The more equity you have, the more money you'll make when (or if!) you sell.
Stability
According to CNN, while the majority of homeowners' monthly payments have not risen, the cost of renting has surged. Rent inflation jumped from around a 2% year-over-year increase in 2021 to 8.8% year-over-year in March 2023, according to the Consumer Price Index, although it has moderated marginally in recent months. Landlords can raise rents when demand outweighs supply, but homeowners can sit pretty knowing they are not at the mercy of the whims of a landlord.
Savings
The savings you will enjoy with new homeownership doesn't end with the stability of your mortgage payment. You will also benefit from the energy efficiency that a new home from Wayne Homes provides. Our homes are built for superior energy efficiency. These energy-efficient fixtures include:
Carrier® 96% high-efficiency 2-stage furnace
Carrier® 14+ SEER central air conditioning
Carrier® high-efficiency media air filter
Insulated 50-gallon electric water heater
Insulated sheathing with OSB bracing
Alpha Pro Tech REX™ weather resistant housewrap to further reduce moisture and air infiltration
Pella® Encompass vinyl single hung windows with NaturalSun LowE insulating double pane glass
Pella® Encompass glass that meets and/or exceeds Energy Star Standards
R-49 ceiling insulation
R-19 wall insulation
R-10 insulated foam board atop 2' of interior unfinished basement walls
When your home is built to efficient standards, you enjoy the lower energy costs associated with it. So, instead of paying double or even triple the energy costs in an older home that you are renting with poor insulation or drafty old windows, you can save money in your monthly mortgage payment and your utility payments. Now, that's pretty smart.
We know homeownership is a big step, and we're here to walk with you on the path to your new home. Don't let interest rates price you out. Homes will continue to appreciate, so there's no better time to buy than the present. You can make your dream of homeownership a reality. Wayne Homes can help.
If you'd like to learn more about the benefits of homeownership, reach out to a member of the Wayne Home Sales Team for information.
---
About Wayne Homes
Wayne Homes is a custom homebuilder in Ohio, Pennsylvania, Michigan, and West Virginia (see all Model Home Centers). We offer more than 50 fully customizable floorplans and a team dedicated to providing the best experience in the home building industry. For more information, Ask Julie by Live Chat or call us at (866) 253-6807.
Disclaimer: The details of this blog are accurate as of the publish date, but are subject to change.