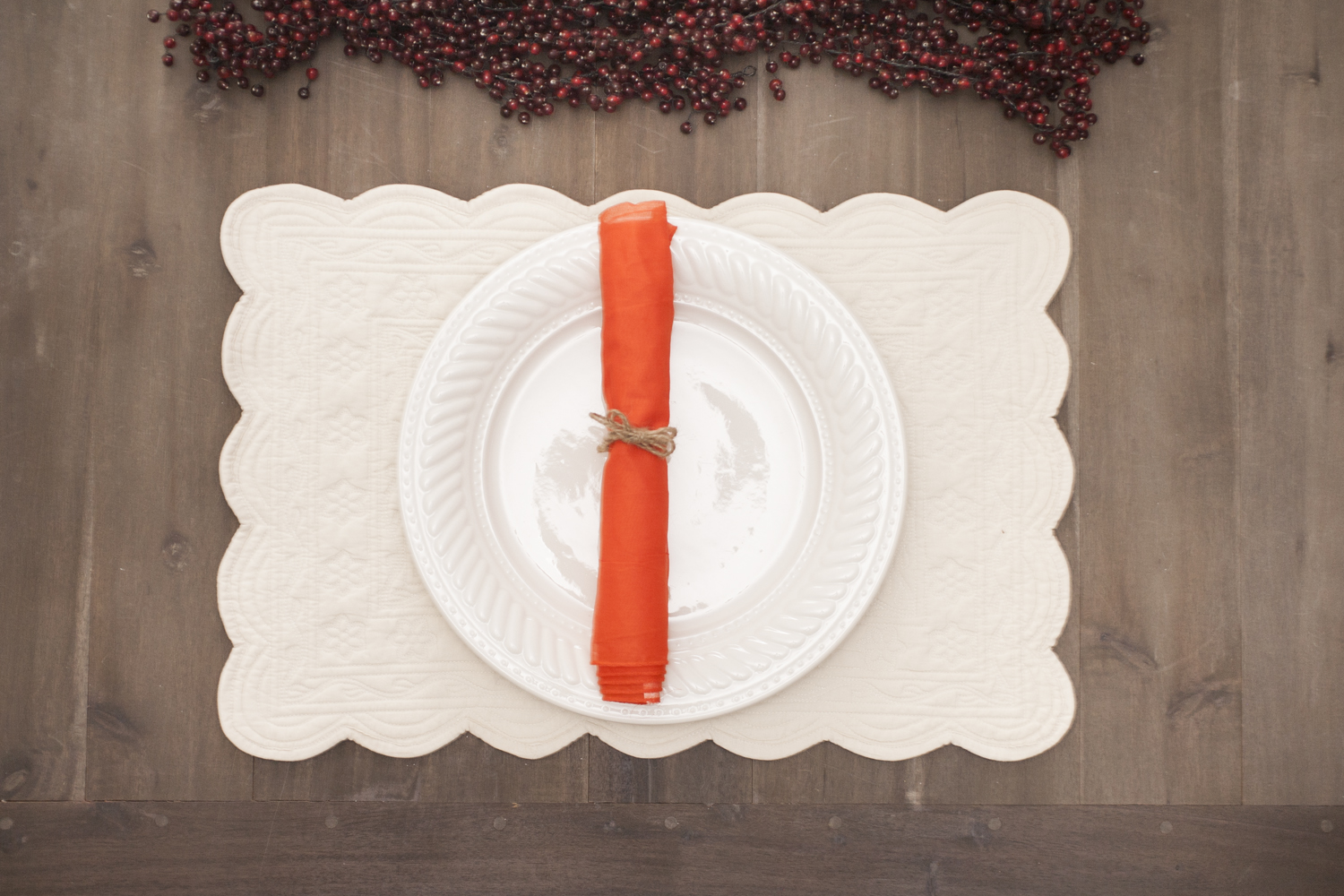 Tips for a successful Thanksgiving celebration at home
The beautiful thing about many of our custom homes is how perfectly designed they are for entertaining. As we quickly approach the most popular time of the year for family gatherings and get togethers with loved ones, we're sharing our best tips for preparing for Thanksgiving, in order to ensure your celebration goes off smoothly and leaves every guest feeling well cared for!
Create designated clutter spots. Assuming you're going to eliminate clutter all together is wishful thinking, but you can certainly do your best to minimize it, and in doing so, create a smoother, more seamless experience for your guests while ensuring your belongings stay safe and out of reach. Some great ways to do this include:
Implementing a basket or cubby system in the high-traffic areas of your home, like the foyer or mudroom;
Putting baskets and containers with tops in the spots where nick nacks and clutter tend to accumulate, so you can keep it out of sight without disrupting the natural flow of your family;
Creating designated, name-tagged spots for each member of your family so they have their own place to put their belongings.
Create a guest oasis. Many of us welcome overnight or multi-day guests over the holidays, and while doing so can be stressful, you can keep the stress to a minimum by creating a peaceful oasis for your guest to retreat to.
Add comfy touches to your guest space, including lush blankets, soft pillows, gentle lighting and handy tools like extra charging cables, batteries, and the like.
Provide reading materials and information on local attractions, so your guests don't feel like they have to rely entirely on you for their entertainment.
Keep a basket of toiletries, as well as extra towels and linens, handy, so they don't have to disturb you if they run out or forget something.
Make space for big groups. Thanksgiving often means welcoming a large group of people to your home, so make sure you have space for everyone with these pointers.
Remove unnecessary decorative items that take up valuable space — like side tables and large plants or vases — and replace them with comfortable seating.
Take care to put valuables and breakables out of reach of curious children.
Ensure your home is free of tripping hazards, especially if you expect to welcome elderly loved ones who may not have the same balance as your younger friends and family.
The open concept layout that many Wayne Homes floorplans offer mean you can easily accommodate a large group without sacrificing breathing room. Extra spaces like dens and offices can make for great impromptu play rooms for young guests, too!
Welcoming family home for the holidays is one of the most rewarding things about owning your own custom home. Get in touch with us soon to start planning how your home could be the perfect guest retreat and family gathering place!
About Wayne Homes
Wayne Homes is a custom homebuilder in Ohio, Pennsylvania, Indiana, Michigan, and West Virginia (see all Model Home Centers). We offer more than 40 fully customizable floorplans and a team dedicated to providing the best experience in the home building industry. For more information, Ask Julie by Live Chat or call us at (866) 253-6807.