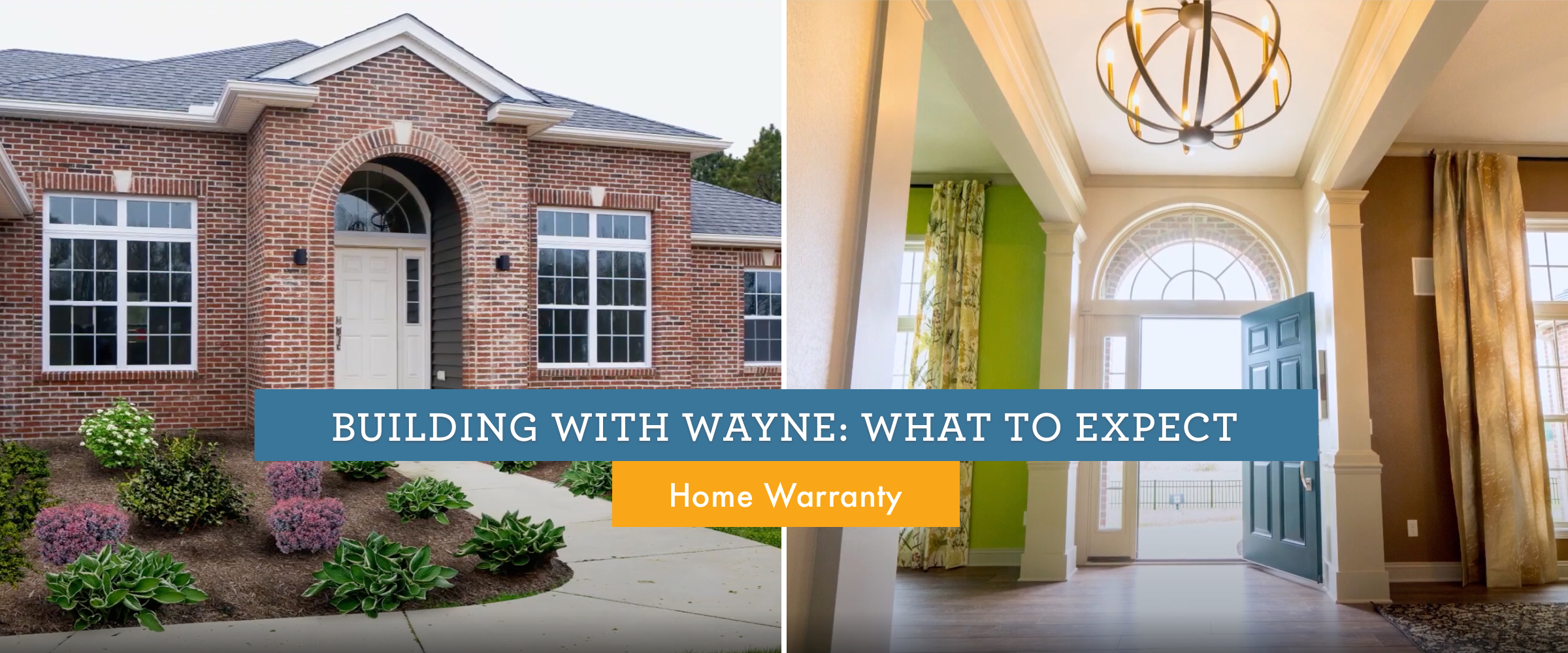 What to Expect: Warranty and Closing
Your warranty and closing process is an important and exciting end to your building timeline when building on your land with Wayne Homes.
We know that for homeowners building a new home, closing day is what they most look forward to. It is one of the most exciting times in the construction process, but the walkthrough and warranty information you'll receive prior to closing is equally important. This is when you really get to know your home, inside and out. And, it's how we show you that we'll be there for you…well after closing day has come and gone.
As part of our What to Expect series, we created a helpful warranty and closing process video detailing what happens.
If this is your first on-your-lot custom home, you probably have a long list of questions about warranty coverage, how long it takes to build, and when you get the keys to your home. Luckily, we have the answers you need to feel confident from start to finish, and we're here to support you every step of the way.
What Does the Wayne Homes Warranty Cover?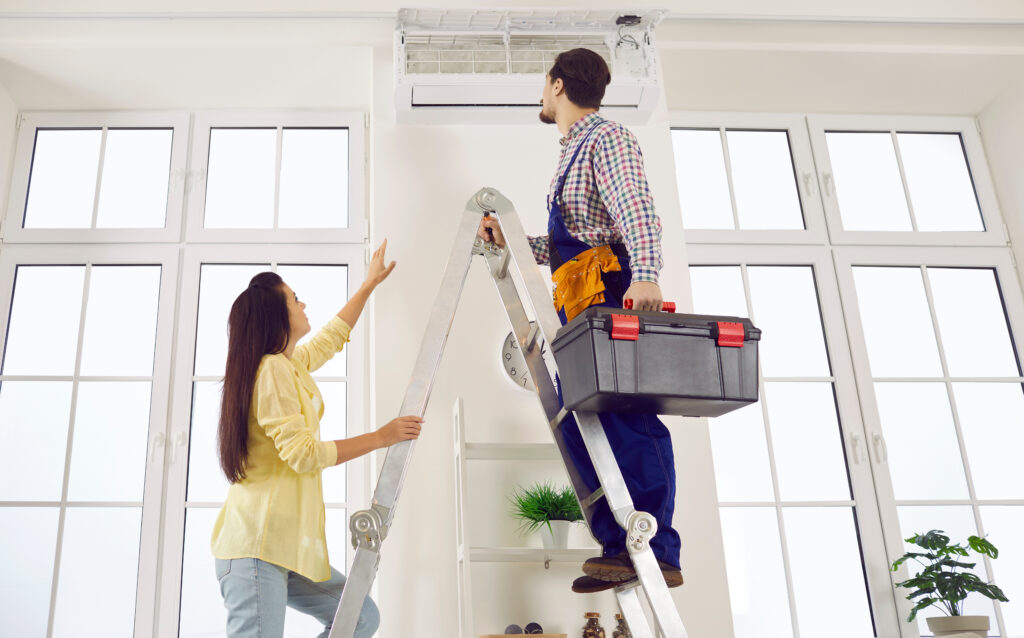 Wayne Homes offers a 2-year Fit & Finish Warranty, as well as a 10-year Structural Warranty. The 2-year Fit & Finish Warranty covers everything in your home that Wayne Homes has built for you. We like to call this our "bumper-to-bumper coverage." This covers items such as drywall, doors, plumbing, or electrical. We are confident in the work we do and the way we build our homes. Our 2-year Fit & Finish Warranty is one of the ways we demonstrate our commitment to our homeowners. Most other builders only include a 1-year Fit & Finish Warranty. But we think it's important to give 2 years to provide our homeowners with peace of mind by knowing that for the first 2 years we'll take care of the issues that may arise.
Who Handles Warranty Requests?
There is a dedicated warranty department that handles any issues that may arise–our Customer Care team. The Customer Care team then connects you with your local Warranty Manager to set up an appointment to ensure your concerns are addressed in a timely manner.
How Do I Learn About My Home?
As your new home nears completion, you and your Field Manager will walk through the home and start a checklist of any items or issues that are of concern to you. This is an extremely important step in our process. This meeting helps our production team determine what needs to be done in order to meet the goal of turning your home over to you in a condition you are satisfied with.
When Can I Close?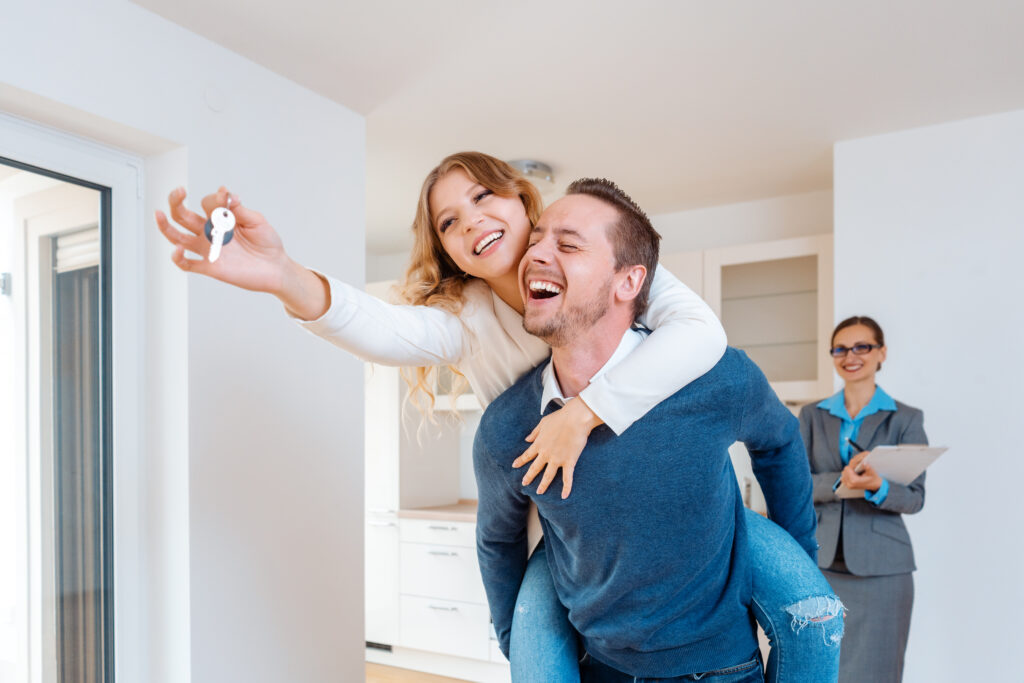 After you have your final walkthrough, you will attend your last formally scheduled meeting with your Field Manager—your closing. Together, you will review important information about the Wayne Homes warranty. Final documents will be delivered, along with your keys.
We appreciate the trust our homeowners place in us to build their dream homes, which is why Wayne Homes offers a rock-solid warranty and customer care that exceeds all your expectations. You deserve it!
Do you have a question about our warranty or the closing process? Give us a call! We can't wait to hear from you.
---
About Wayne Homes
Wayne Homes is a custom homebuilder in Ohio, Pennsylvania, Michigan, and West Virginia (see all Model Home Centers). We offer more than 50 fully customizable floorplans and a team dedicated to providing the best experience in the home building industry. For more information, Ask Julie by Live Chat or call us at (866) 253-6807.
Disclaimer: The details of this blog are accurate as of the publish date, but are subject to change.