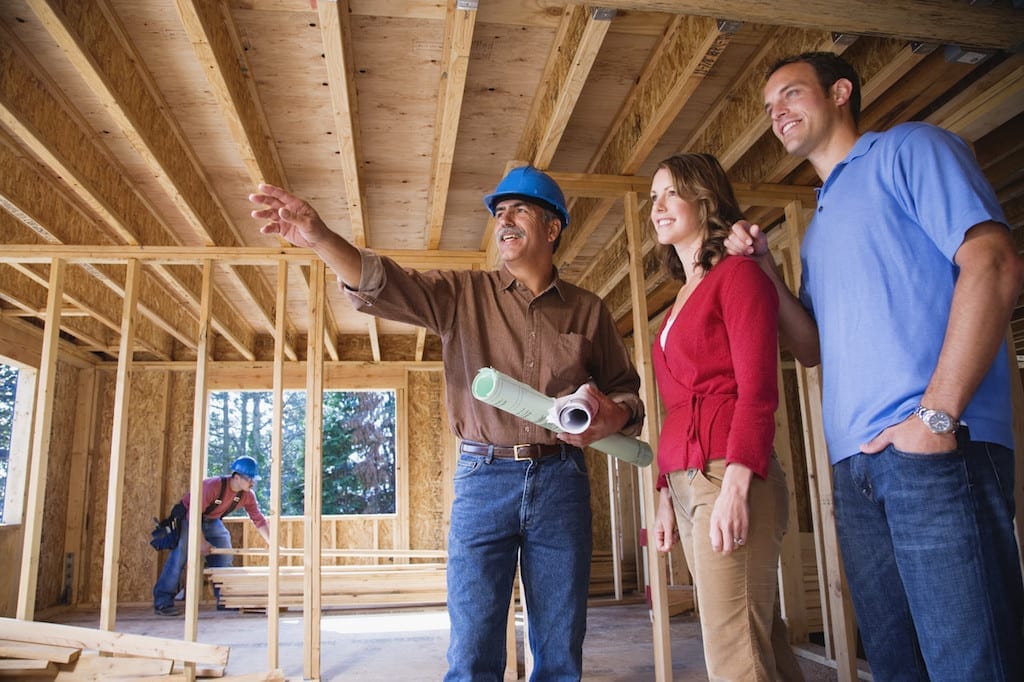 Why now is a great time to build!
Summertime tends to bring up thoughts of new homes for many prospective home builders, because it seems like everywhere you look, the construction industry is in full swing this time of year.
As it turns out, now is a great time to look into building your own home, for a wide range of reasons. For one, buyer confidence is up across the board, which means good things for the market in general. For us at Wayne Homes, and every other builder, the cost of building materials continues to rise, lumber being the main component of that increase. The cost of lumber going up can impact the cost of a new home by thousands of dollars.
Since we sell in advance, though – for example, someone who signs a contract today likely will not be building until the fall – the homes our new home buyers are buying right now have already been affected by the price of lumber, but those costs are locked in and protected from any increases as long as they are able to start construction when scheduled!
Building new also has a wide range of benefits that go beyond buying an existing home or renovating what you already have.
Your home, your way. You have a dream for your home, and nothing should stand in the way of that. Build your home new means you get exactly what you want with minimal compromise!
A floorplan that meets your needs now and into the future. Building new gives you an opportunity to consider what you need now in a floorplan and design, but also what you will need in the future, so you can plan and build accordingly.
Top quality means long term savings. Energy savings is a huge consideration. Buying an older home means you won't get the same energy and long term cost savings as you will building new.
Low maintenance. When you build a new home, you know it's been done right. New features, details and appliances don't need the same maintenance and upkeep as you would expect in an older home.
Safety comes first. Similar to the previous point, about saving on maintenance costs, you'll also enjoy the peace of mind that comes with knowing your home is sturdy, safe, and well constructed. No worrying about what previous damage may compromise your family's safety!
There are lots of reasons why it's not only a good time to build your dream home now, but why building new in the first place is the best course of action for you and your family!
We'd love to talk to you about how to get started creating and building the home of your dreams. Get in touch today to start the planning process!
About Wayne Homes
Wayne Homes is a custom homebuilder in Ohio, Pennsylvania, Indiana, Michigan, and West Virginia (see all Model Home Centers). We offer more than 40 fully customizable floorplans and a team dedicated to providing the best experience in the home building industry. For more information, Ask Julie by Live Chat or call us at (866) 253-6807.