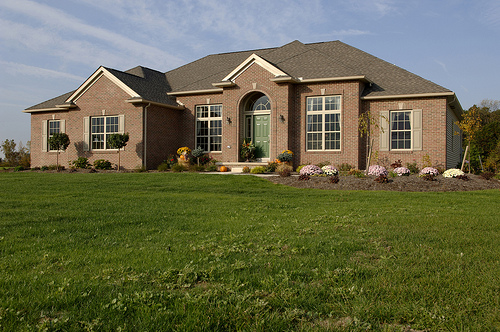 Building in Michigan? Visit a Model Home Center!
At Wayne Homes, we've made it easy to explore the possibilities of designing your dream home with lots of online tools including interactive floor plans, photo galleries, and virtual tours. But as helpful and convenient as our online tools are, there's nothing that replaces a personal, offline experience when considering Michigan custom home builders.
If you're thinking of building a custom home in MI, here's just a few great reasons to cross the border and visit the nearby Wayne Homes Model Home Center in Bowling Green, OH:
Meet the Friendly, Fun and Hardworking Team
Building a custom home is all about a personalized experienced. So what better way to start than by introducing our hardworking team?
Led by Sales Manager Kim, the team that includes Allie, Sam, Jill and Kristi is ready to help. Don't have land yet? We can help. Not sure how financing works? We can connect you with helpful financing professionals. Not sure where to even begin to design your own home? Helping you discover the possibilities for your family is one of our very favorite things to do!
Simply request an appointment and leave the rest to us.
Read more about the team | Request an appointment
Mix and Match Home Design
One of the best things about our Bowling Green Model Home Center is that you get an opportunity to see a wide range of floor plans all at once. This makes it easier to visualize customizing your own home. Maybe you'll fall in love with all of flexibility of the Princeton's lower level, but prefer the open kitchen layout of the Alexandria. Working with your New Home Consultant, you can tour the models and mix and match elements of different floor plans to create the home that's just right for you.
Here's an overview of the three homes that you can tour at our Bowling Green Model Home Center (see more than 40 custom home floor plans online):
Savannah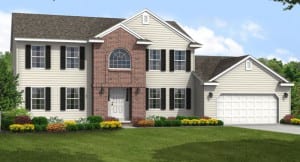 We call it a 3 bedroom, 2.5 bath home, but you can make it almost anything you want: convert the living room to a den, build out the basement and turn it into a game room, add a sunroom, and more. We started with a spacious design of 2,365 square feet, then we added features like an oversized laundry room, a huge walk-in closet in the Master Suite, and storage area in the garage. Tour our Savannah model at Bowling Green to experience how spacious this home looks and feels.
Visit photo gallery | View interactive floor plan | View virtual tour
Alexandria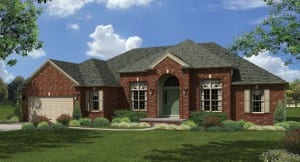 Wildly popular among Wayne Homes customers and team members alike, the 2,386 square foot Alexandria is a ranch style home that offers plenty of room to spread out. Visit the Bowling Green Model Home Center to see the Alexandria Legacy, just one of five exterior designs available.
View photos| View interactive floor plan | View virtual tour
Princeton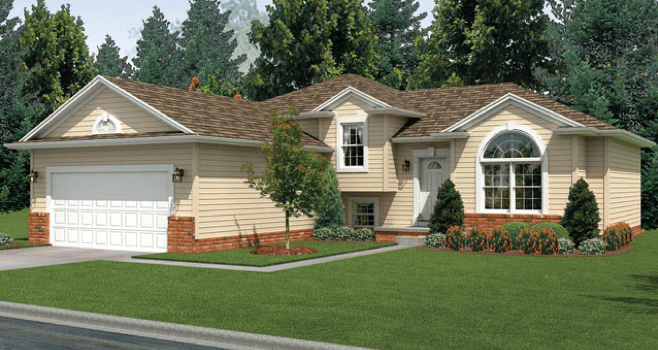 A split level that lives like a ranch style home, the Princeton gives you a convenient main level with 3 bedrooms, kitchen and living room. But when you need a little extra space, the lower level features a family room and basement that can be used for, well, just about anything! Visit our Bowling Green Model Home Center and tell us, what would you use the space for?
View photos | View interactive floor plan | View virtual tour
Discover how easy, affordable and fun building a custom home in Michigan can be. Visit our Bowling Green Model Home Center and tell us about your ideas for your dream home, or let us help you discover something new. Get driving directions from your location.
Have questions? Simply Ask Julie by Live Chat without even leaving the comfort of your home or office. Visit our website to Chat Live now.
About Wayne Homes
Wayne Homes is a custom home builder in Ohio, Pennsylvania, Indiana, Michigan, and West Virginia (see all Model Home Centers). We offer more than 40 fully customizable floor plans and a team dedicated to providing the best experience in the home building industry. For more information, Ask Julie by Live Chat or call us at (866) 253-6807.