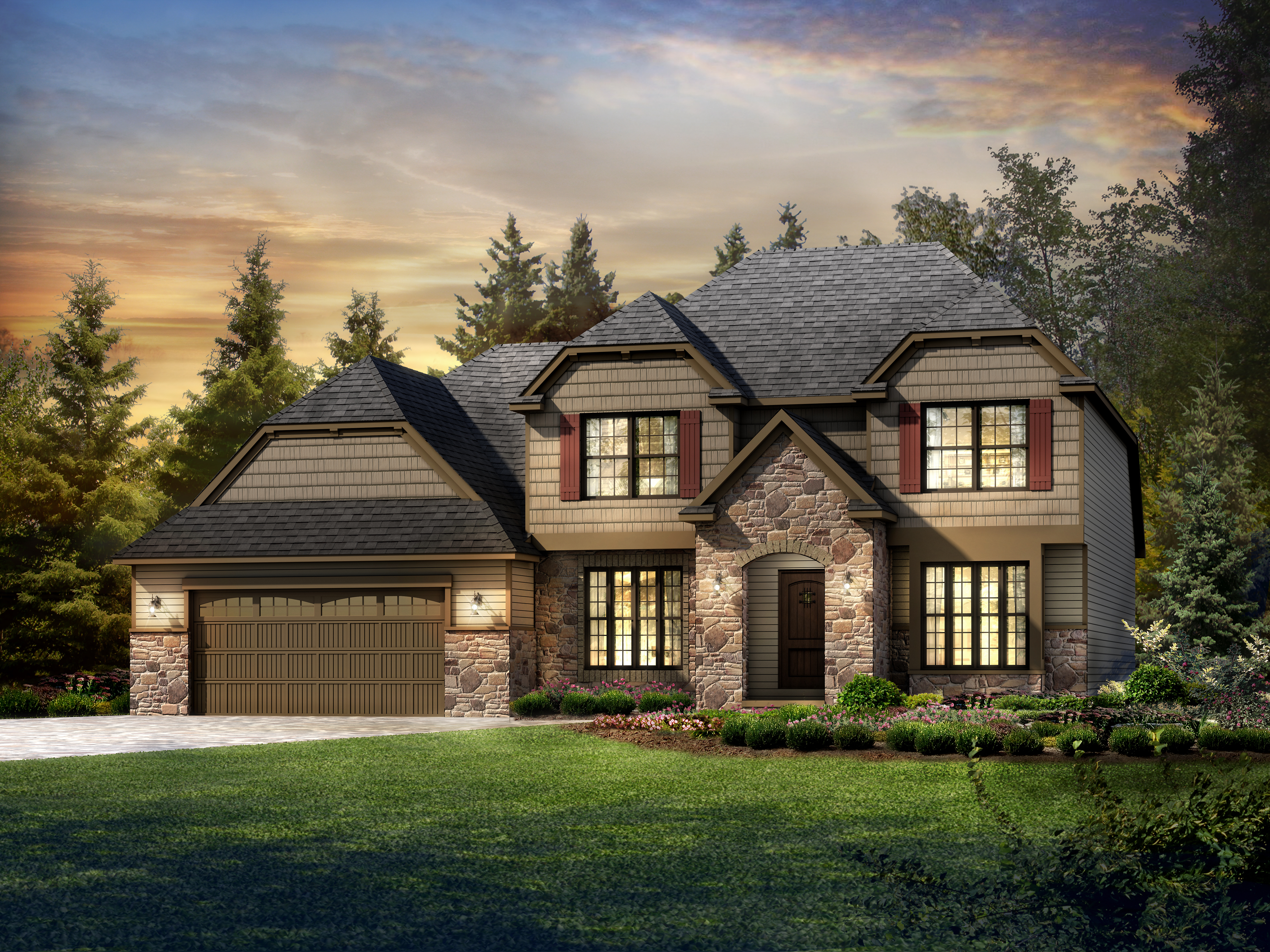 Get Started Planning Your Dream Home
Choosing a builder for your dream home is no easy decision. We know – we've been in the business for a while. More than 40 years, to be exact!
A lot goes into deciding the right homebuilder for you. From wanting someone experienced to knowing what a particular builder specializes in, level of quality and craftsmanship, past buyer testimonials and more, all the variables can leave your head spinning.
It's a lot like choosing what kind of home you want. From porch options to paint, staircase to drawer pulls, and everything in between, a countless number of details contribute to making your vision for your dream home into reality. Our philosophy aims to make this process, while sometimes challenging, a fun one. Making the home of your dreams should be fun, and your experience is no exception!
Thanks to our four decades of experience in the industry, we're intimately familiar with what it takes to be a successful homebuilder, and what it takes to craft a home that our customers love. It's why we've been named Best Builder in America!
That's why we've created a Welcome Kit designed to answer your biggest questions about Wayne Homes and get you thinking about what kind of home you see yourself in.
This free resource is chock full of valuable information that you'll need to get started on your custom home. We designed it based on the questions and feedback we've received from families over more than 40 years in the home building business. We're confident that our team is equipped and ready to make you yet another happy Wayne Homes customer, and you deserve to have that same confidence.
Once you sign up for your kit, you'll receive an interactive document as well as an email with resources that include our invaluable virtual home design tool. Using our suite of online design tools, you can research, plan and customize your future home all from the comfort of your living room. Using these tools lets you browse floor plans, take a look at our current models and actual homes designed by our customers, and even get down to the details, like visualizing your kitchen layout.
Once you've had a chance to virtually visualize your future home, we invite you to stop by one of our upcoming Open House events. We hold them often, and love to meet aspiring homeowners and answer their questions. We're here to help you with whatever your concerns are.
Wherever you are in the home design process, from daydreaming in your free time to itching to break ground, we're here to answer your questions. Give us a call and get your free Welcome Kit today.
About Wayne Homes
Wayne Homes is a custom homebuilder in Ohio, Pennsylvania, Indiana, Michigan, and West Virginia (see all Model Home Centers). We offer more than 40 fully customizable floorplans and a team dedicated to providing the best experience in the home building industry. For more information, Ask Julie by Live Chat or call us at (866) 253-6807.