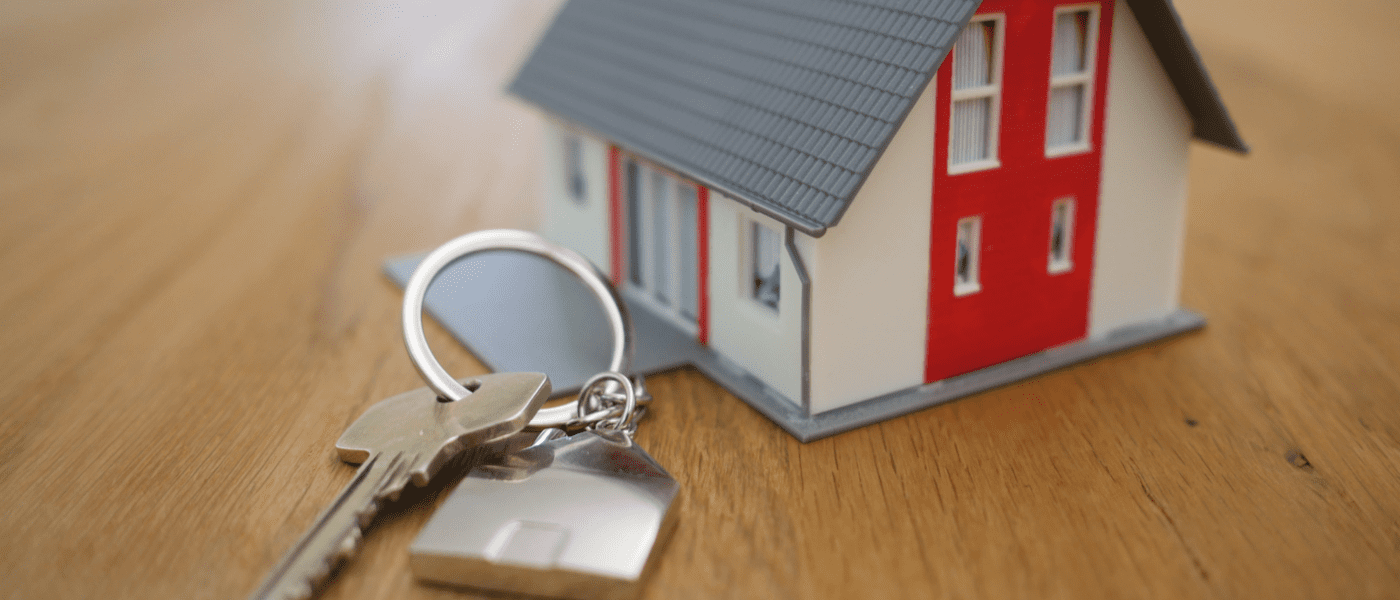 How to Take Advantage of Low Interest Rates
With interest rates at near-historic lows, it's still a good time to buy a new home. Yes, really!
We know that with the COVID-19 pandemic, a lot has changed. Now, we are offering a fully virtual experience, so you don't have to leave your home if you choose not to. We have changed our policies to ensure all of our model home locations are routinely sanitized with all of our staff well versed in social distancing techniques in order to keep our customers' health our number-one priority. However, some things haven't changed…including incredibly low-interest rates. This makes it even easier to afford the home you want.
The experts in our Finance Department and at Home Savings agree: interest rates go up fast and come down slowly.
What does that mean for you? "Interest rates most likely will not get much lower than they are and will probably go back up once the economy starts back up. It's a good time for those who are still very secure in their jobs. It's the cheapest it will ever be," says Robert Crum, Mortgage Loan Specialist at Home Savings. That means more home for your money. And, with the low inventory of homes on the market currently, building a new home makes even more sense.
One thing that has changed in the financing world is the restrictions on securing a mortgage.
Restrictions are being tightened at the large national banks, but you may have better luck with a small, local bank like Home Savings. Working with Home Savings greatly simplifies the whole financing process and gives you a smooth, seamless home-buying experience. And with Home Savings' wide range of affordable, innovative loan programs you're sure to find financing that matches your needs. From construction loans to low down payments, Home Savings has what you need to have the confidence to take advantage of these historically low-interest rates.
Are you ready to take advantage of this ideal time to build? Contact us to get started!
About Wayne Homes
Wayne Homes is a custom homebuilder in Ohio, Pennsylvania, Michigan, and West Virginia (see all Model Home Centers). We offer over 50 fully customizable floor plans and a team dedicated to providing the best experience in the home building industry. For more information, Ask Julie by Live Chat or call us at (866) 253-6807.