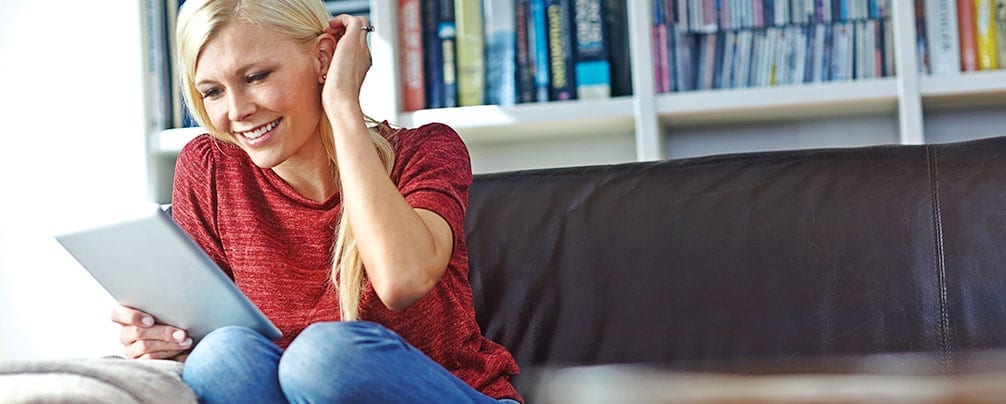 Secrets to home affordability you need to know
For many, buying a home is one of the biggest — if not the single biggest — purchase they make in their lives. For that reason, there is a lot of stress and confusion around affording such a large purchase.
The reality is, though, that buying your own home can actually be affordable, often more so than renting, and figuring out how to make it so doesn't have to cause anxiety. We work closely with all our families and our professional partners to make sure they enter into a financing agreement with complete understanding and a sound plan for making payments now and into the future. We sat down with Bob Crum, a mortgage loan specialist from Home Savings, to answer some of the most common questions we hear:
What is the required credit score?
Currently for our conventional program, the required score is 661 or higher. We calculate the middle credit score for each borrower and use the lower middle score of all borrowers.
What sort of down payment am I looking at?
Currently our minimum down payment requirement is 5%. We can finance as high as 95% of the appraised value.
Can I use land I own as the down payment?
Yes, it is considered equity and the amount would be determined by the appraisal.
With my income, what do I qualify for?
This isn't the easiest question to answer! Generally speaking is that your debt to income calculation is limited to 45% of gross monthly income. That could be different case-by-case, though, depending on your unique situation. A conversation with your loan officer would be needed to find the real limit.
---
Bob also shared some quick tips for making sure you are in a sound financial position to make home ownership affordable:
Pay your bills, always, and on time.
Don't open any new accounts.
Utilize credit like you normally do.
Save as much as you can.
Don't pay off any debts without consulting your loan officer.
Don't co-sign on any new debt.
Don't move/transfer money or deposit any gift funds without consulting your loan officer.
Don't change employment or your current position without consulting your loan officer.
Thanks to Bob for his insight, and to all the professionals we work with every day to make home ownership a reality for our customers!
Interested in learning more about your unique financial picture, and what makes sense for your family? Give us a call to start the conversation.
About Wayne Homes
Wayne Homes is a custom homebuilder in Ohio, Pennsylvania, Indiana, Michigan, and West Virginia (see all Model Home Centers). We offer more than 50 fully customizable floorplans and a team dedicated to providing the best experience in the home building industry. For more information, Ask Julie by Live Chat or call us at (866) 253-6807.