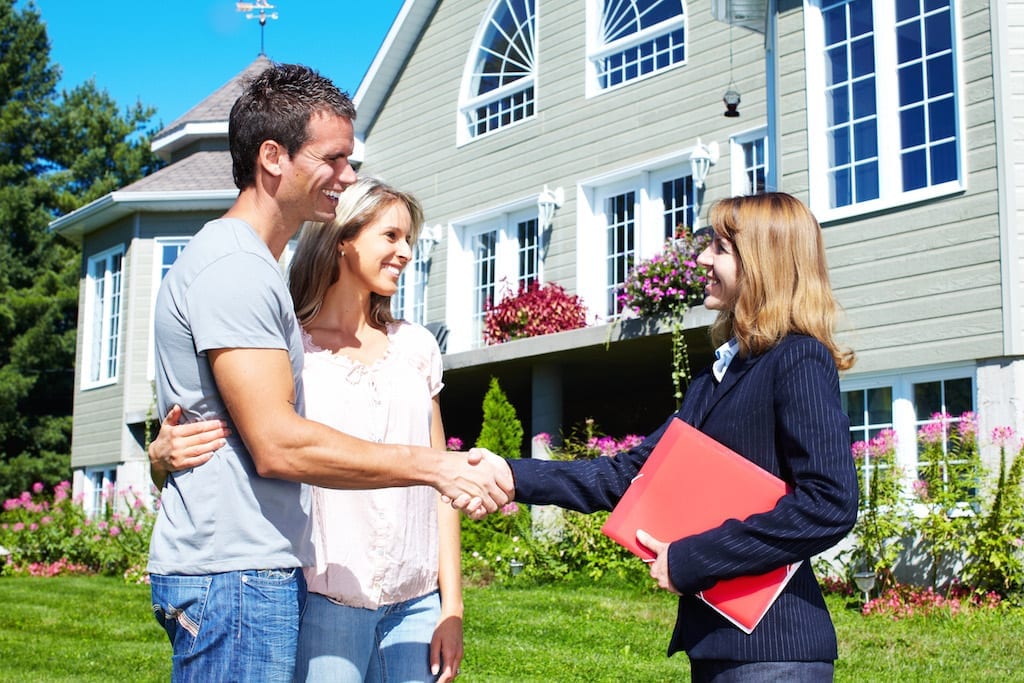 2016 Realtor Rewards Program - A big success!
It takes a village to build a home – literally! And while the team at Wayne Homes is a varied one, with lots of experience and a wide range of talents, we still rely on partnerships with other professionals in our network to make your home buying, building and moving process a wonderful experience from start to finish.
One such group of professionals that plays a big part in the home process are realtors. We learned early on that having strong partnerships with thoughtful, talented realtors made a huge difference for our customers, so we instituted our Realtor Rewards Program, to strengthen those relationships and provide an even better experience to our customers.
The great thing about our Realtor Rewards Program is how much of a no brainer it is for realtors in our network. We have heard from countless realtors that Wayne's customer service makes their work easier, something we take a lot of pride in! Realtors also reap a lot of rewards, including:
We reward you for multiple sales – 3% commission on first referral; 4% for the second; 5% for third and above during a rolling 12-month period
We reward you for the total sale – Commission paid on base price PLUS options
We don't make you wait for payment – Commission paid just after loan closing
We help you network – Opportunity to assist Wayne Homes' clientele looking for land or selling homes
We let you keep what's yours – No referral fees
We keep you informed – Join our Preferred Realtors list and you'll be among the first to know about new Wayne floorplans, special offers and other opportunities.
In 2016, our program saw huge success; realtors referred 93 buyers and Wayne paid just under $500,000 to the realtors in the program. Whoa!
In addition, several of our realtors made 4 percent commission or more this year. Those realtors are:
Donna Gregory – Key Realty Ltd. – Newark Office
Jan Johnson – ReMax Impact (JJT Investments LLC) – Newark Office
Elaine Thomson – Stepping Stone Realty – Ashland Office
Cindy Harrison – ReMax Elite Services – Delaware Office
Marc Catalfina – Realty One INC – Delaware Office
Scott Schnabel – Keller Williams Tri County Properties – Akron-Medina Office
Realtors don't have to take our word for it that the program is worth it – they can hear it from their colleagues, like Steve Barbeau, Forman Realtors, Ohio, who had this to say:
"Right now, I'm in the middle of selling my third and fourth Wayne homes. Wayne Homes is more flexible about making changes than the typical large builder, they do a little more for you. Their prices are reasonable. And they're very good to work with."
We couldn't have said it better ourselves!
Interested in joining our Realtor Rewards Program? Get registered today!
About Wayne Homes
Wayne Homes is a custom homebuilder in Ohio, Pennsylvania, Indiana, Michigan, and West Virginia (see all Model Home Centers). We offer more than 40 fully customizable floorplans and a team dedicated to providing the best experience in the home building industry. For more information, Ask Julie by Live Chat or call us at (866) 253-6807.