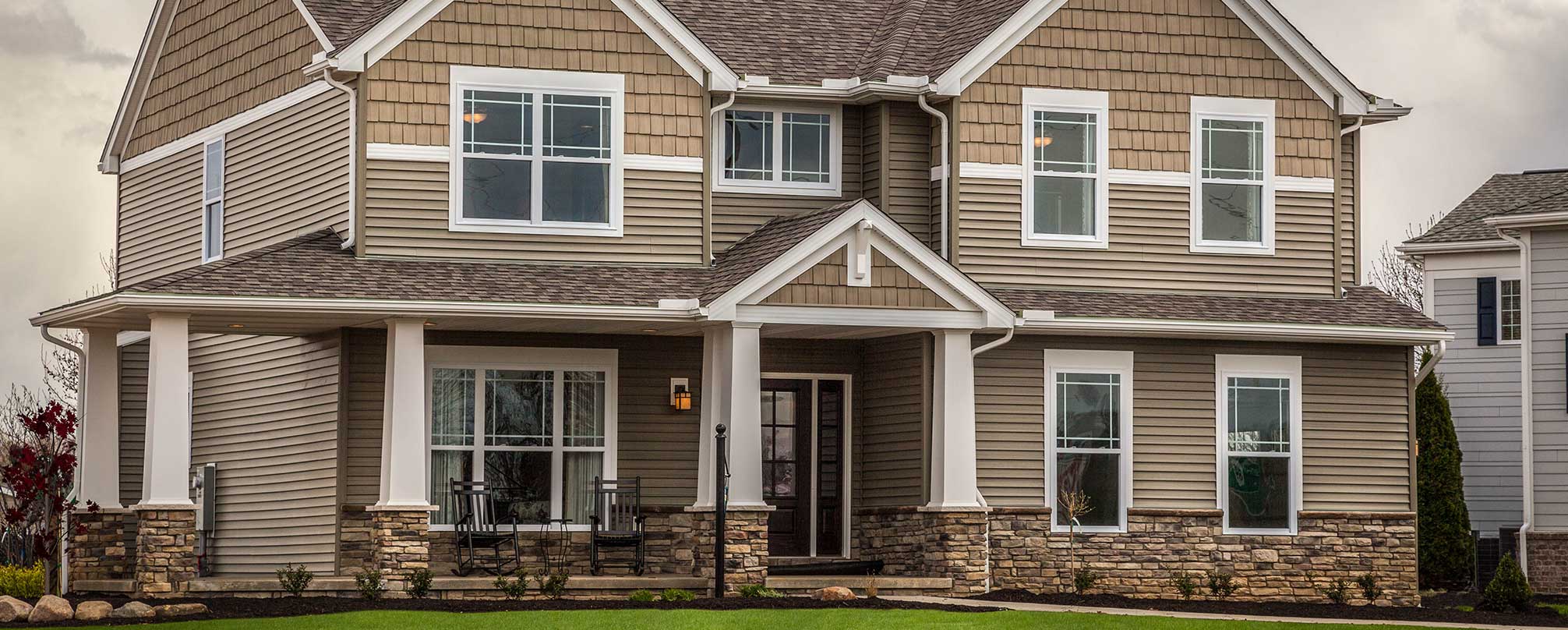 Gain expert insight at our Home to Sell Seminar at our Ashland Model Center!
Before you are able to move into a dream home built by Wayne, you probably have to take care of one small detail first: selling your existing home! While we focus mainly on the "building" part of the home process here at Wayne, we also know that you can't move into your new home without moving out of your old one.
If you've ever considered selling your home, you probably know that it can be an overwhelming process, one full of potential complexity and pitfalls. There are things you need to know, things you should definitely do, and things you should definitely NOT do… and knowing which is which can be tough.
That's why we are inviting any and all potential home sellers to a free presentation to find out what your home selling checklist should look like. It'll be held at our Ashland Model Home Center in Jeromesville, OH.
You'll gain insightful tips and tricks from some talented experts in the business, who will share their advice on how to get the most out of your home so you can move forward building the home you've always dreamed of.
At this event, we'll hear from:
Dennis Helterbran, Mortgage Loan Specialist at Home Savings, will speak about your financial options and the steps involved. You'll learn it's not as complicated as you think.
Dana Cross, Realtor with Cutler Real Estate, will walk you through best practices for selling your home from staging to pricing with potential buyers.
Josh Kaluzne, Wayne Homes Sales Manager, will be your host. And who better to discuss how to sell a home than someone who does it for a living?
Coffee and refreshments will be served, and some pretty cool door prizes will be won too! This event has limited seating, too, so if you'd like to attend, give us a call at 866-773-0670 to make a reservation!
Got a question but can't make the event? No worries! We're always here to help.
About Wayne Homes
Wayne Homes is a custom homebuilder in Ohio, Pennsylvania, Indiana, Michigan, and West Virginia (see all Model Home Centers). We offer more than 40 fully customizable floorplans and a team dedicated to providing the best experience in the home building industry. For more information, Ask Julie by Live Chat or call us at (866) 253-6807.