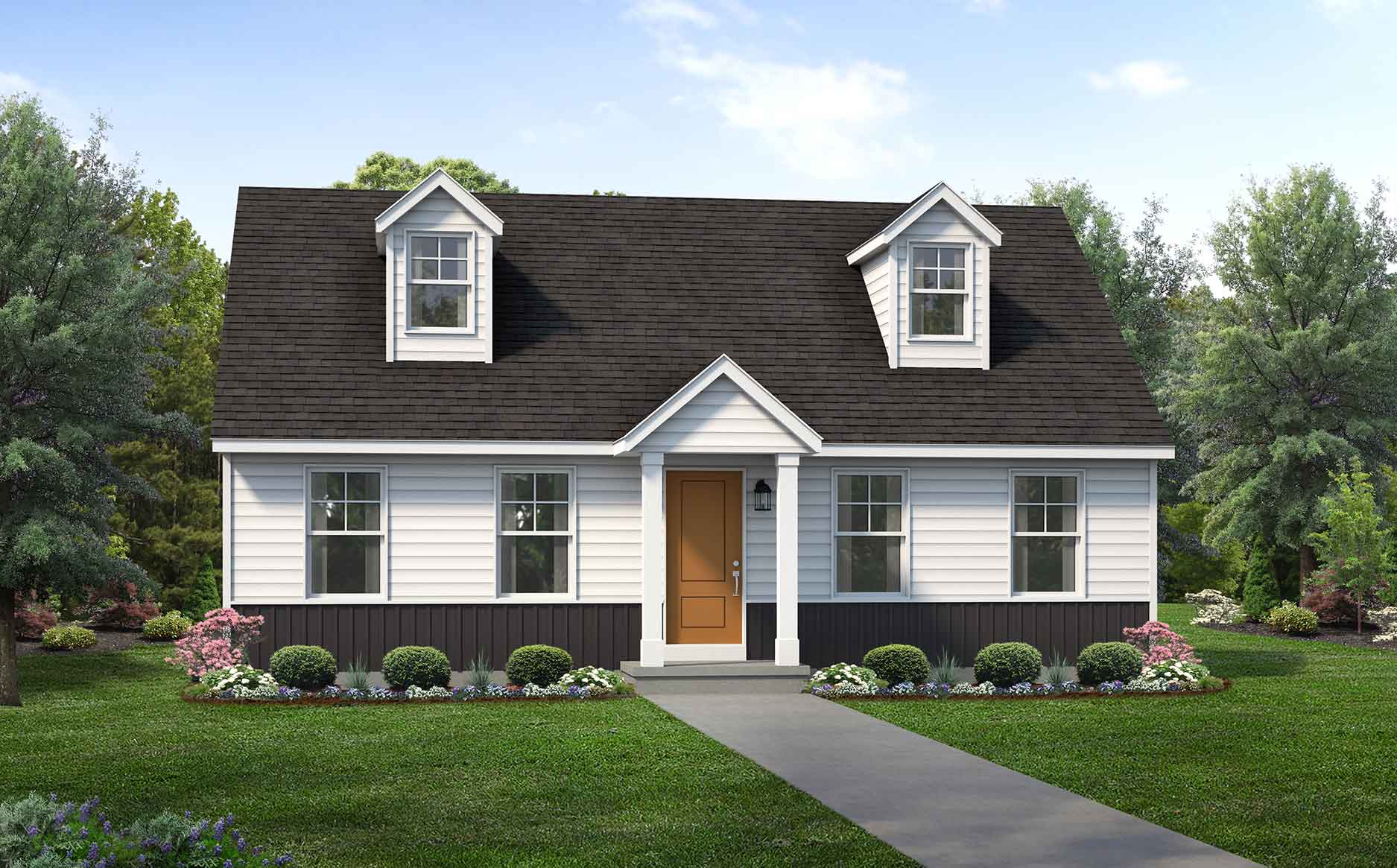 Wayne Homes Wins Home Builder Award
The readers of the Belmont County Times Leader have spoken, and we are pleased to announce that they have named Wayne Homes the Best Ohio Valley Residential Home Builder. This is quite an honor! To know that readers in the area know and love us well enough to vote for Wayne Homes above all others makes us full of pride.
How We Were Chosen
In July, ballots for reader nominees became available online and in the Belmont County Times Leader. On October 12, the readers voted upon all nominees either through print or online ballots. Voting was open for about one week and included businesses in more than 190 categories. Finally, today all winners are announced in the Best of the Ohio Valley insert as well as a digital "flip book" featured on the Belmont County Times Leader website for the next month.
Why Wayne Homes Won
With so many great local companies featured on the ballot for the Best of the Ohio Valley Readers' Choice, we are humbled that Wayne Homes was selected as the #1 homebuilder in the area. Our industry-leading referral rate is one of the largest reasons people come to us with their custom homebuilding needs, and we take great pride in knowing that people trust us enough to tell their friends and family about their exceptional experience with Wayne Homes. And in this case, they've gone so far as to tell all the readers of The Belmont Times Leader.
What Awards Mean to Us
Your happiness is our success. When we have satisfied homeowners, our business grows. But, making customer service a priority is more about good business sense—it's an integral part of what makes Wayne Homes unique. We are with you every step of the way–before and after the sale, during construction and after you've moved into your new home. Our approach to customer service is as customized as our homes are. We're in this together, so we accept this award along with all of our amazing customers.
The Future: New Construction Team
As our business grows, we continue to reinvest in the people and products that help Wayne Homes to maintain its leadership in the industry. We are proud to announce that we have a new Construction Team at our Belmont location, bringing seven new team members to Wayne Homes. Steve Wessel is our Construction Manager, who is well versed in all areas of building, remodeling, sales, training, budget management and business growth. Tina Drumm, Steve Buffo, Rick Moore, Gary Johnson, Chris Staley and Zach Ring all join the Belmont team as Field Managers and bring a wealth of experience with them.
This team was especially thrilled to hear the great news about the Best Ohio Residential Home Builder Award. Steve Wessel put it best when he said, "This means the standard has been set and that our homeowners truly value us. It's a really great feeling to know our customers are the ones who gave us this award." With customer satisfaction in mind, Rick Moore added, "It's a breath of fresh air to know you're working for someone who really cares about the customer. I've always felt that many companies don't take customer service seriously enough. That's what makes Wayne Homes different."
But, it's not just about customer service…Wayne Homes employees treat each other with the utmost respect as well. "The best part about working for Wayne Homes is collaborating with a great group of people, day in and day out," Zach Ring said. Steve Buffo echoed these sentiments, saying he loves how Wayne Homes treats everyone like family. Keeping it all in the family, Chris Staley grew up in the industry, as his father owned a construction business. This made it an easy transition to work seamlessly with his Wayne family at the Belmont location. Gary Johnson said this about the way the Belmont Construction Team works, "I give my job 110% every day and try to go above and beyond at every chance I get." That's exactly what you can expect from this highly dedicated team of experts.
See the Wayne Homes Difference
We're so thankful that we've received many accolades and awards, but the bottom line is, we do all of this for you, our customers. As Tina Drumm has said, "To me, there's nothing more exciting than giving a happy customer their keys to their brand-new home." We wholeheartedly agree! If you've wanted to build a custom home, come see us. We think you'll be pleasantly surprised how affordable and fun the whole process is.
About Wayne Homes
Wayne Homes is a custom homebuilder in Ohio, Pennsylvania, Indiana, Michigan, and West Virginia (see all Model Home Centers). We offer 40 fully customizable floorplans and a team dedicated to providing the best experience in the home building industry. For more information, Ask Julie by Live Chat or call us at (866) 253-6807.