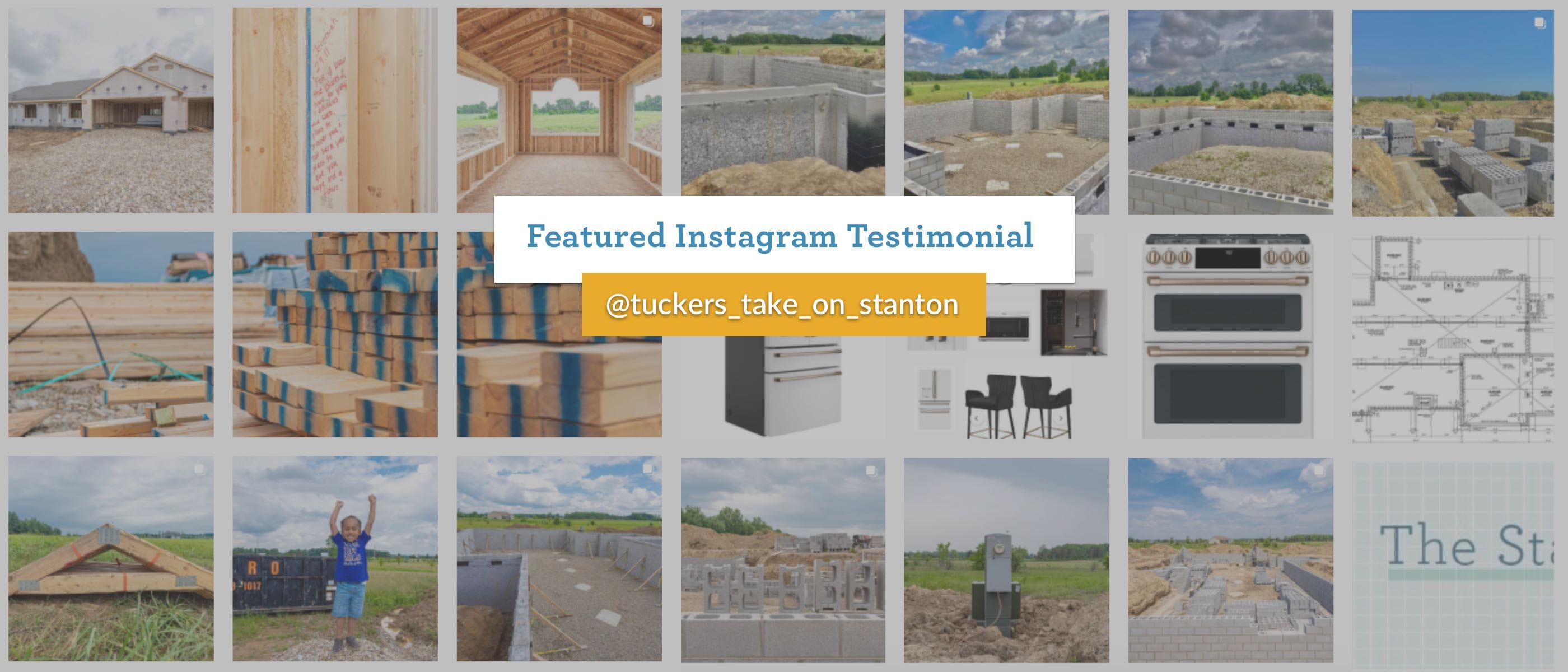 Wayne Home Reviews: Meet the Tucker Family
It's always good to check Wayne Homes reviews before deciding if you want to work with us, and the best ones come from our homeowners who are right in the middle of their build.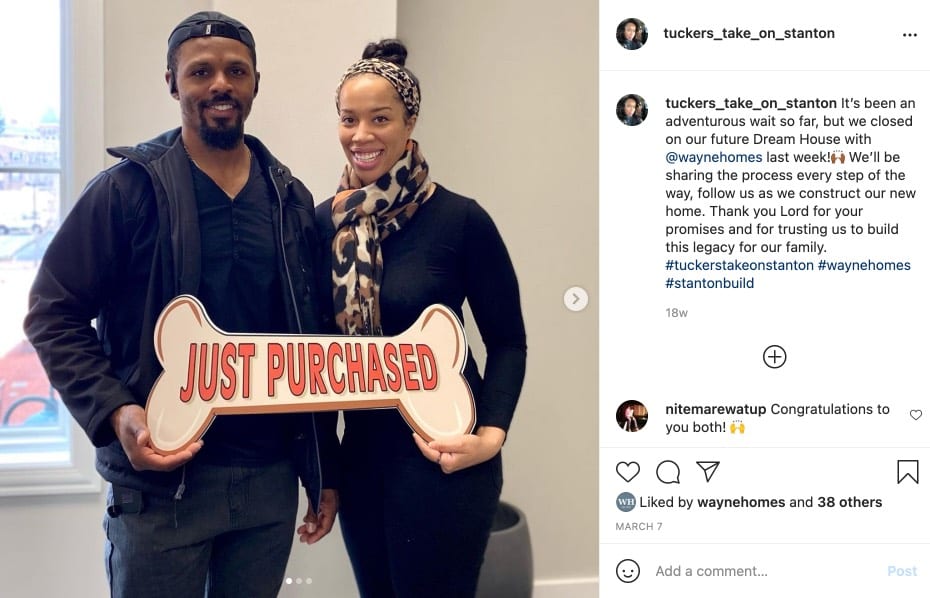 We'd like to introduce you to the Tucker family. They are currently under construction on their new Wayne home, and they have done an amazing job documenting their build so far.
Toi and James are building a Stanton–one of our first families to do so!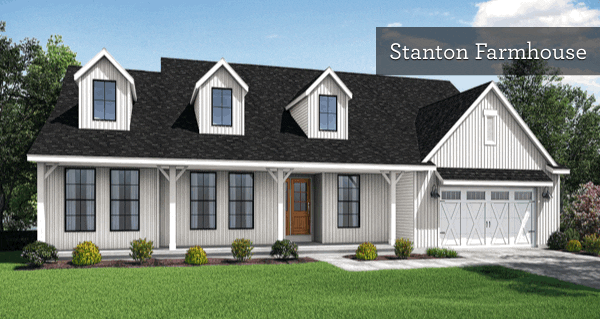 The Stanton is one of our newer floor plans and is already becoming very popular. They are building with our Delaware office and are working with Julie Hurtt, New Home Consultant, and Bob Harris, their Field Manager. Toi is a photographer, and she has taken amazing photos of the home and her family during the build, documenting their journey on Instagram @tuckers_take_on_stanton.
Some of our favorite posts from their build journey so far include:
View this post on Instagram
When asked why the Tuckers chose Wayne Homes, Toi said, "What attracted us to Wayne was the genuine nature of the Delaware office and the 'homey' feeling we experienced when we walked into the office and Model Home. It was undeniable: We knew it was where we were supposed to be." We love that! We want you to walk in and feel at home with Wayne.
Toi's favorite part so far into their build journey has been everything that has transpired since Day 1. Toi shared, "Looking back to day one in the office with Julie [Hurtt] versus today. Simply dwelling in that progress in that period of time has allowed me to see that all good things come to those who wait and while I know it's much anxiety with every step, we have found so much pleasure in being patient with the process. There's a different appreciation that comes with understanding the gift of patience. Each time we get a Wayne Builder Signal update, we know we are one step closer to our dream home. That feeling is indescribable." We are equally grateful for amazing homeowners like you, Toi!
Thank you to the Tucker family for sharing your story with us and letting others read your Wayne Homes review! Be sure to follow them on Instagram for more updates on their homebuilding journey with Wayne Homes.
Have you been patiently waiting for your dream home? The time is now! Read more Wayne Homes reviews, then contact us and we will work with you to make those dreams a reality.
---
About Wayne Homes
Wayne Homes is a custom homebuilder in Ohio, Pennsylvania, Michigan, and West Virginia (see all Model Home Centers). We offer more than 50 fully customizable floorplans and a team dedicated to providing the best experience in the home building industry. For more information, Ask Julie by Live Chat or call us at (866) 253-6807.