Every year we pay homage to one of the lesser recognized members of the family with our annual Dog Calendar.
Submissions are open September 1 – September 30. Good luck and good boy!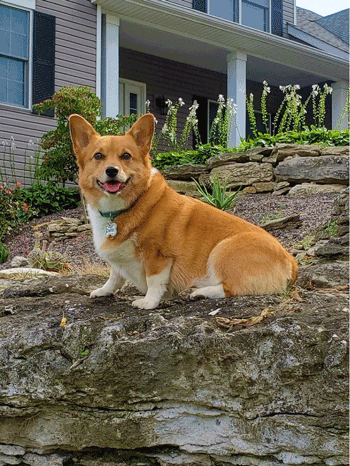 These furry friends are part of what makes a home, well, home! We ask our Wayne Homes family — a.k.a. those who have built a home with us or are currently building a home with us — to submit photos of their favorite canine pals.
So break out the camera, pose your pup and say cheese (dogs love cheese). Using the form, tell us about your family and your dog, and upload your best shot. Looking for inspiration?
Check out our blog with last year's winners and you can check out previous years' submissions on our Flickr page.
Please make sure your photos are at least a two-megabyte jpg – we need high resolution for printed calendars – and no more than two entries per family. Previous winners are not eligible.