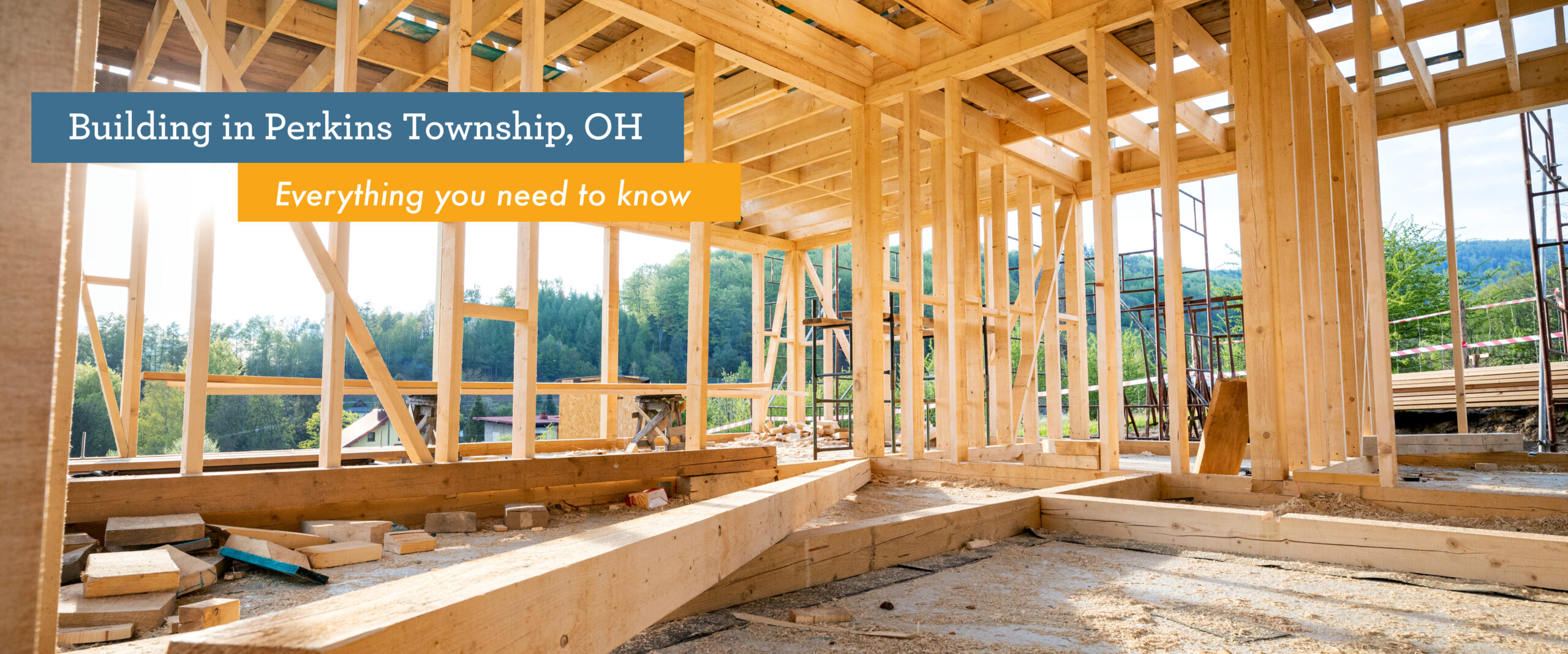 Building a New Home in Perkins Township, Ohio
The first step to building a new home in Perkins Township, Ohio is finding the right land. As a custom on-your-lot builder, we have plenty of resources to help you secure the best spot for your new home. Perkins Township is one of the many great locations we serve, and it's a wonderful place to call home.
Located in the Sandusky metro area, Perkins Township is one of the nine townships of Erie County. Perkins Township has many popular attractions, including Back To the Wild Inc, and the Ohio Veterans Homes Military Museum, making it a fun and interesting place to live. With a population of almost 12,000 residents, Perkins Township has everything you want–a small-town feel but close to the big city.
What's the affordability of living in Perkins Township?
Compared to the surrounding counties, the cost of living is affordable. Middle class working families make up most of Perkins Township.
What makes Perkins Township attractive to new residents?
It is located on the shores of Lake Erie, known as the center of "Vacationland". It's also in close proximity to the Islands, Cedar Point, Marblehead, and shopping. Perkins Township is located with easy access to highways putting the larger cities of Cleveland and Toledo within reach.
Other amenities close by include: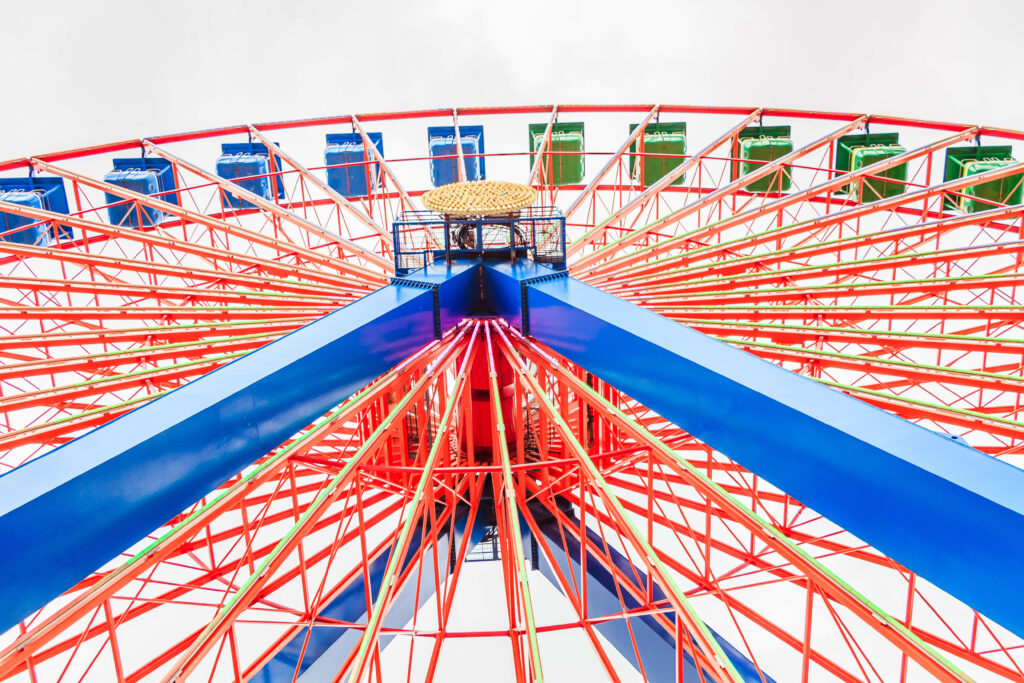 So, how do you find land in Perkins Township? The first step is to get in touch with a Wayne Homes preferred Realtor. These Realtors are a huge help in finding land and determining which lot is right for you.
Unsure which neighborhood you like best in Perkins Township? The Wayne Homes neighborhood finder is a great tool to help you figure out where to begin. Simply scroll the map to find available sites to build your new home. Another way to find the right neighborhood is to drive around the areas you are interested in living. There are often signs posted for available lots and you can call the listing agents to get more information directly.
What are some of the county permits that are needed to build a new home in Perkins Township?
Per Katie Dehnke, Wayne Homes Production Administrator who works with customers building in this area:
Building permits are obtained through the township on behalf of the homeowners. Before doing so, updated prints and a site plan are needed. If the homeowner is using a surveyor for their house placement, we typically use the site plan they receive from the surveyor.
The building permit cost usually ranges from about $300-$600 depending on the size and specifics of the house.
Typically, there is water and sewer hookup in this area, so we also need verification of water and sewer tap-ins being paid before construction. If by chance they have a septic system instead of city sewer we would need septic approval as well.
There are also permits and inspections needed for decks and patios, furnace/AC, and fireplaces.
We know that building a new home in Perkins Township sounds pretty appealing at this point, but what do actual Wayne homeowners in the area say? The Schnurrs, one of our Wayne Homes Raving Fans families, said this about living in the area:
"There is plenty to love about living in Perkins Township, from the high-performing schools to the overall safety of the community, but for my wife and I, there were two main factors that compelled us to build in Perkins Township. The first is that it is an easy commute to our jobs. My wife travels to Toledo five days a week and I travel to Cleveland for work just as often, so proximity to the highways was important to us. In Perkins Township, not only can you reach the highways in minutes without having to drive through city surface streets, but, equally important, you are close to many of the amenities that we personally enjoy. Short drives to quality restaurants, shopping options, and social experiences make life much easier for us. Far and away though, the factor that most influenced our decision to build here was the great neighborhoods in Perkins Township."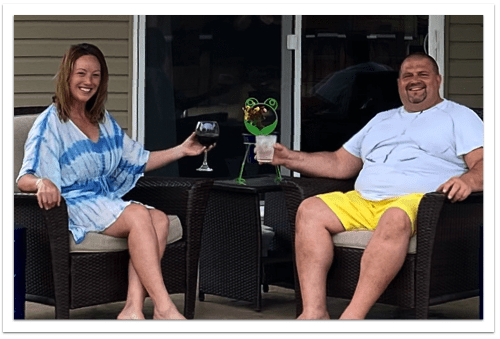 The Schnurrs also knew they wanted to live in a tight-knit community, and Perkins Township offers just that.
"We wanted to live in a place where we felt like part of the community and we could build lasting relationships with neighbors. Perkins Township offers this in droves. Although there are several to choose from, the small 27-house neighborhood we eventually selected was perfect for us. In the short time we have lived here, we have created new friendships and thoroughly enjoyed the social environment that thrives here. We have pig roasts, community gatherings, and planned events, and, I may be a little biased, but we have the best Halloween trick-or-treating experiences that I have ever seen. Needless to say, if my wife and I had to choose again, we would still pick Perkins Township and we would encourage others to do so as well."
Popular Wayne Homes floor plans being built in the Perkins Township area include:
The Wayne Homes Lake Collection of homes is also a popular choice due to the proximity of Perkins Township to Lake Erie. Whether you're building your first home, lake home, or forever home, Wayne Homes can help you build a new home in Perkins Township.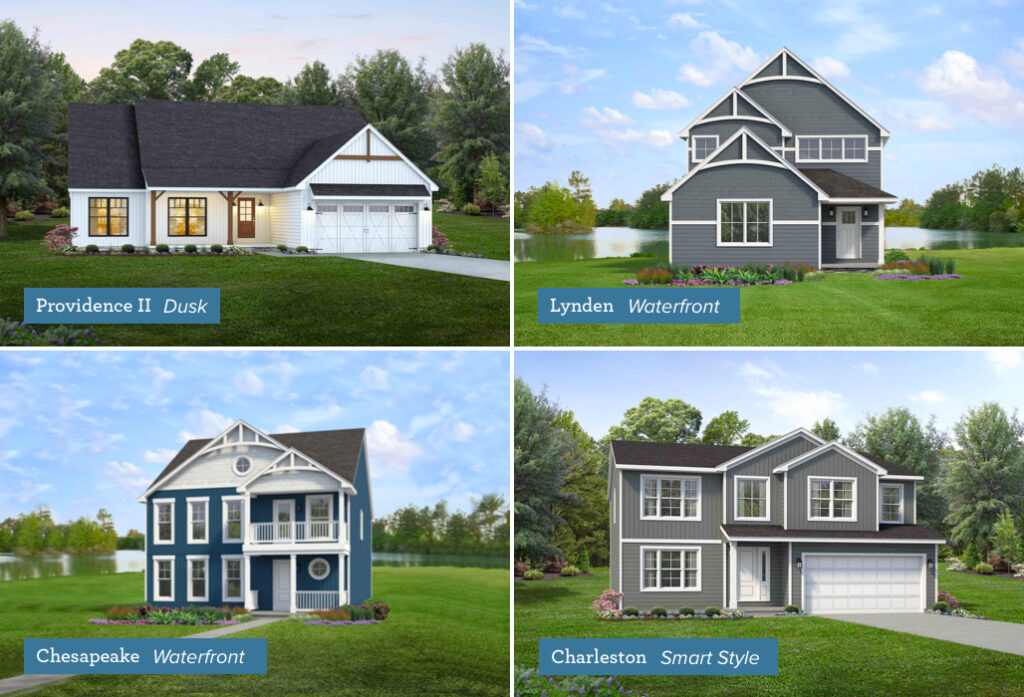 ---
About Wayne Homes
Wayne Homes is a custom homebuilder in Ohio, Pennsylvania, Michigan, and West Virginia (see all Model Home Centers). We offer more than 50 fully customizable floorplans and a team dedicated to providing the best experience in the home building industry. For more information, Ask Julie by Live Chat or call us at (866) 253-6807.
Disclaimer: The details of this blog are accurate as of the publish date, but are subject to change.