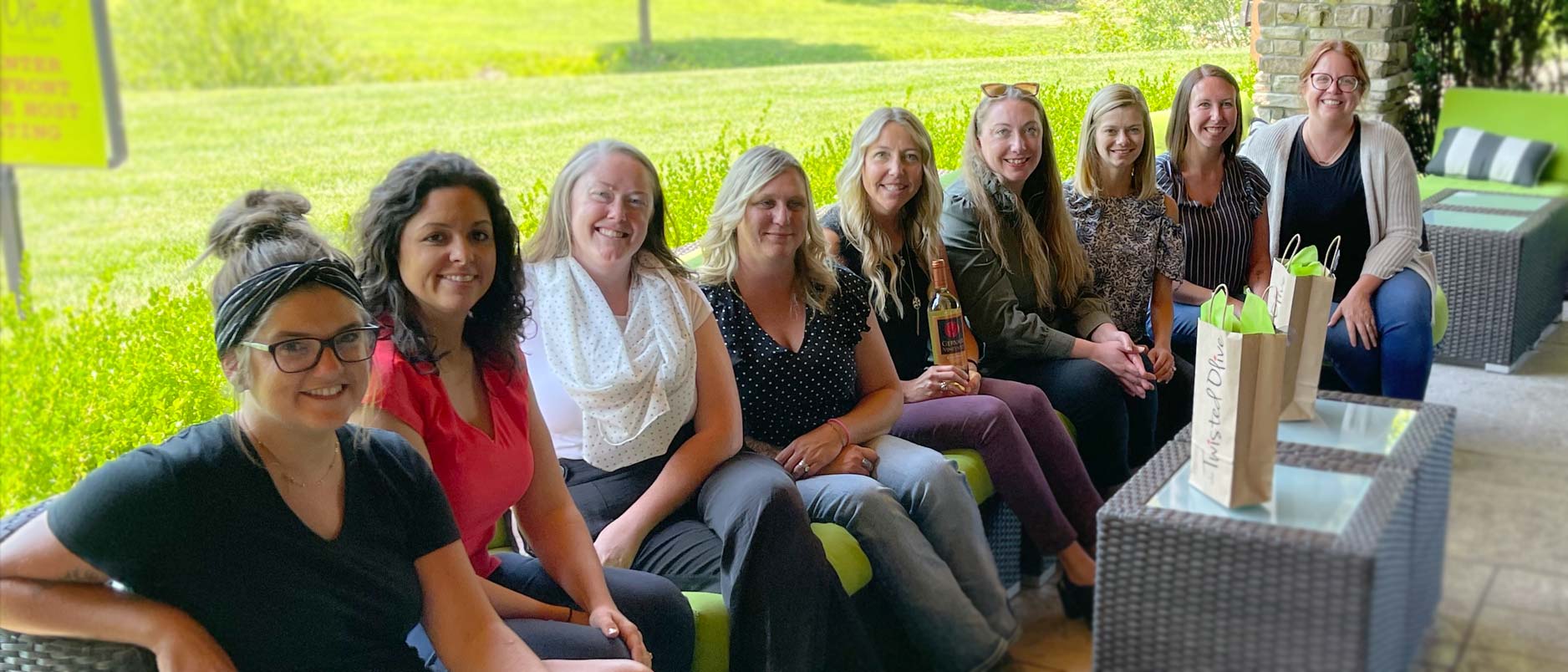 Meet the Production Administrator (PA) Team
The Wayne Homes team is like a family, and we want you to get to know all of the members. Meet the Production Administrator (PA) Team.
Our streamlined construction process just wouldn't be the same without our Production Administrator team. So, where can we find our valued PAs?
We have one Production Administrator who is based out of the Bowling Green Model Home Sales Center: Kerri Voges. Kerri works with customers from the Bowling Green, Sandusky, and Hartland Model Home Sales Centers.
All of our other Production Administrators are based out of the Home Office (They are known as HOPAs – Home Office Production Administrators). Each HOPA works with customers from specific Model Home Sales Centers: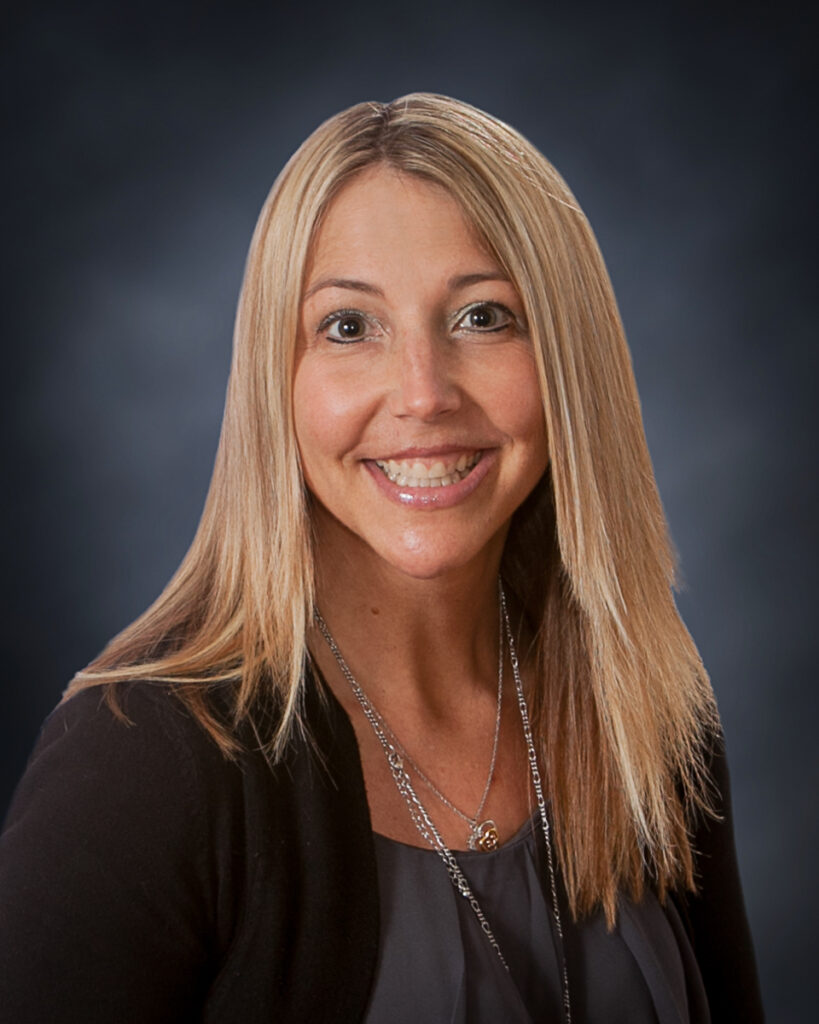 Kerri Voges
What Kerri loves about working with Wayne: "I enjoy all the different homeowners that I get to meet and help guide through their building journey. Every day is different and always a new challenge. I love the people and our culture here at Wayne Homes."
Her favorite floor plan is the Covington, which also has a model at the Bowling Green Model Home Sales Center. "I love the 2-story open great room with the 2-story stone fireplace. The open floor plan is great for entertaining with friends and family."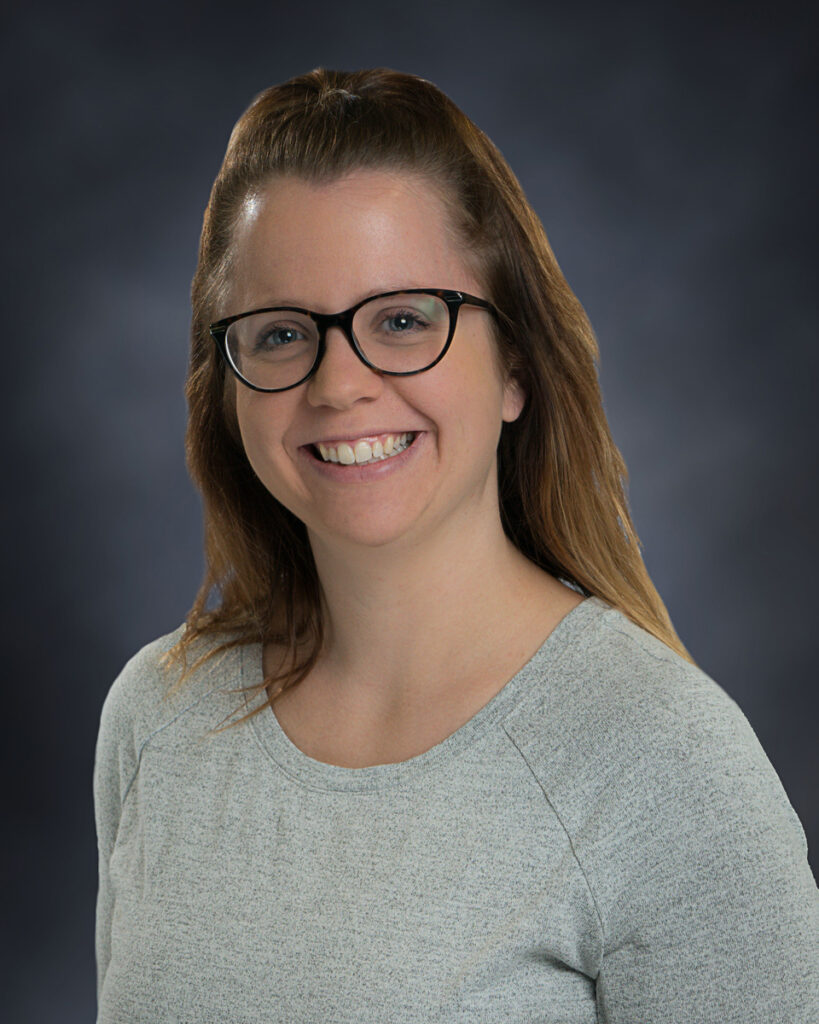 Katie Dehnke
Katie says, "My favorite thing about working for Wayne is the culture. We are a family at work! I can call any one of my teammates for a professional or personal reason and I would receive help either way." Katie loves all the Farmhouse exteriors, regardless of the floor plan.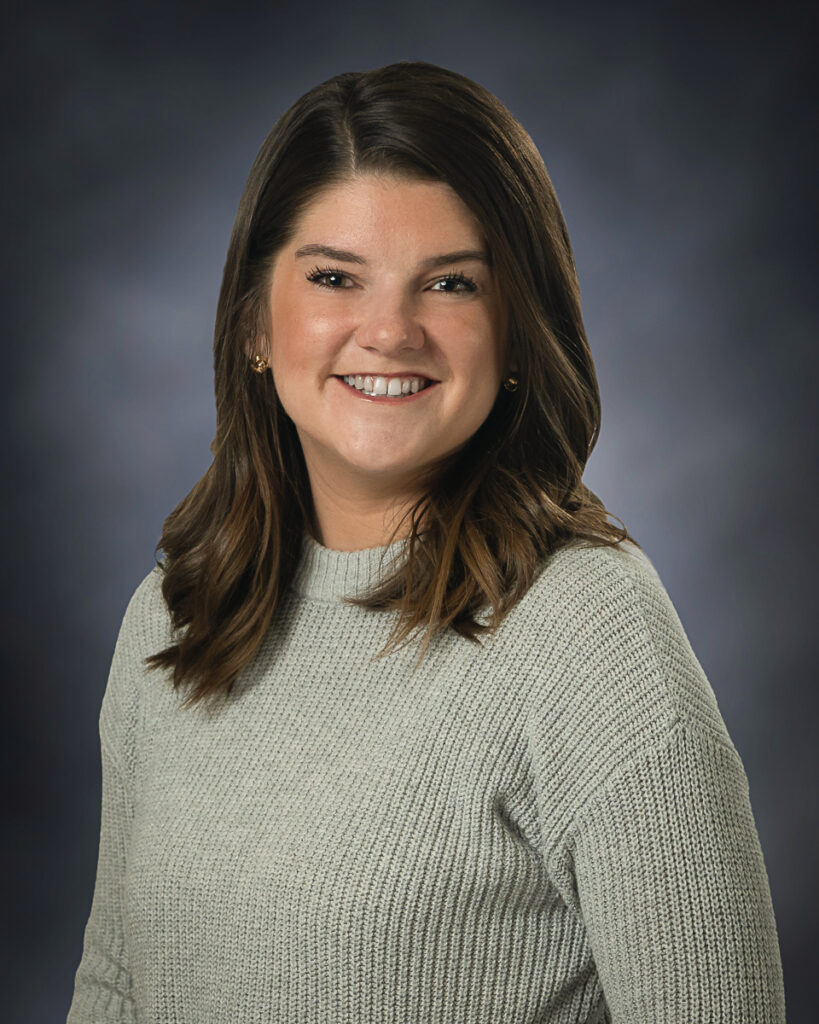 Natasha Hughes
Natasha's best advice: "Patience is a virtue. Keep in mind that we're helping you to build your forever home. I know that it's an exciting time and one that many have likely saved for and planned for years. I will always do what I can to help your home get started as quickly as possible, without jeopardizing the quality and integrity of your home."
Her favorite floor plan is the Cedar Hill. "The open great room is stunning, and with the layout, there is enough room to entertain while keeping a cozy feel."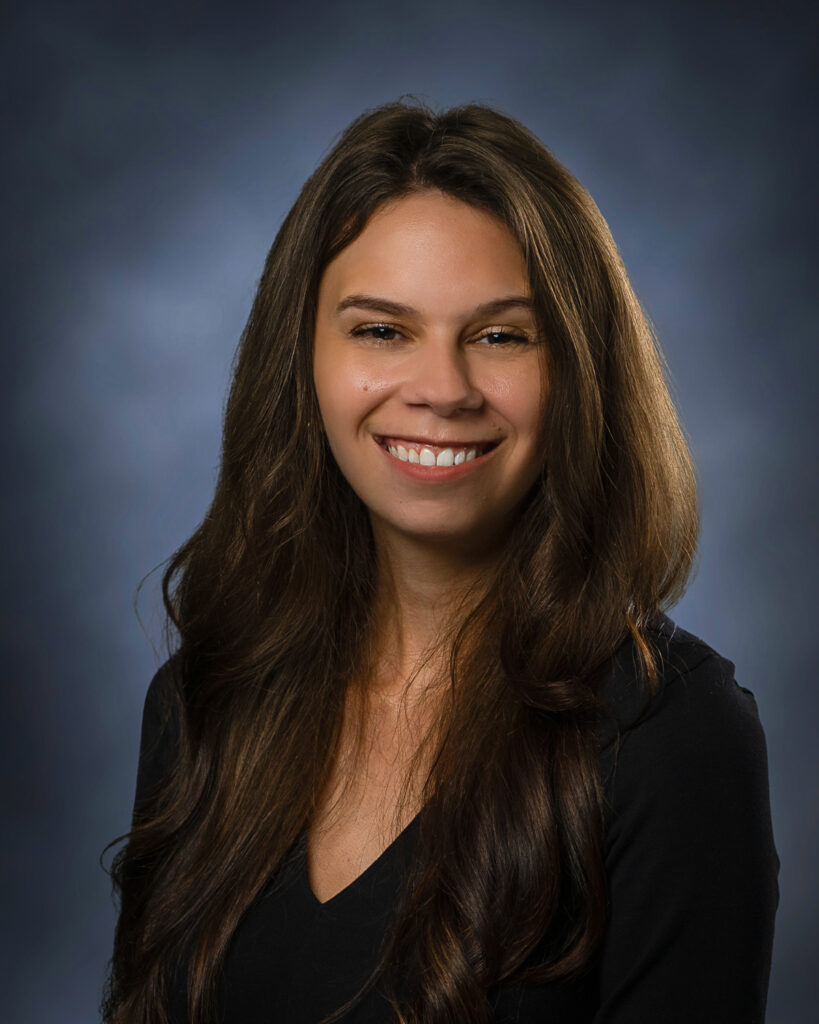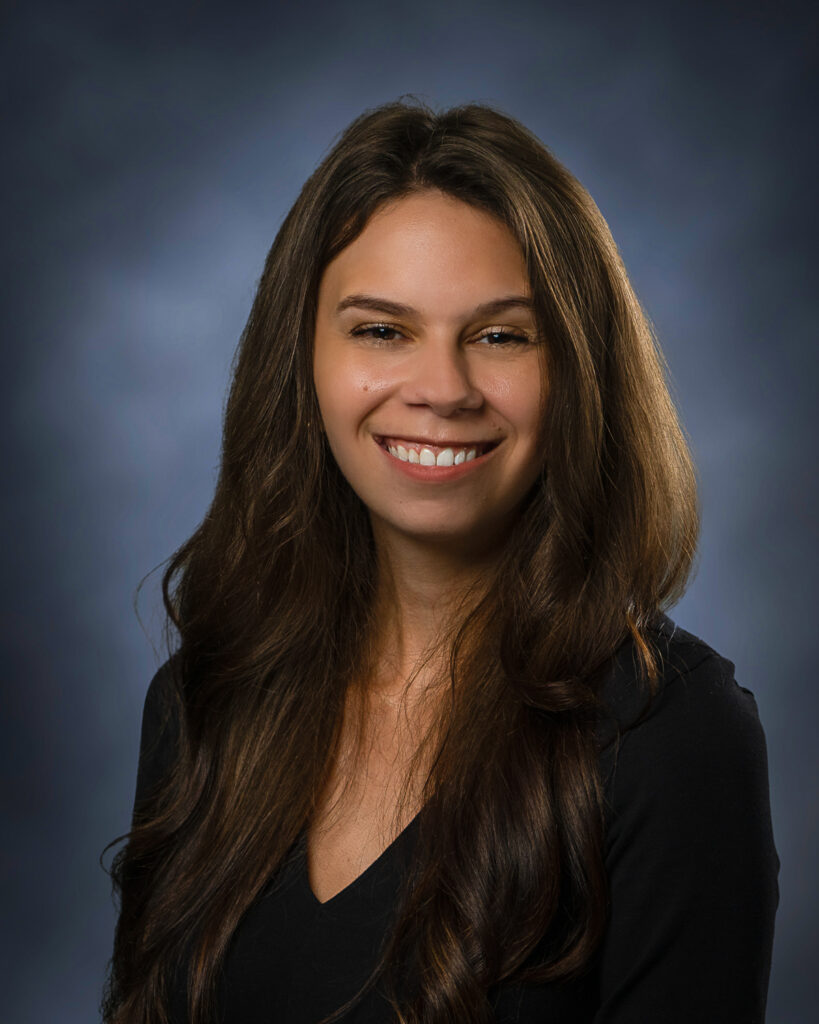 Kristin Hardie
Natasha's best advice: "Patience is a virtue. Kristin describes what she does this way: "My job is to assist homeowners with preparing for dig day! This includes permitting (zoning, driveway, building, etc.), site prep (lot clearing, utilities, driveway, surveys, etc.), and the construction loan process."
Her favorite floor plan is the Kinston II. "I love the angled staircase as you enter the home, as well as the open concept kitchen and great room. Plus, laundry on the second floor!"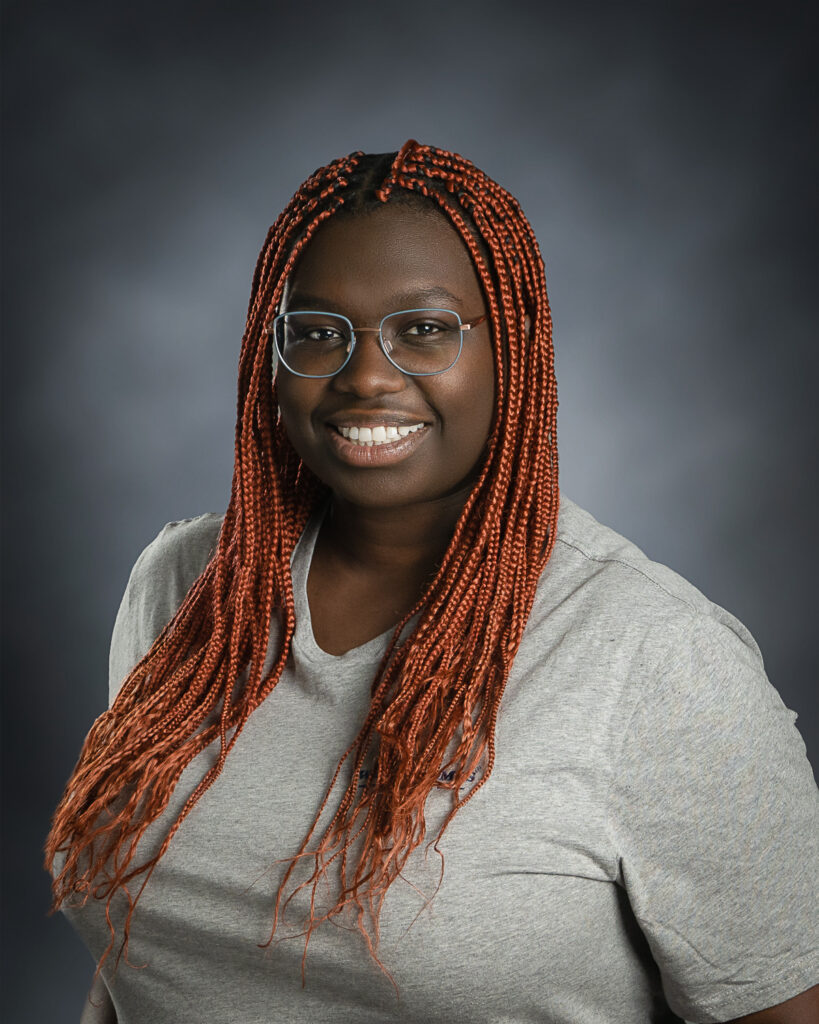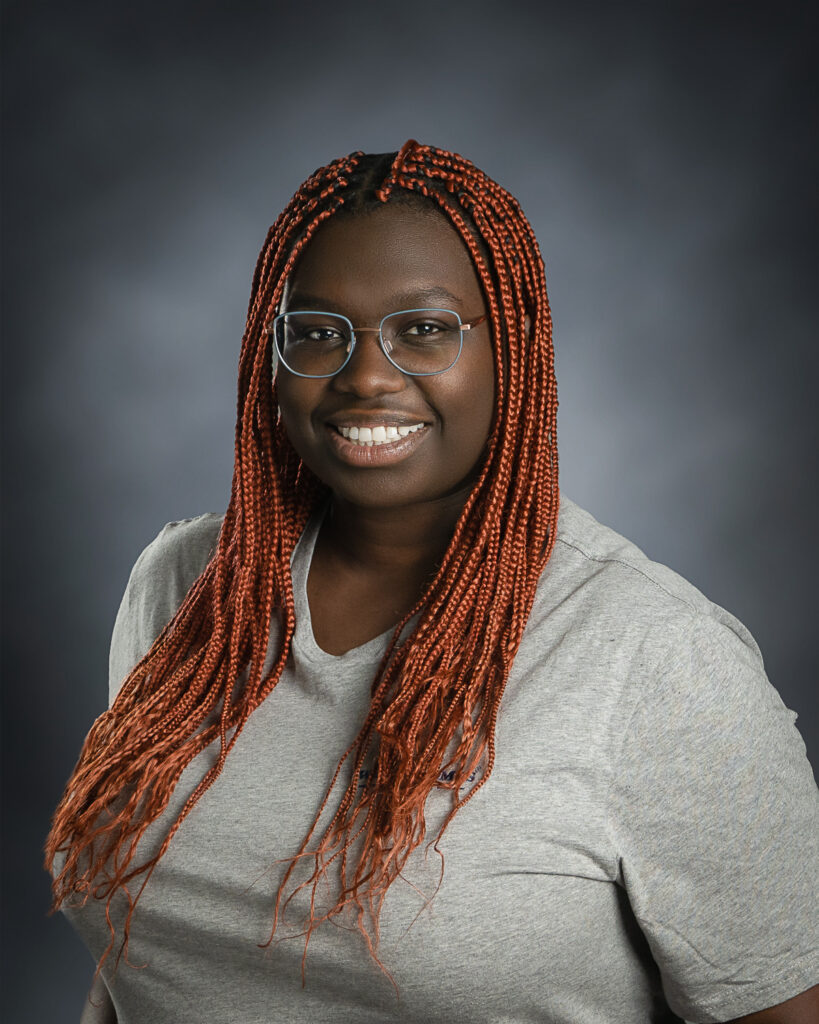 Deonna Swezey
Deonna's best advice to homeowners building with Wayne is: "Take notes! The excitement of building your dream home can make remembering details difficult. To keep it easier, jot down information you receive so that you don't have to recall it off the top of your head. Keep that excitement flowing!"
Her favorite floor is the Annapolis. "I absolutely love how large the kitchen is as I really enjoy cooking. I consider myself to be a "foodie."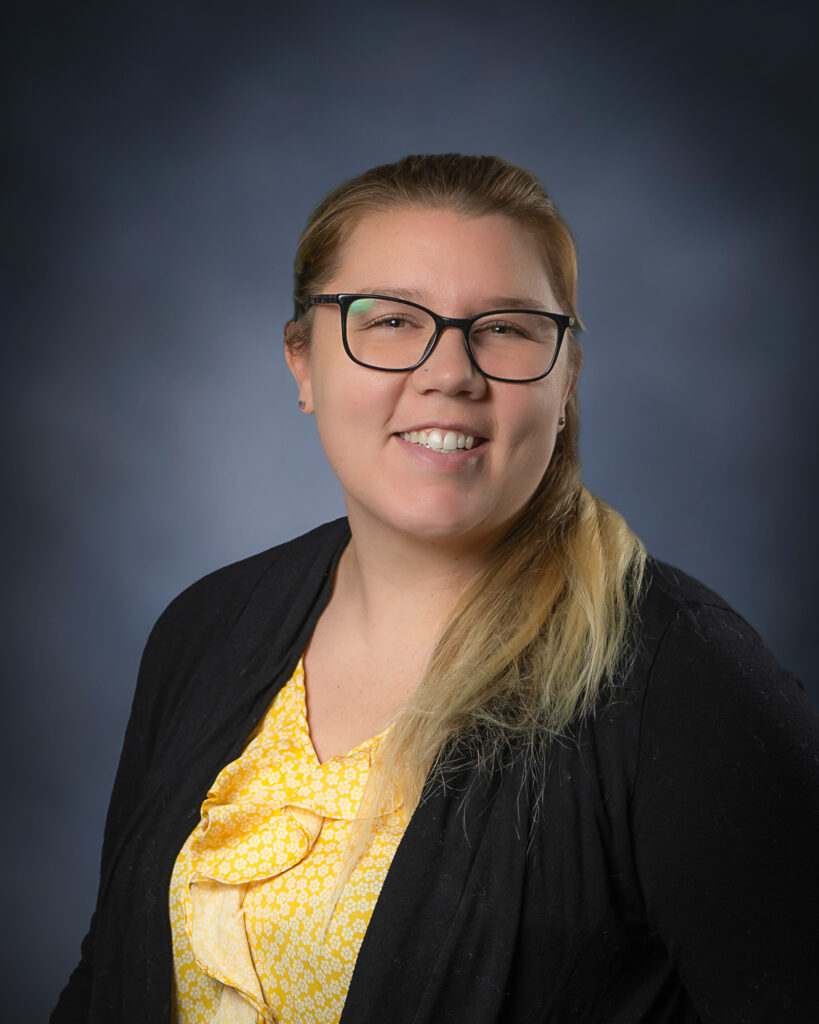 Taylor Green
Taylor has one important piece of advice for homeowners: enjoy the process. "If it feels like it is taking some time, it is because we look into every single detail of the build, not just digging. We make sure your house 'works' and that after construction starts we are able to move forward with your build at a steady pace. We want you to move forward during your entire process."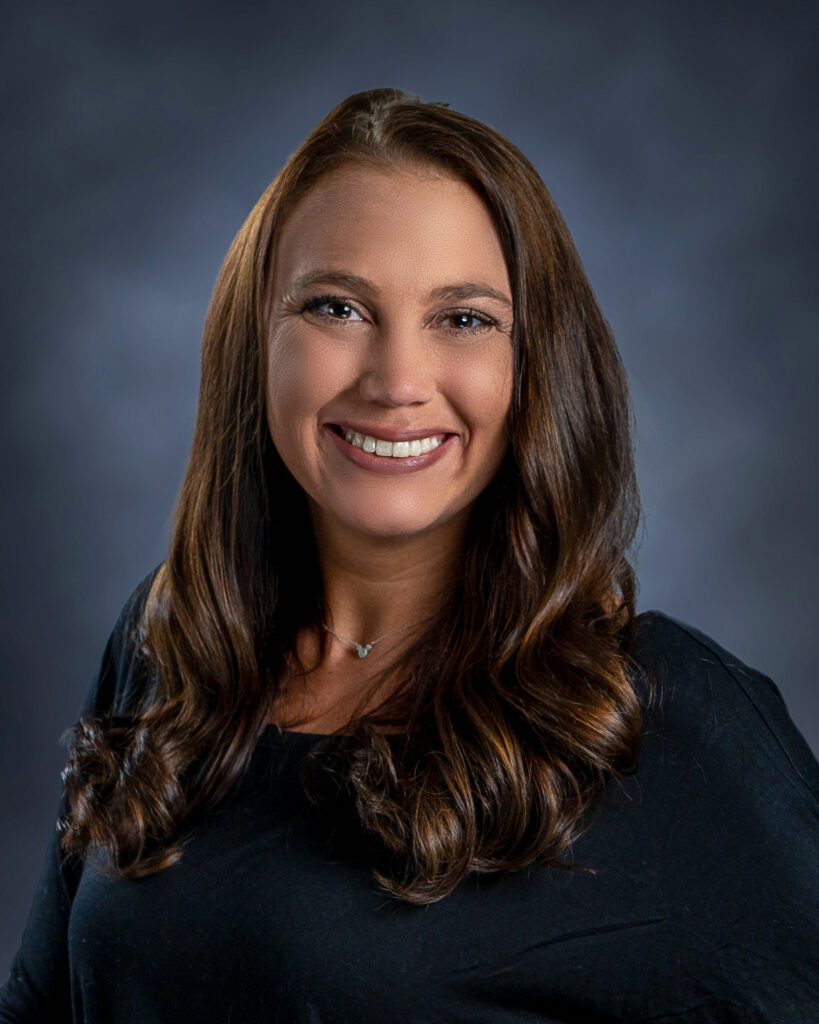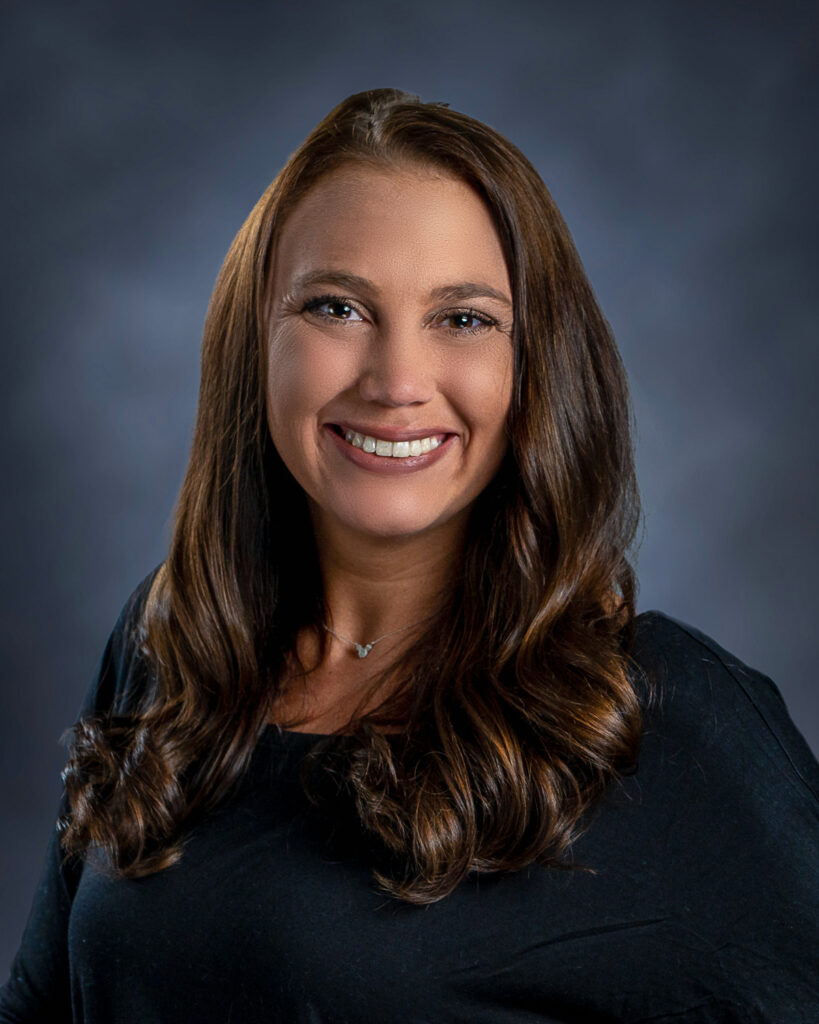 Sarah Sibert
What Sarah loves about working at Wayne: "I like that every work day isn't the same! I love the family atmosphere of working at Wayne," Sarah says. We like how dedicated Sarah is to customer satisfaction. "We want to make sure your dream home is your DREAM! It's important not to rush so that we can make sure to get all of the details right."
Her favorite floor plan is the Wellington Farmhouse. "This is exactly what I want in a house and the exterior is so gorgeous!"
---
So, what does our PA team do?
Our Production Administrators work with the construction team and homeowners to guide them through the steps leading up to construction. This involves working with lenders, submitting building permits, preparing job files, coordinating with homeowners on the items needed prior to starting construction, and scheduling our jobs through our system. In short: they are your connection to construction. They inform, guide, and help you through each step – bringing you closer to home..
Some of the top questions our PA team gets during Cycle 2:
When can we dig?
Your dig date is tentative and can change, based on labor, product availability, and weather. "I will always do my best to provide the most up-to-date timeframe for dig based on our current schedules. Many factors and moving parts go into determining a realistic and fair dig date" -Natasha Hughes
"I provide a checklist of items that we need before we can start. This checklist includes closing on their loan with the bank, insurance, permits, and lot preparations. Once we have these items completed then we are another step closer to being ready to dig!" -Kerri Voges
When do we apply for permits?
Permits can start being applied once your prints have been updated. The septic permit can be After prints have been updated, the permit process can start. The septic permit can be started at any time, but zoning and building need to have updated prints. Our helpful PAs will reach out when it is time to apply to assist with obtaining the correct permits.
How long is the dig process?
The construction process is roughly 20-30 weeks depending on the house you are building. Once you are under construction your field manager will be able to give you a timeline for completion.
When will my prints be updated?
Prints are updated after your preconstruction meeting is completed.
The PAs are your connection to construction, and we are so grateful for them! They answer questions and are a wealth of knowledge to ensure your build completes every stage and is able to be built in a timely manner.
Thank you for sharing your tips and background with us, PA team!
Want to get to know our team even better? Schedule an appointment! You'll get to chat with our sales team and get an even stronger understanding of the Wayne Homes process.
---
About Wayne Homes
Wayne Homes is a custom homebuilder in Ohio, Pennsylvania, Michigan, and West Virginia (see all Model Home Centers). We offer more than 50 fully customizable floorplans and a team dedicated to providing the best experience in the home building industry. For more information, Ask Julie by Live Chat or call us at (866) 253-6807.
Disclaimer: The details of this blog are accurate as of the publish date, but are subject to change.