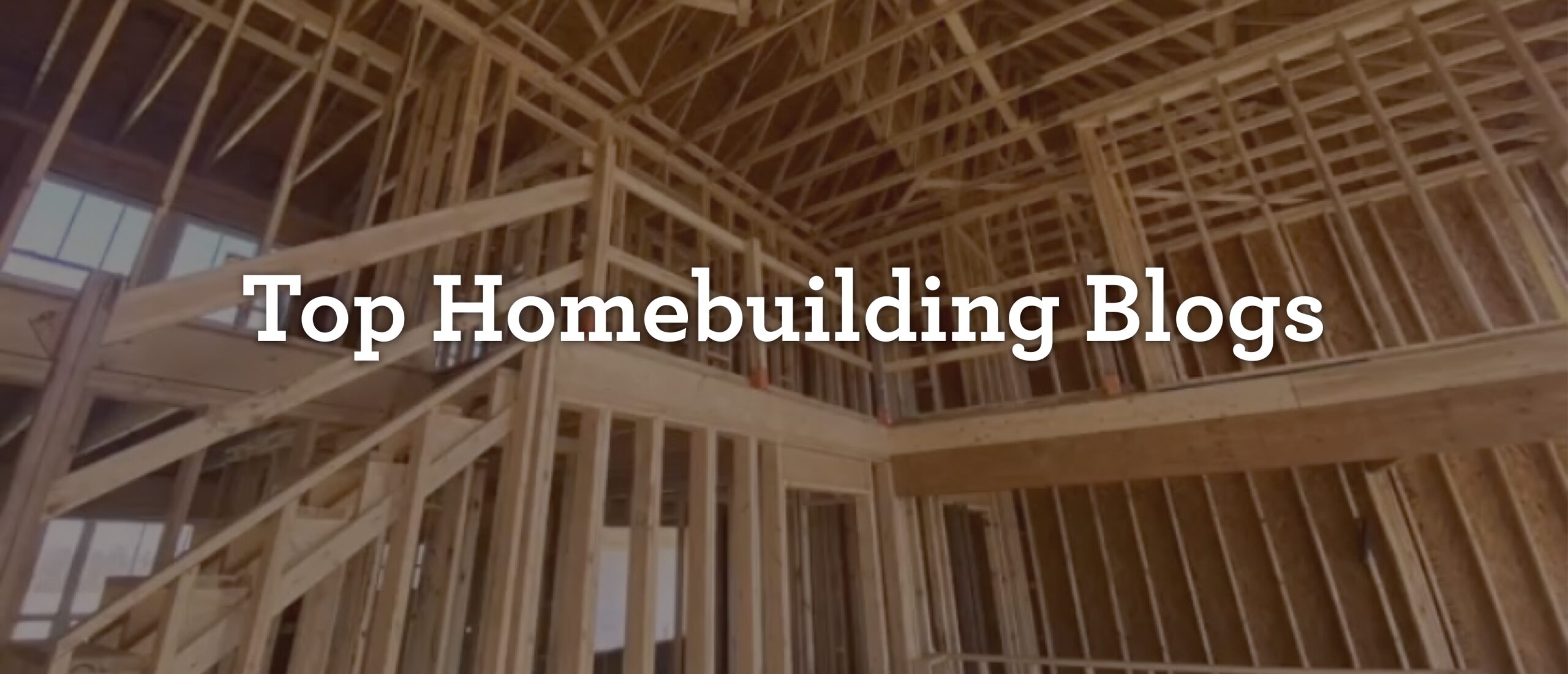 Blog Resource Library: The Homebuilding Process
Check Out Our Blog Resource Library
At Wayne Homes, we're committed to providing our customers the absolute best information possible to create an unparalleled building experience. Every week, we create new content on our blog that guides you through the construction process with Wayne Homes. You can imagine the wealth of information that is available to you through our blog! We've pulled together a list of the top blogs to read when you are preparing for the build process. This is just a sample of the great information we have, but it's a great start.
Building a Custom Home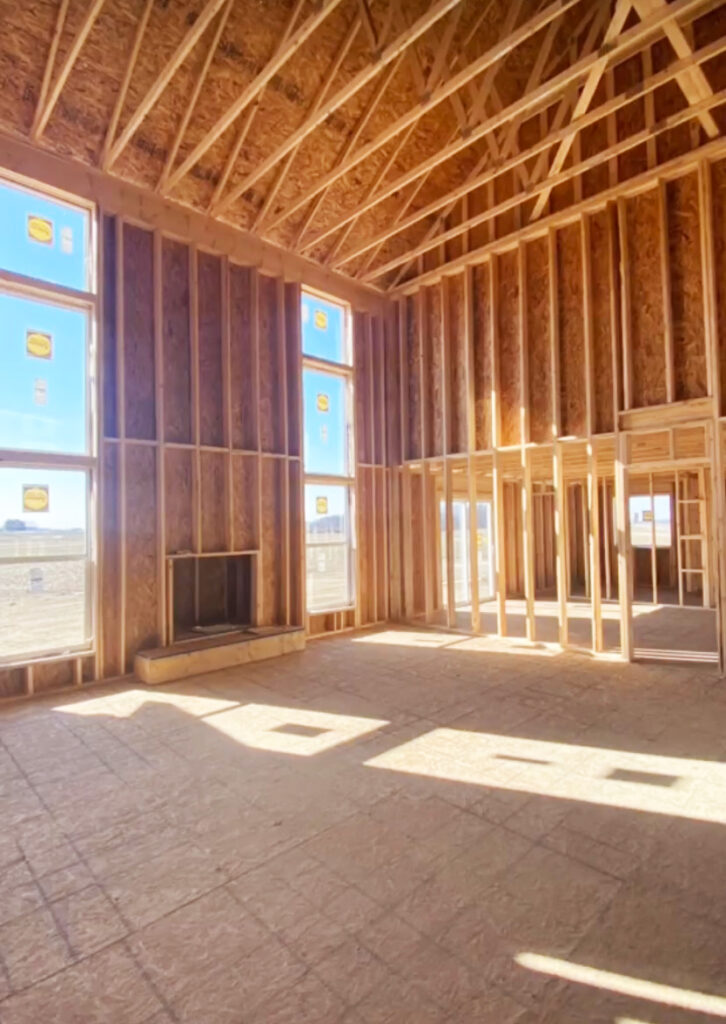 Our Building a Custom Home category in the Wayne Homes blog resource library walks you through the build process with Wayne and gives you valuable insights into the markets we serve, as well as tips and tricks for before and after construction.
This blog is full of the "aha" moments you didn't realize you needed in your life. From our 50 years in business, we've learned a thing or two about building homes, and our amazing homeowners have helped us narrow down the 10 must-have tips you need before building with Wayne.
Being a savvy homeowner in today's market means knowing how to identify a good deal, find a great builder, and know how to stretch your hard-earned dollar further. Our guide to savvy homeownership walks you through how Wayne Homes makes home ownership in today's market not only possible, but more affordable than you'd think. It also walks you through the great features Wayne homes offer that will make your investment one that has value for years to come.
"What to Expect" Series
Our "What to Expect" series is very popular because it shows you firsthand how the Wayne Homes process works. You will hear from the experts on the Wayne Homes team who work with homeowners just like you every day to create dream custom homes that fit your budget and lifestyle. From dig day to closing, this series has it all.
"Building a New Home In…" Series
Not sure where to build your new home? We know there are lots of great locations available in the markets we serve, so we have broken down select locations into separate blogs to highlight the pros of living in each location and things you might want to look out for. From permitting to schools, our blog series details what building is like in each specific location, so you can get a good feel for what your experience would be like building and living in that particular area.
Homeowner Tips
If you're considering building a new home, then we know you have lots of questions. From budget to financing, we have the info you need to ask the right questions and get the answers necessary to build with confidence. That's the Wayne Homes way!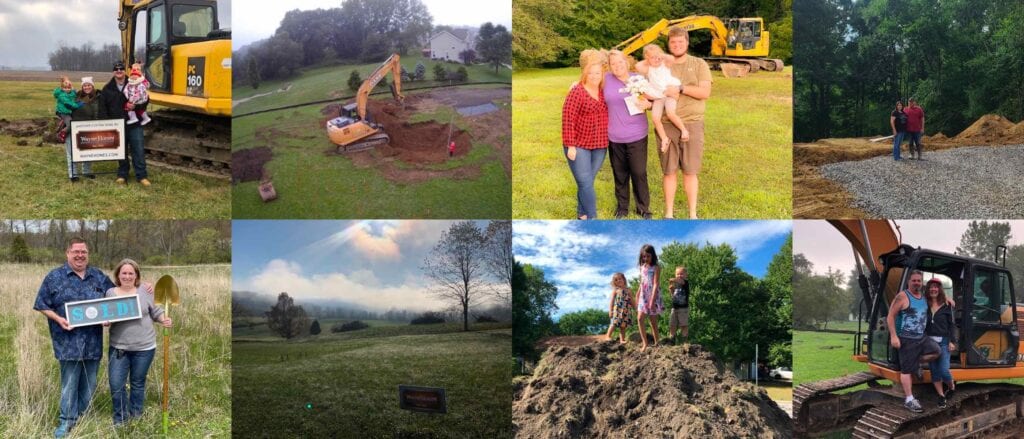 Where to Start?
The Where to Start blog gives you the lay of the land–where to start when building on your lot with Wayne. Whether you have a lot of land, or you are beginning your search for your ideal site to build, this blog will get you started on the right foot.
How Much Does It Cost?
That is the million-dollar question! How Much Does it Cost to Build a New Home? While every budget varies depending on your specific plan and customizations, this blog can help you understand the costs of building a home with Wayne.
How Do I Find a Good Lender?
A key component to starting your homebuilding journey is getting approved for a loan. Use our Top Questions to Ask Your Mortgage Lender blog to arm yourself with the knowledge you need before committing to financing.
Can I Really Have a Custom Home on a Budget?
Yes, you can! Our helpful Building Within Budget blog breaks down some genius ways to get the look you want within your specified budget. The experts on the Wayne Homes team are always looking at new ways to bring style and savings to you.
Multi-Generational Living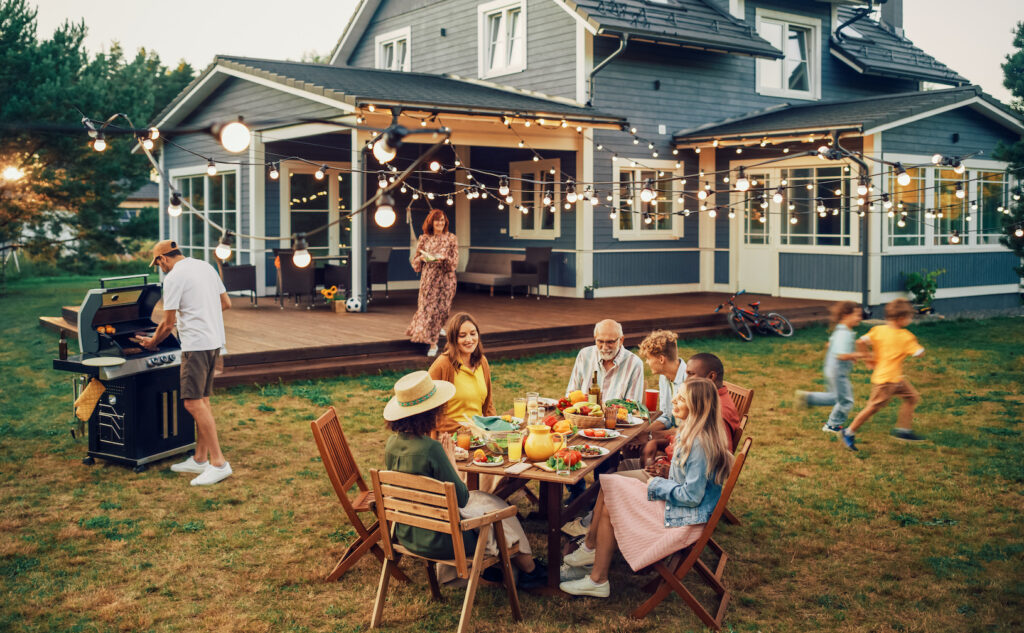 With the ever-growing popularity of multi-generational living, we have put together some helpful resources that can guide you toward the right floor plans and features. Whether it's an older child, mother-in-law, or grandparents, we have the layouts and the know-how to create a harmonious home for everyone.
Online Design Tools & Guides
Wayne wouldn't be Wayne without an amazing suite of online tools and guides. From visualizing the exterior of your home to designing your dream kitchen, we have the tools you need to start your home design with a click of a button.
Do you have a question for our team? If you can't find the answer in a blog, you can always find the answer by contacting us.
---
About Wayne Homes
Wayne Homes is a custom homebuilder in Ohio, Pennsylvania, Michigan, and West Virginia (see all Model Home Centers). We offer more than 50 fully customizable floorplans and a team dedicated to providing the best experience in the home building industry. For more information, Ask Julie by Live Chat or call us at (866) 253-6807.
Disclaimer: The details of this blog are accurate as of the publish date, but are subject to change.